Stream Joan Of Arc's new album '1984'
Thursday Jun 7th 2018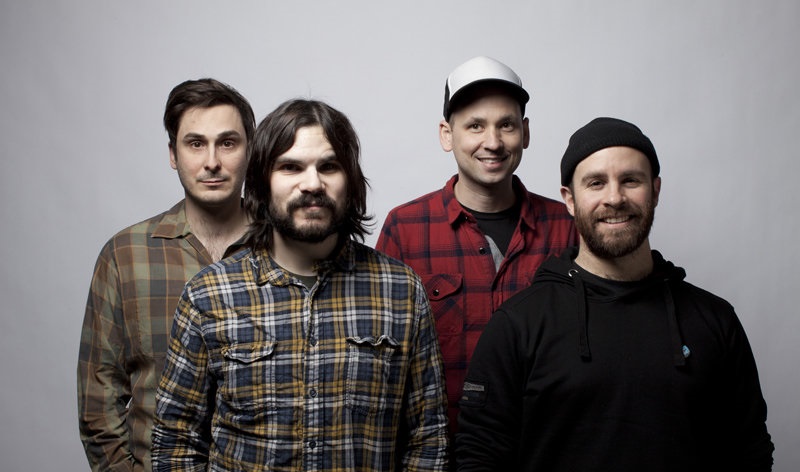 Over the past twenty years, Joan Of Arc has been the primary instrument of Tim Kinsella's limitless imagination. With a constantly revolving cast of musicians orbiting around Kinsella, Joan Of Arc's art-rock whims remain delightfully confounding. Now the band has released their twenty-third full-length entitled '1984': one of their most stripped back and unnerving albums to date. Listen below.
"So if you're gonna listen to 1984, promise me one thing. Listen properly. Have a long, stressful day. Come home full of sadness and ennui, as the misanthropic heart in your little chest beats that you deserve better. Take off your clothes and lie on your bed naked; smoke a huge joint and float in the ocean of the two negatives that, like the exception that proves the rule, strike hard and make such beautiful light." -
Drowned in Sound
Joan Of Arc's performance at Le Guess Who? 2018 is curated by Devendra Banhart. This curated program also features o.a. DRINKS, Ebo Taylor, Roger Eno, SASAMI, Shintaro Sakamoto, Jessica Pratt, Rodrigo Amarante, Shannon Lay, Beverly Glenn-Copeland, and many more.