Stream Fhloston Paradigm's new album 'After...'
Friday Jun 16th 2017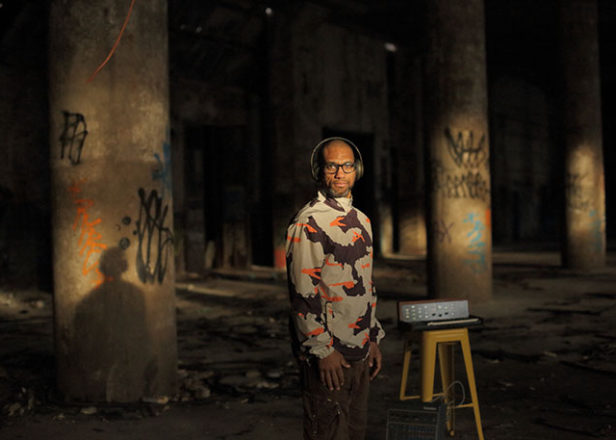 Fhloston Paradigm is one of the many groundbreaking excursions of renowned Philly producer, musician and DJ King Britt. His new album has just been released, entitled 'After...', and featuring collaborations with a.o. Nosaj Thing and Le Guess Who? artist Moor Mother. Stream the full album below.
"He gathers scraps of compelling ideas, fleshes them out, and repairs them with gold. Britt has reassembled the very best bits of his past lives as a writhing body electric. Though his previous journeys netted no major losses, Fhloston Paradigm finds itself in 'After...' and finally takes flight" -
Pitchfork
Fhloston Paradigm at Le Guess Who? is curated by Shabazz Palaces, together with Pharoah Sanders, Gonjasufi, OCnotes, and Natasha Kmeto.