Stream DJINN's self-titled debut album
Monday May 27th 2019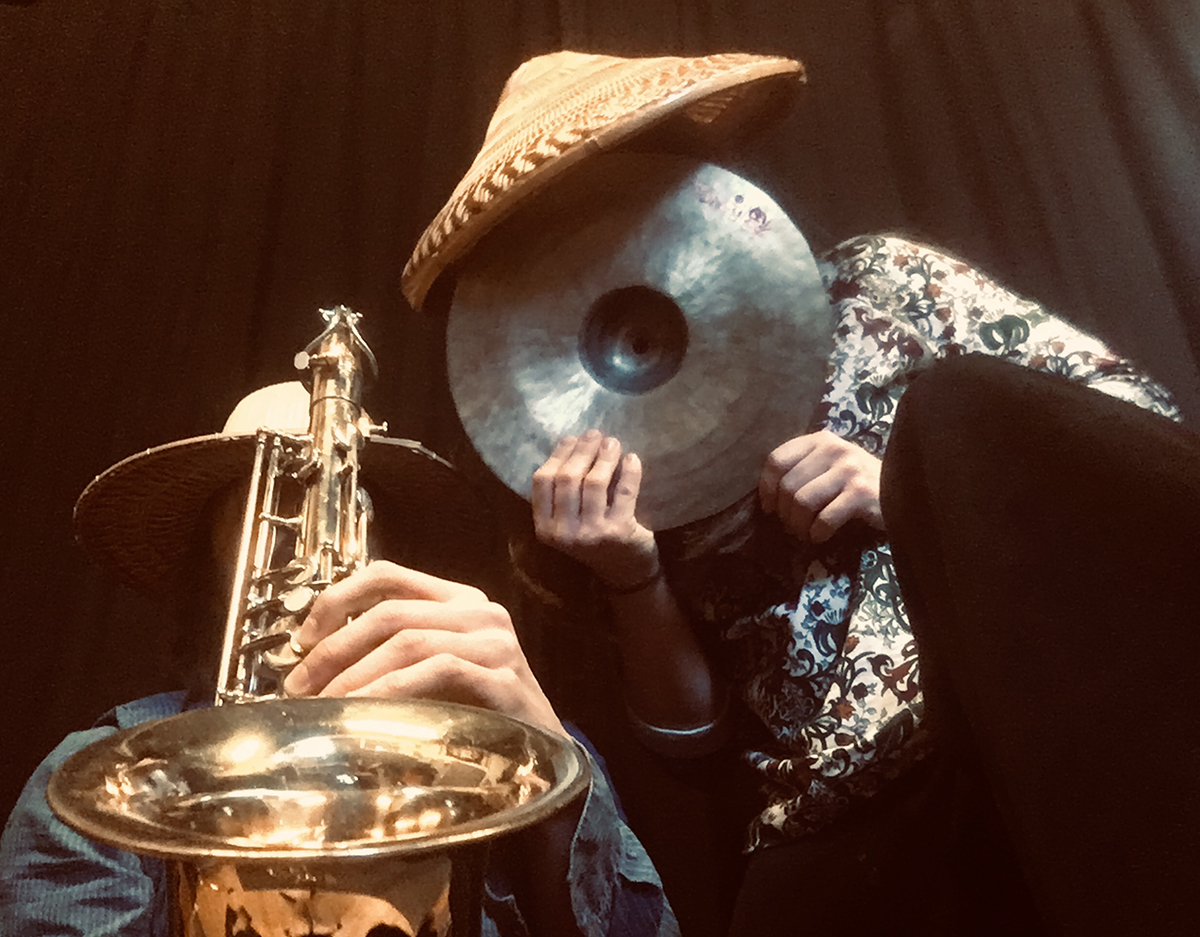 Newcomers DJINN are an alliance formed by musicians in Swedish outfits Hills and GOAT. The group creates a hypnotic brew of free-jazz, psychedelic music, and harmonious folk, with their name being derived from the Arab folkloristic creature of djinn, a supernatural and invisible force by the band interpreted as meaning "a being that is concealed from the senses".
Thus, the group's self-titled debut album - released through Rocket Recordings - manifests an unknowable yet intense spiritual force. According to the Swedish band, the record is a psychic travelogue which frequently encompasses full-throttle free jazz. Stream in full below.
"Although Djinn are offering a survey of abstract jazz, they somehow manage to capture a spirit and a feeling that coalesces into something truly unique and exhilarating." -
Exclaim!
DJINN will perform at Le Guess Who? 2019 together a.o. Idris Ackamoor & The Pyramids, Angel Bat Dawid, Makaya McCraven, Mythic Sunship, LOTTO, Sofia Jernberg, Yves Jarvis, and many more.