Stream Circuit des Yeux's new LP 'Reaching For Indigo'
Thursday May 24th 2018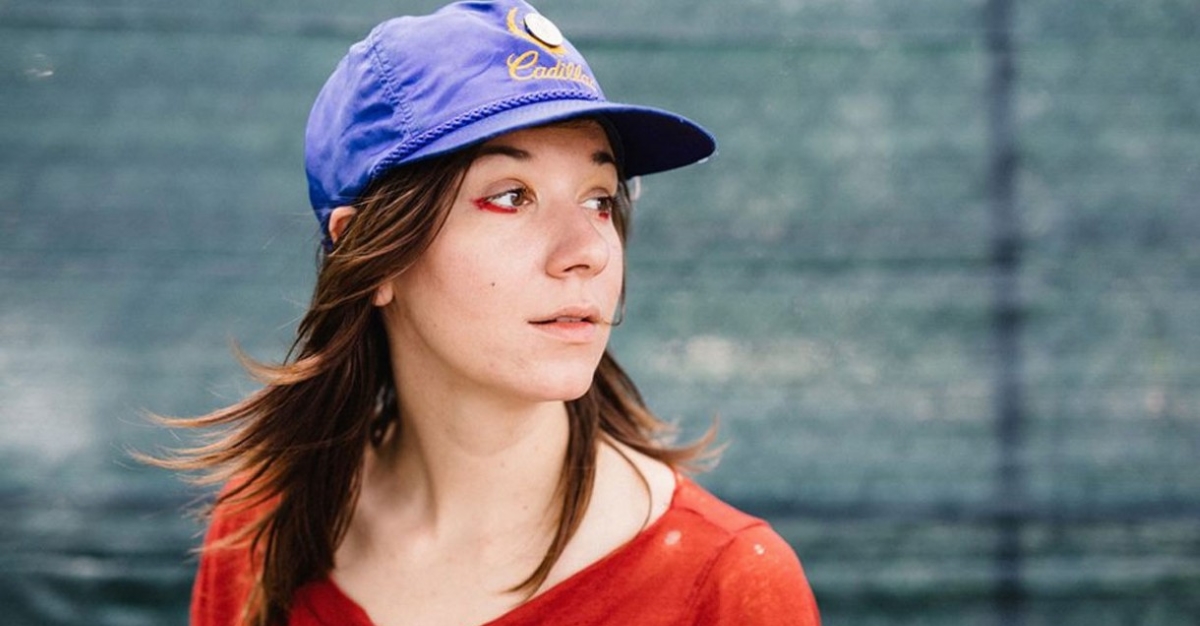 Inspired by "a moment that fell down in the life of [Haley] Fohr on January 22, 2016", Circuit des Yeux explores this deep personal experience on her new album 'Reaching For Indigo'. Combining 50s & 60s avant-garde with drone, experimental folk and soul-baring arrangements, 'Reaching For Indigo' is probably Circuit des Yeux' most fulfilled full-length to date. Stream the full album below.
"Reaching For Indigo is rooted in the avant-garde music of half a century ago, but never feels retro. It's a modern record, made by a singer with an incredible four-octave baritone range who works as an artist as much as a musician, comfortable with digital technology and collaging techniques, never striving for a naturalistic, 'live in the studio' sound. The tropes of romantic art are self-consciously manipulated, but the artifice is made plain, and the finished work feels more real as a result." -
The Quietus
Circuit des Yeux' performance will accompanied by an eight-piece ensemble featuring members of the Netherlands Philharmonic Orchestra. The Le Guess Who 2018 line-up will also feature a.o. Lucrecia Dalt, Lucy Railton, Vera Sola, Eleanor Friedberger, SASAMI, Joe Cardamone, and many more.