Stereogum navigates the many styles of Yves Tumor with 9 essential tracks
Thursday Sep 13th 2018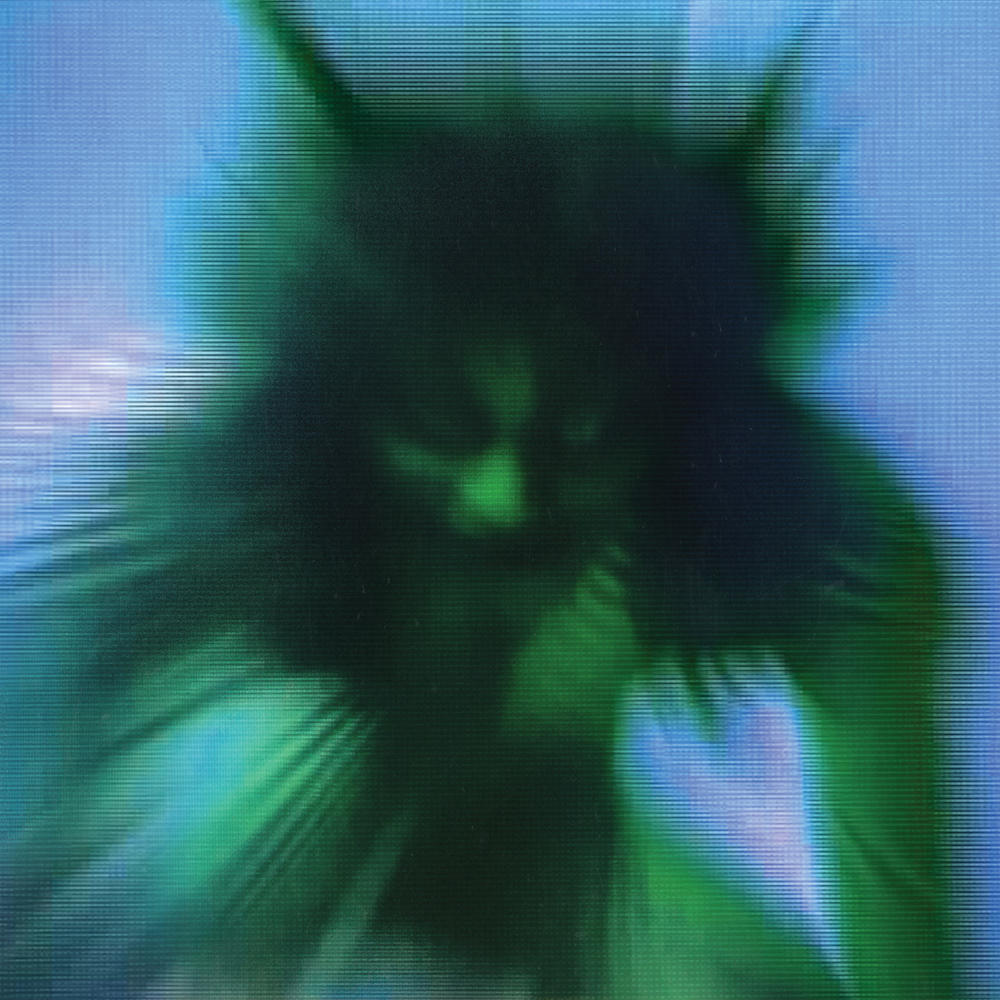 The enigmatic pop experimentalist Yves Tumor wins over new audiences every time he releases new music. Over the years, he has explored the most extreme genres, using harsh noise, field recordings and sampled loops soaked with droning ambient and hiphop.
Last week he surprise-released his new album 'Safe In The Hands of Love' via Warp Records. In contrast to what might have been expected, 'Safe In The Hands of Love' is a dark and melodic pop record. Now, Stereogum traces his musical career and navigates through the many styles Tumor has already assimilated. Read/listen here, or stream Yves Tumor's new album in full below.
"What separates Yves Tumor from the plethora of other artists who move from style to style is that no matter if he's remixing a track for the legendary Ryuichi Sakamoto or creating a three-part noise suite for Mykki Blanco, his execution is flawless. From year to year, and sometimes from track to track, Tumor dramatically switches up his sound. He has the dangerous ability to produce a club track that can effortlessly transform into a brutal burst of noise." -
Stereogum
Yves Tumor will perform at Le Guess Who 2018 together with a.o. LYZZA, Art Ensemble of Chicago, Saul Williams & King Britt, GAIKA, Kelman Duran, RP Boo, FAKA, DJ Noss, Kojey Radical, 700 Bliss, JPEGMAFIA, AMMAR 808, and many more.