SASAMI signs to Domino; releases new track 'Not The Time'
Thursday Oct 11th 2018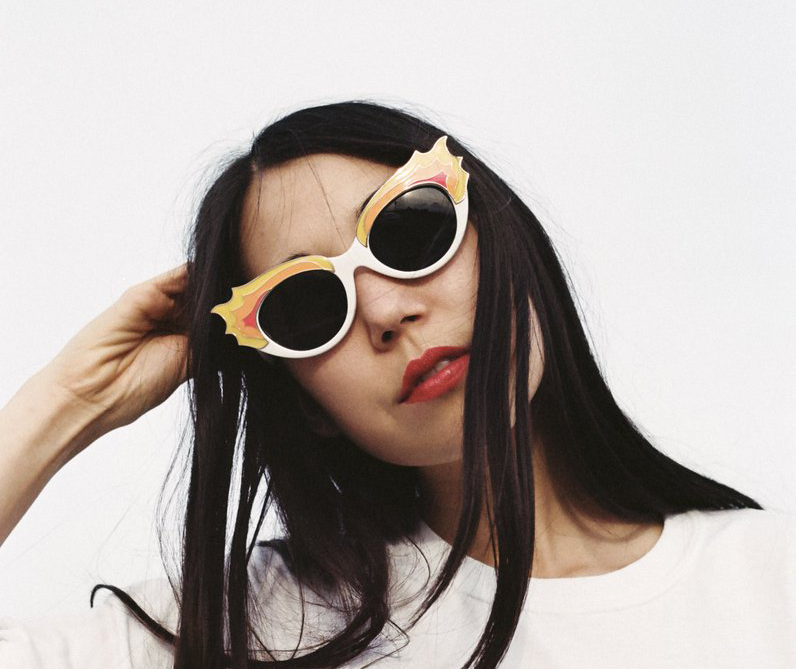 Los Angeles-based singer-songwriter SASAMI has released her new song 'Not The Time', the follow-up to her debut track 'Callous', released earlier this year. 'Not The Time' was premiered by The Fader, who welcome SASAMI as "rock's next big thing". Having gained reputation as an 'all-round musical badass', she has now also signed to Domino Records.
Over the last two years, Sasami Ashworth has toured with Cherry Glazer and made appearances on bills alongside a.o. The Breeders, Japanese Breakfast and Liz Phair.
"Maybe it's a mix of a diary and a collection of letters, written but never sent, to people I've been intimately involved with in one way or another. Ok, maybe they're more like over-dramatic drafts of texts that you compose in the Notes section of your iPhone, but either way they come from a place of getting something off my chest." - SASAMI on 'Not The Time' / 'Callous'
SASAMI performs at Le Guess Who? 2018 together with a.o. Devendra Banhart, The Breeders, Mudhoney, Rodrigo Amarante, Eleanor Friedberger, Anoushka Shankar, Shannon Lay, Tirzah, Madeline Kenney, Maja S.K. Ratkje, Psychic Ills, and many more.