Read/listen: The Face interviews Nia Archives, "the red-hot jungle producer taking over the UK's dancefloors"
Wednesday Jun 29th 2022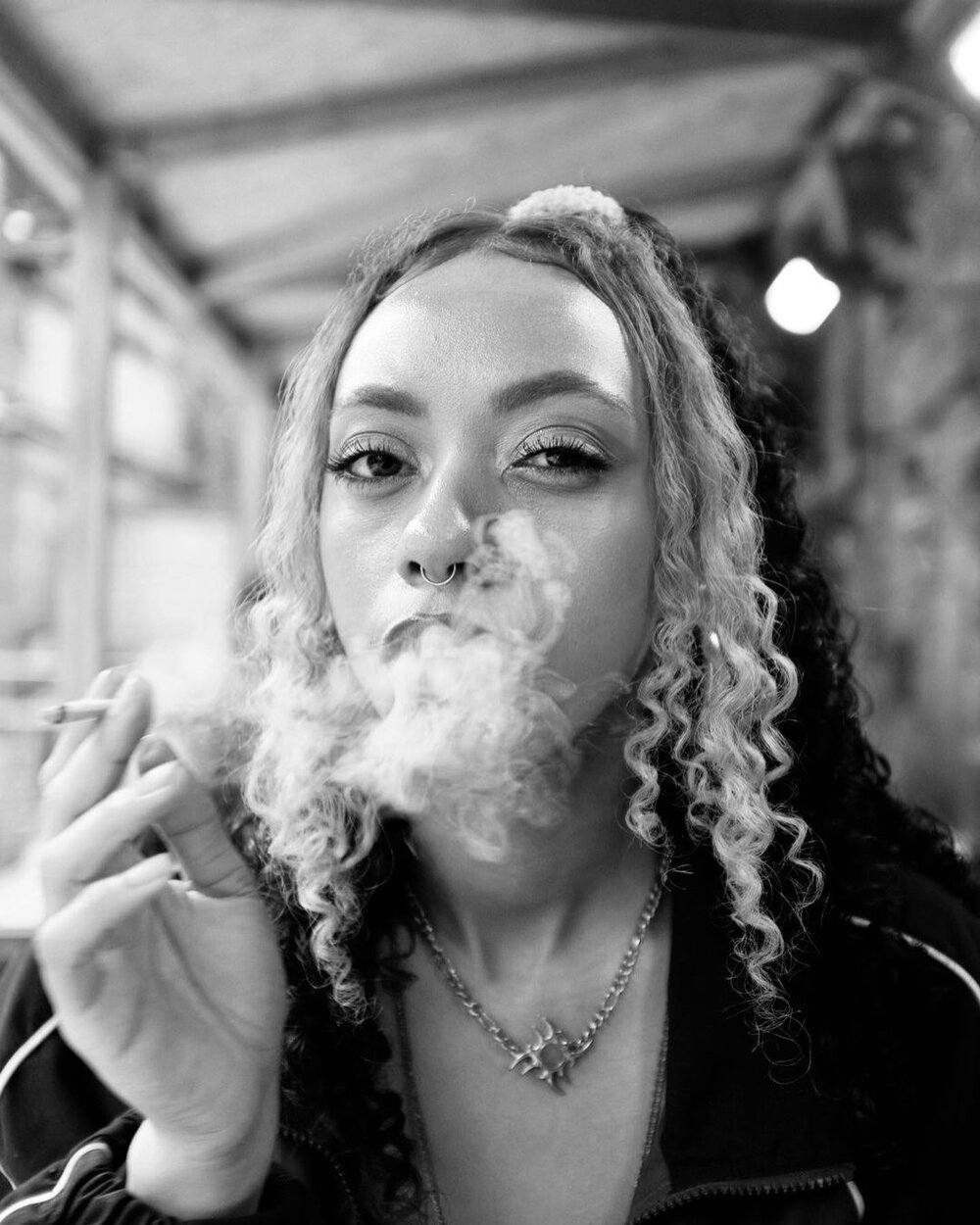 Nia Archives is bent on taking space in jungle as a young black woman, representing her Jamaican roots - and succeeding, becoming one of the most talked-about newcomers to the jungle scene. In March, she released her 'Forbidden Feelingz' EP, with the title track becoming a future classic. In that same month, she won the NME Award for Best Producer.
Read The Face's interview with Nia Archives here, in which she talks about her move from Manchester to East London, her influences (ranging from Burial and Roots Manuva to gospel music), and her development since the release of her bedroom-produced 2021 EP, 'Headz Gone West'. Watch the video for 'Forbidden Feelingz' below:
"Nia Archives is determined to encourage more diversity in the drum ​'n' bass and jungle scenes ​"where there's a massive under-representation of women and Black women," despite the genres' origins in Black culture. ​"I will do whatever it takes," she declares. ​"It's an obsession at this point" -
Nia Archives in conversation with The Face
Nia Achives performs at Le Guess Who? 2022 on Thursday, 10 November. Also performing at the festival are a.o. Jana Rush, Nkisi, Zebra Katz, clipping., Laurel Halo, Liv.e, Bint7alal, Lex Amor, billy woods, and many more.
Photography by @jakwob_