Read via The Quietus: which records would Lucrecia Dalt seek out at the Mega Record & CD Fair?
Friday Aug 13th 2021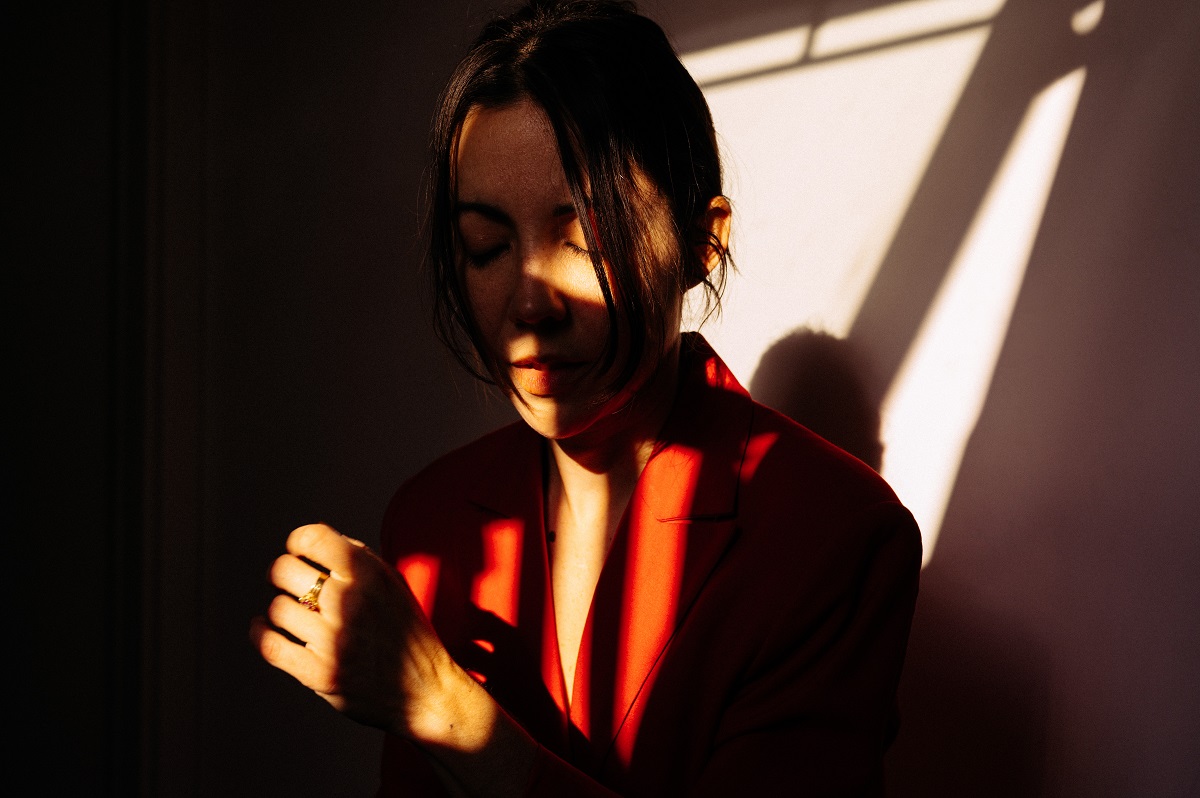 We're very excited that this year, Le Guess Who? will coincide again (for the first time since 2018) with the Mega Record & CD Fair (November 13 & 14 in Utrecht), which is Europe's biggest record fair.
As a preview for both the festival as well as the fair, we're collaborating with The Quietus on a new series where we ask our artists which records they would go crate-digging for at the Mega Record & CD Fair, which record they've been listening to the most over the last year, and more.
The 6th preview of the series features LGW curator, producer and sound artist Lucrecia Dalt, who discusses records by a.o. Harry Belafonte and Ernesto Hill Olvera and talks about the music that helps her clean her ears after working long hours scoring a horror film.
Read the full article here and listen to Dalt's latest release, the collaborative album 'Lucy & Aaron' with Aaron Dilloway (Wolf Eyes) that was released in July.
"I have this fixed memory from a restaurant in Colombia in my twenties where an old guy was playing an organ in a similar fashion to this record. I love how Ernesto Hill Olvera is extremely technical with his instrument, yet evoking the best of feelings." -
Lucrecia Dalt
Lucrecia Dalt is one of the curators of Le Guess Who? 2021. Apart from her performance with Aaron Dilloway, her curated program features a.o. Beatriz Ferreyra, Felix Kubin, Julián Mayorga, Tarta Relena, and many more.
Photography: Camille Blake