Read via The Quietus: which records would Felix Kubin seek out at the Mega Record & CD Fair?
Friday Aug 6th 2021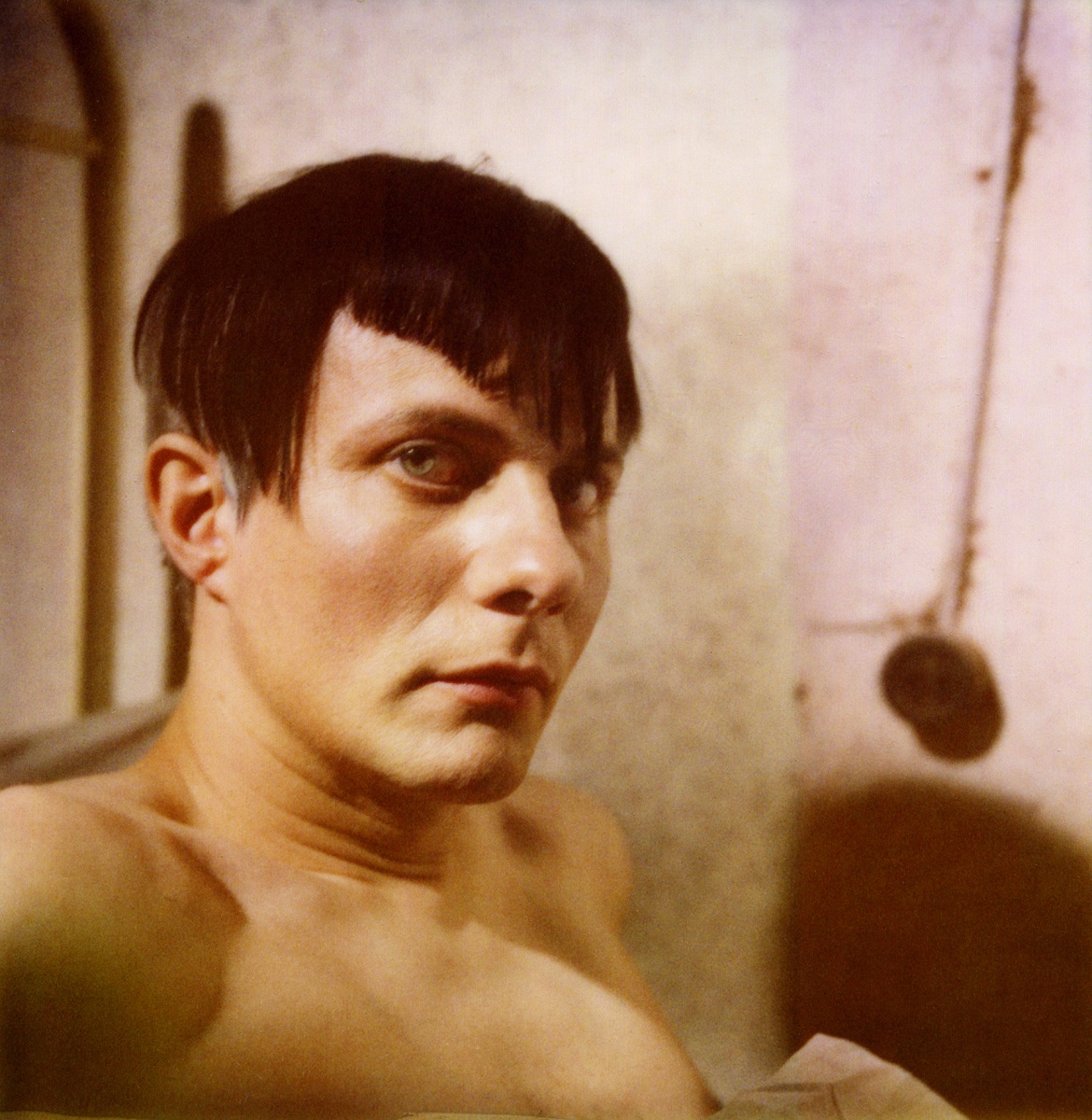 We're very excited that this year, Le Guess Who? will coincide again (for the first time since 2018) with the Mega Record & CD Fair (November 13 & 14 in Utrecht), which is Europe's biggest record fair.
As a preview for both the festival as well as the fair, we're collaborating with The Quietus on a new series where we ask our artists which records they would go crate-digging for at the Mega Record & CD Fair, which record they've been listening to the most over the last year, and more.
The 5th preview of the series features musician, curator, radio host and record label owner Felix Kubin, who discusses records by Nihiloxica, Gil Mellé and A.E. Bizottság, as well as an endless tape cassette with an early conceptual piano piece by Erik Satie.
Read the full article here and listen to his latest release 'CEL', a collaborative album with Hamburg producer Tobias Levin.
"The track is amazing, and it actually grows when listened to for a long time. Satie wants it to be played 840 times in a row. We don't know if this was a joke. John Cage and several of his friends were the first to really play it that often." -
Felix Kubin on Erik Satie
Felix Cubin will perform at Le Guess Who? 2021 as part of the program curated by Lucrecia Dalt. Other artists performing as part of her curatorship are Beatriz Ferreyra, Aaron Dilloway, Tarta Relena, Julián Mayorga, and many more.
Photography: Soenke Held