Read via The Quietus: which records would Duma seek out at the Mega Record & CD Fair?
Friday Aug 27th 2021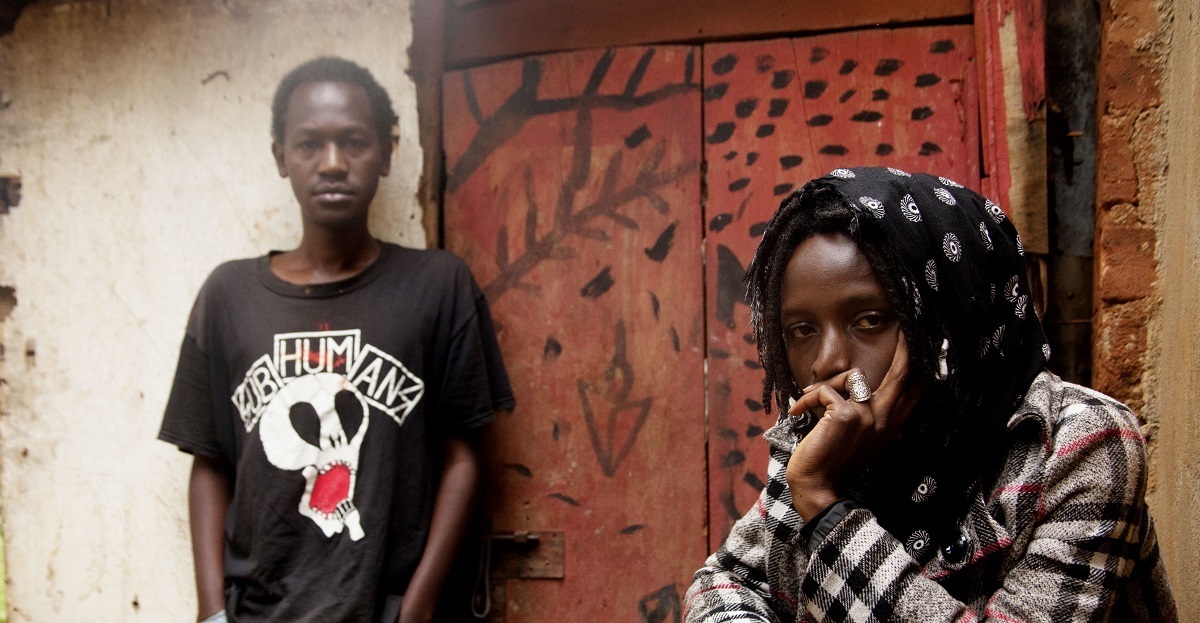 We're very excited that this year, Le Guess Who? will coincide again (for the first time since 2018) with the Mega Record & CD Fair (November 13 & 14 in Utrecht), which is Europe's biggest record fair.
As a preview for both the festival as well as the fair, we're collaborating with The Quietus on a new series where we ask our artists which records they would go crate-digging for at the Mega Record & CD Fair, which record they've been listening to the most over the last year, and more.
The 8th preview of the series features Duma's Lord Spikeheart discusses records of Gojira, Tetrach and Cannibal Corpse. Read the full article here and listen their latest single 'Cannis/Mbukinya' for Sub Pop's Singles Club below.
"Cannibal Corpse have always been one my favorite bands and they are a huge inspiration, being over 20 years in the business and still churning out very authentic albums, much respect to them." -
Lord Spikeheart
Duma will perform at Le Guess Who? 2021 as part of the program curated by Phil Elverum. Other artists that are part of this curation are a.o. the Microphones, Lori Goldston, Mari Kalkun, and many more.
Photography: Chrisman