Read via The Quietus: which records would Black Country, New Road seek out at the Mega Record & CD Fair?
Friday Jun 18th 2021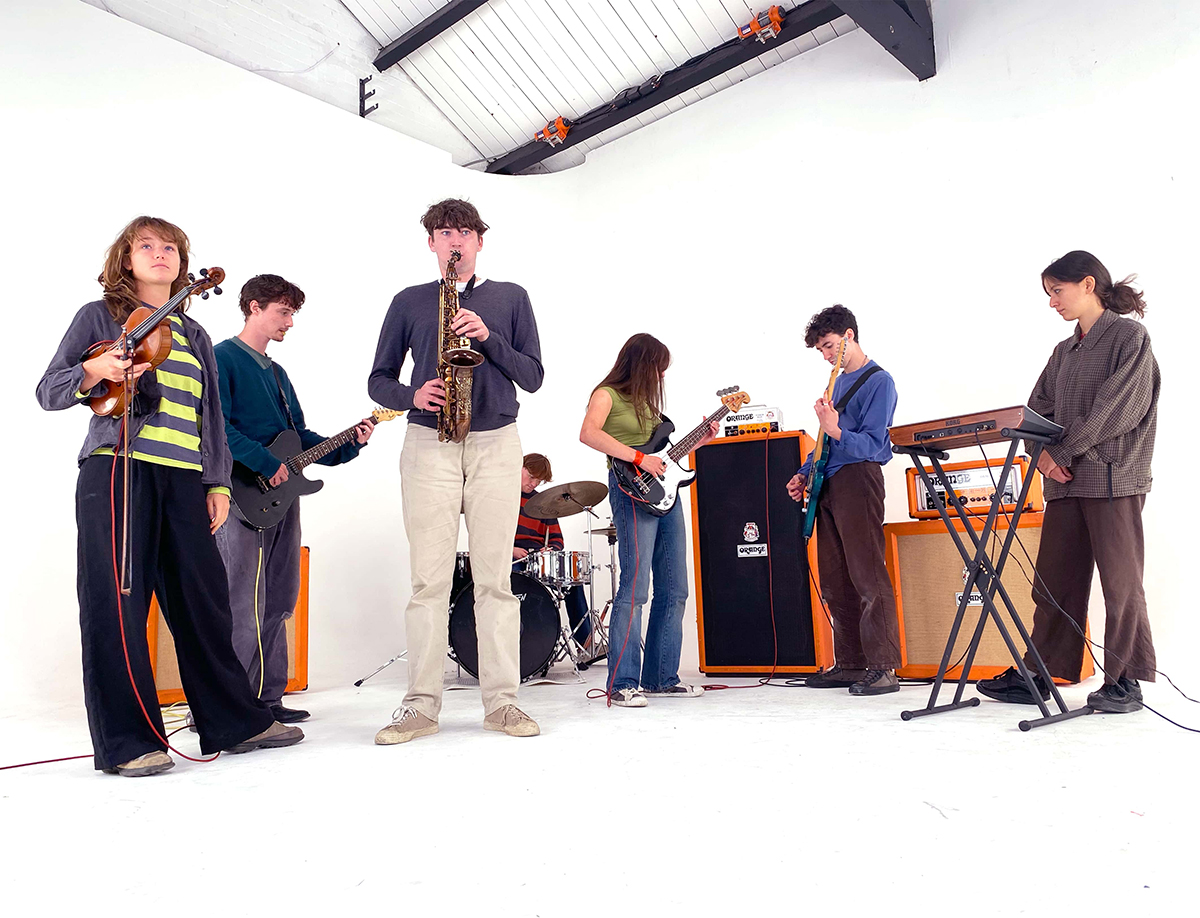 We're very excited that this year, Le Guess Who? will coincide again (for the first time since 2018) with the Mega Record & CD Fair (November 13 & 14 in Utrecht), which is Europe's biggest record fair.
As a preview for both the festival as well as the fair, we're collaborating with The Quietus on a new series where we ask our artists which records they would go crate-digging for at the Mega Record & CD Fair, which record they've been listening to the most over the last year, and more.
Starting off the series is Lewis Evans from the enigmatic Black Country, New Road who discusses MGMT, Dexter Gordon, Weyes Blood, and the London-based Klezmer group She'koyokh. Read the full article here and watch Black Country, New Road live at Arte's Echoes with Jehnny Beth:
"Dexter Gordon's Go is an album that I listened to a lot when I was in my mid-to-late teens and after a brief four-year hiatus, I'm getting back into jazz" -
Lewis Evans
Black Country, New Road perform live at Le Guess Who? 2021, together with a.o. Alabaster dePlume, OSEES, Bent Arcana, Vanishing Twin, Ronald Langestraat & Tim Koh, Brigid Dawson & Sunwatchers, and many more.
Photography: Maxwell Grainger