Read via The Quietus: which records would Ana Roxanne seek out at the Mega Record & CD Fair?
Saturday Sep 4th 2021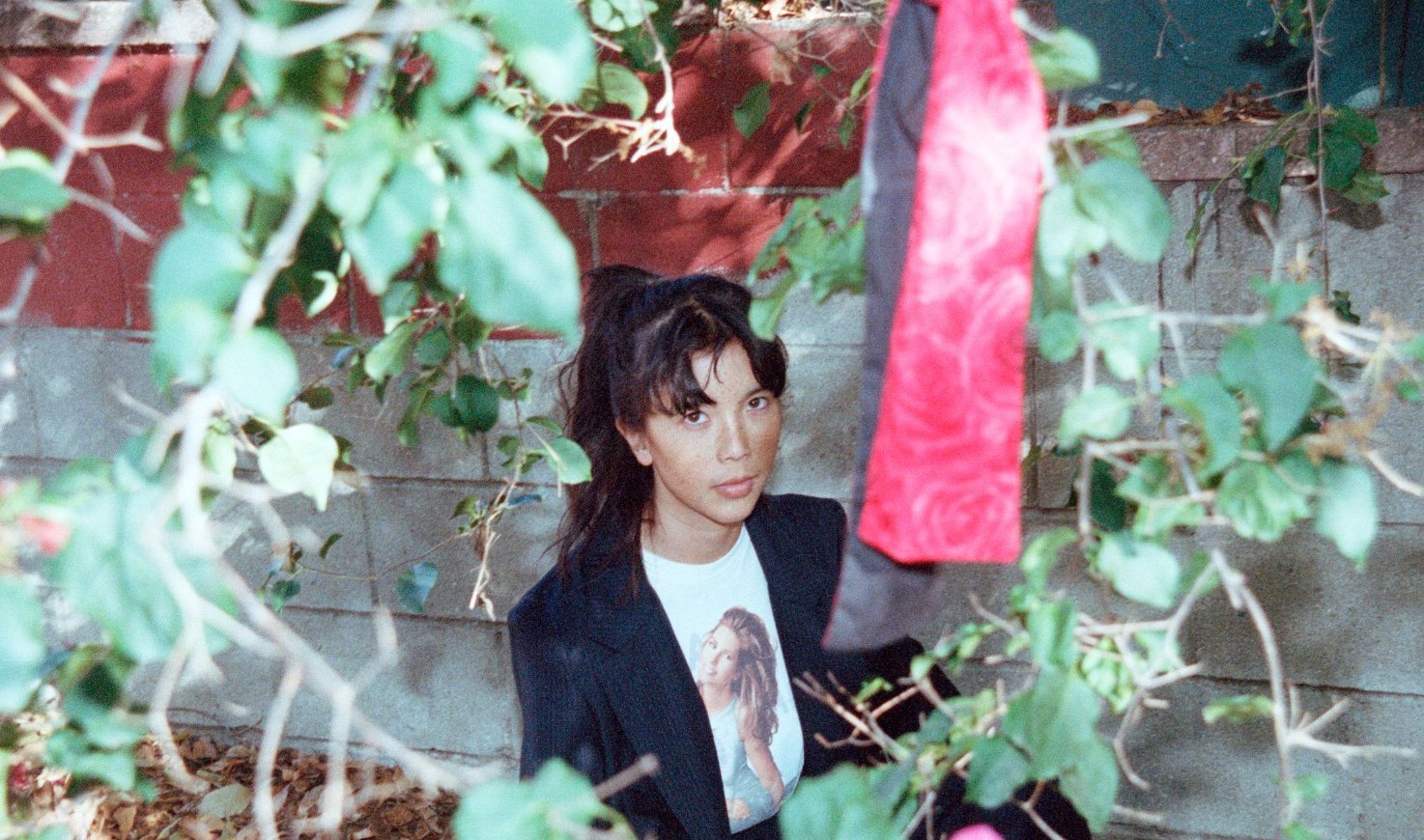 We're very excited that this year, Le Guess Who? will coincide again (for the first time since 2018) with the Mega Record & CD Fair (November 13 & 14 in Utrecht), which is Europe's biggest record fair.
As a preview for both the festival as well as the fair, we're collaborating with The Quietus on a new series where we ask our artists which records they would go crate-digging for at the Mega Record & CD Fair, which record they've been listening to the most over the last year, and more.
The 9th preview of the series features New York-based ambient artist Ana Roxanne, who discusses formative records by Cocteau Twins, Deftones, Alice Coltrane, Deerhoof and more. Read the full article here and listen to her latest album, last November's 'Because of a Flower', below.
"CA few years before I started writing my own material, I was playing bass in an experimental band in Minneapolis in my early twenties. Deerhoof were a part of my gateway into the world of experimental music. Apple O' felt really bizarre, but also very accessible at the same time. I was a fresh drop-out out of jazz school... it felt as though I had been living under a rock and was new to so much cool music. So I'm grateful to Deerhoof for helping me find my way." -
Ana Roxanne
Ana Roxanne will perform at Le Guess Who? 2021 as part of a program presented by Utrecht's Uncloud. Other artists performing at the festival are a.o. Arooj Aftab, Lucinda Chua, Lucrecia Dalt & Aaron Dilloway, William Basinski, Alabaster dePlume, and many more.