Read: The Quietus' introduction to Idris Ackamoor's spiritual jazz
Thursday Jul 25th 2019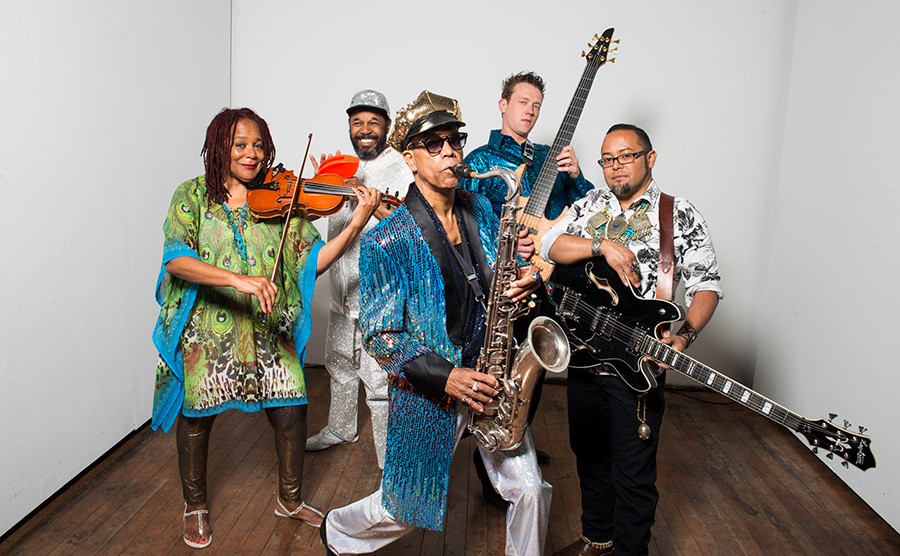 Idris Ackamoor is saxophonist, multi-instrumentalist, tap dancer, actor and artistic director of the Pyramids. As part of their 'The Strange World of...' series, The Quietus has published a long read featuring 10 tracks as "points of entry into his formidable body of work."
In the article, Ackamoor himself talks about the late great pianist, poet and composer, Cecil Taylor, African roots and ritual, his work with incarcerated women in the Medea Project, his youth in Chicago and the band's journey from trying to make a living as musicians up till now. Read the full feature here.
"With the release of the excellent An Angel Fell, the Pyramids' third album since their resurrection in 2010, Idris Ackamoor's reactivated spiritual jazz ensemble further cement their position as that rarity amongst returned bands, one whose current output has begun to eclipse the quality of their original recordings." -
The Quietus
Idris Ackamoor & The Pyramids will perform at Le Guess Who? 2019 on Friday, 8 November as part of Moon Duo's curated program. Also performing at the festival are a.o. Fatoumata Diawara, Dur-Dur Band, Ayalew Mesfin & Debo Band, Los Pirañas, Lakha Khan, Ahmed Ag Kaedy, Ustad Saami, Melissa Laveaux, Mohamed Lamouri, Gyedu-Blay Ambolley & His Sekondi Band, and many more.