Read: The Quietus interviews Joe Cardamone ahead of LGW18
Wednesday Oct 17th 2018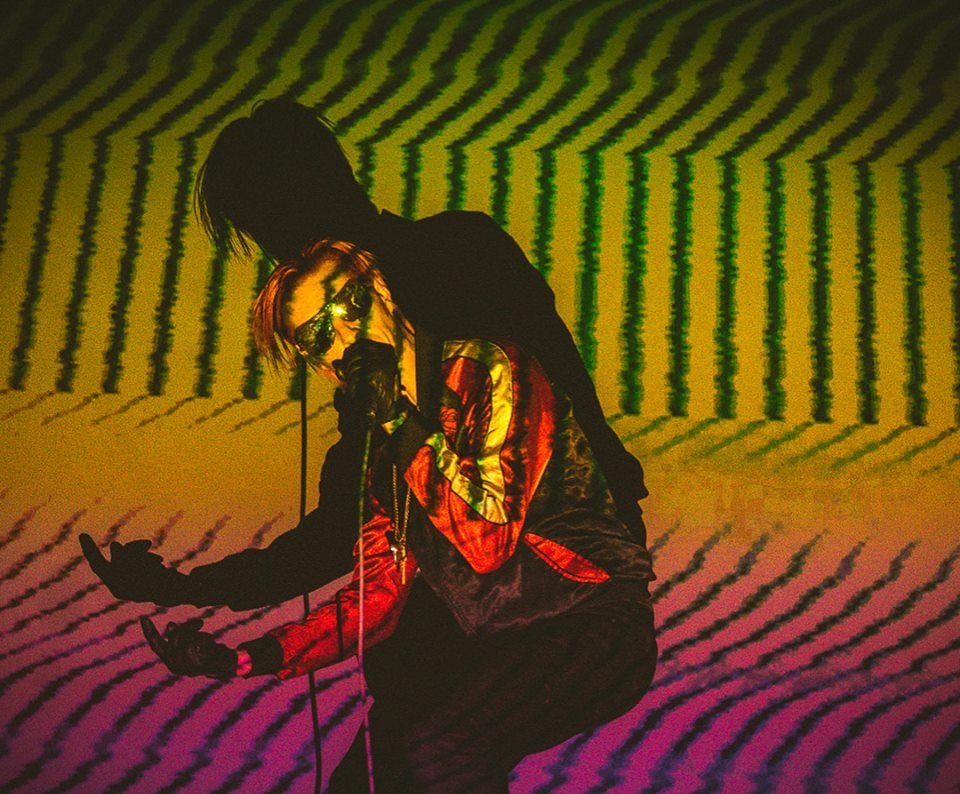 Ahead of his appearance at Le Guess Who? 2018, The Quietus interviews Joe Cardamone about his searing new multimedia project, making art in the era of Trump, and how he survived the end of the greatest rock & roll band of his generation: The Icarus Line. Read the full feature here, and take a look at Joe Cardamone's video for 'Love Roses' below.
"I basically reached a fuckin' panic point. And honestly, the day Bowie died, I drove from the house to the studio and put some of the beats up and just randomly put this one up that was titled 'Los Angeles 98', sang on it without thinking, and then played it back. And even though it wasn't perfect or anything, it let me know everything right then and there. Like, Oh fuck, this is what I'm supposed to do. It was a profound moment." -
Joe Cardamone
Joe Cardamone will perform at Le Guess Who? 2018 together with a.o. Neneh Cherry, Swamp Dogg, Yves Tumor, SASAMI, The Bug ft. Miss Red, GAIKA, JPEGMAFIA, FAKA, and many more.