Read: The Line of Best Fit interviews Jenny Hval & The Raincoats ahead of LGW19
Friday Oct 25th 2019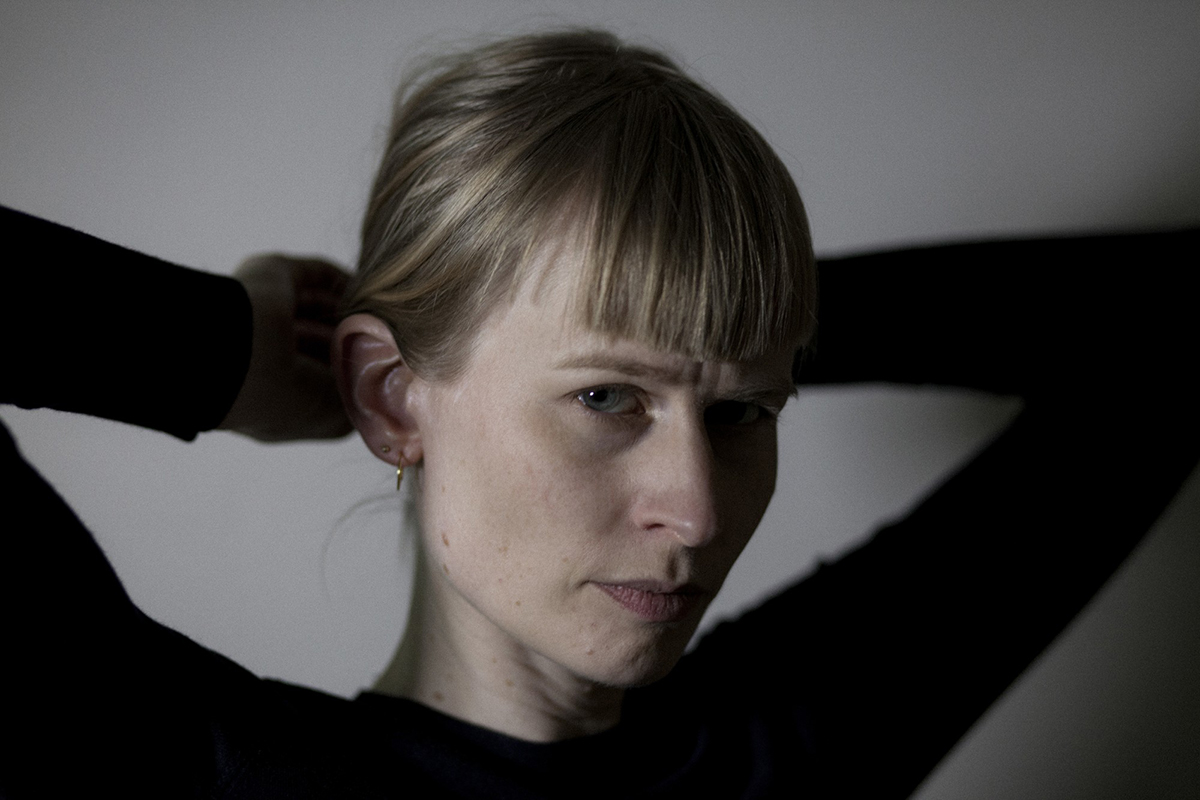 The Line of Best Fit recently sat down with Jenny Hval and The Raincoats ahead of their performances and Jenny Hval's curation at Le Guess Who? 2019, discussing their careers, albums & lots more.
The interview with Jenny discusses the concept of her latest record 'The Practice of Love', language and her mother tongue, Norway and her curation for Le Guess Who? 2019. Read the full interview here.
"Le Guess Who? is a special festival," she expounds, continuing to comment on their trust in her to guide the booking process. "It's nice that they are doing this and allowing a wider range of music to exist together at a festival." - Jenny Hval
The interview about The Raincoats' legacy focuses on the West London punk scene, the importance of unwavering friendships, and their self-titled debut, which turns 40 this year. Read the full interview here.
"Finally people were interested in what we had to say. For years and years, nobody was that interested in what us girls had to say. We were adjuncts and appendages." - Gina Birch
Jenny Hval presents 'The Practice of Love' live at Le Guess Who? 2019 on Saturday, 9 November; The Raincoats perform on Friday, 8 November. Other artists performing at the festival include Deerhunter, Föllakzoid, Holly Herndon, Aldous Harding, Efterklang, Girl Band, and many more.