Read The Guardian's intimate interview with Hieroglyphic Being
Monday Aug 1st 2016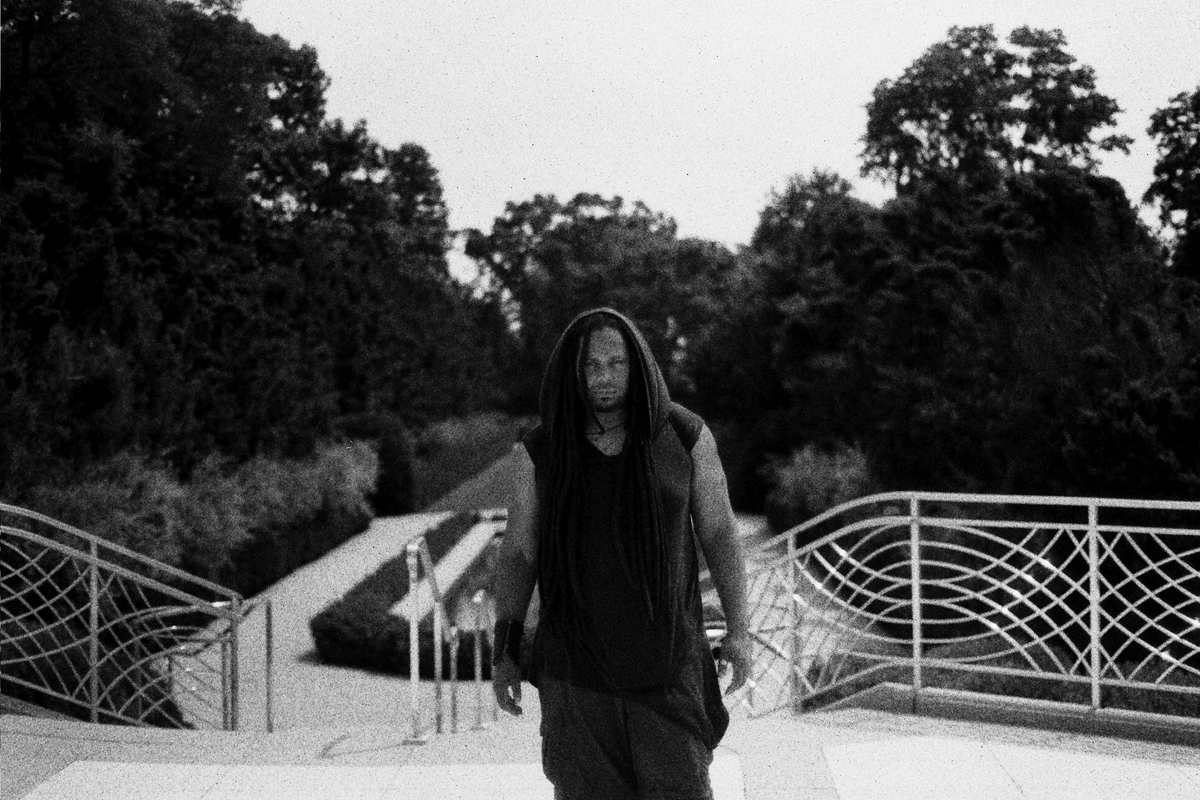 Jamal Moss, better known as Hieroglyphic Being, is one of the most distinct figures from Chicago's rave scene. Throughout his impressive output, Moss's glitchy style draws from the roots of spiritual jazz, industrial and acid house. At Le Guess Who? 2017, Hieroglyphic Being's performance is curated by James Holden.
The Guardian has published a very intimate interview with Moss, about his Christian parents, the rich white women who paid him for sex, as well as US politics and the Chicago dance scene. Read the full story here.
"I want other artists to make stuff that heals the world, not divides it, because when I came up through the scene it brought together black, white, gay, all under one roof." House, then, can be a home"