Read: "The Cosmic Consciousness of Shabazz Palaces' Ishmael Butler"
Wednesday Oct 11th 2017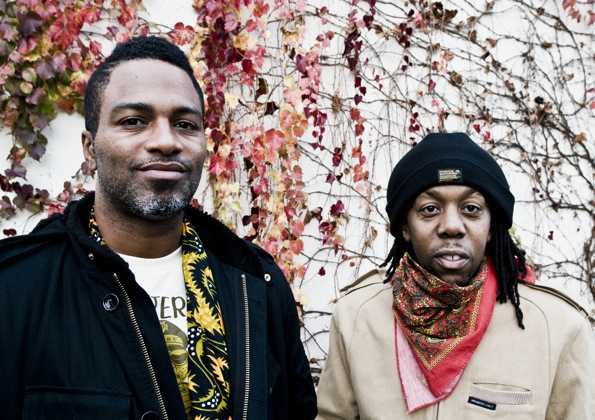 Bandcamp Daily interviews Shabazz Palaces' Ishmael Butler about his ambitious body of work; "how he blends the concrete sensibilities of hip-hop with the outermost regions of space, and why both lend to his music's complete and cosmic whole." Read it in full here.
"The process to me, I hold it dear, because emotionally, I'm so attached to it. Talking about it is almost like talking to you about a picture of my girlfriend with no clothes on. It's not something that I really want to reveal to any and everybody, because it is intimate" - Ishmael Butler
Also watch Shabazz Palaces' new KEXP session in full:
Shabazz Palaces is one of the curators of Le Guess Who? 2017, who have invited jazz legend Pharoah Sanders, Gonjasufi, Fhloston Paradigm, Natasha Kmeto, and OCnotes.