Read: Pitchfork interviews Neneh Cherry on the records meant the most to her throughout her life
Monday Oct 15th 2018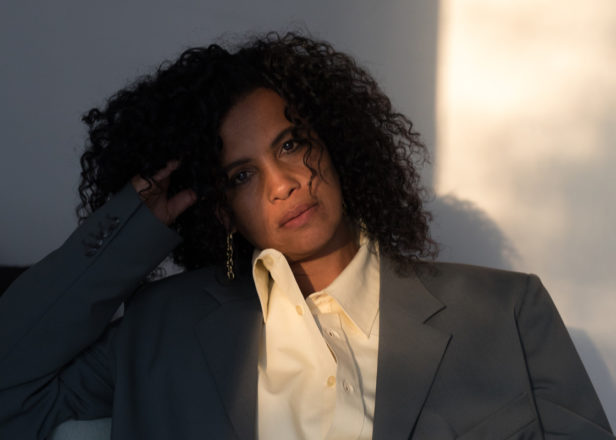 Ahead of the release of her new album 'Broken Politics' this Friday, Pitchfork has interviewed Neneh Cherry, stating that "even by pop vanguard standards, it's fair to say Neneh Cherry has done more, seen more, been more than most", Pitchfork published a feature on the music the records meant the most to her throughout her life. In the interview, the 54 year old Swedish singer traces her musical influences throughout her whole life – mentioning the likes of ABBA, Lil' Kim and Frank Ocean.
"In the mid '70s, my parents wanted to leave America. There was a lot of protest, because the Vietnam War was in full swing. When I was 10, we bought a house in the south of Sweden, which is still the family home. That's also when ABBA first came out, and my friend and I spent the summer practicing a show in which we mimed all their songs. We worked 10 hours a day on this performance. That was the Waterloo Year." -
Neneh Cherry
Neneh Cherry will perform at Le Guess Who? 2018 together with a.o. Art Ensemble of Chicago, Devendra Banhart, Georgia Anne Muldrow & The Righteous, The Bug ft. Miss Red, Swamp Dogg, Saul Williams & King Britt present 'Unanimous Goldmine', Tirzah, The Breeders, Kelsey Lu, and many more.