Read Jerusalem In My Heart's Epiphany essay on meeting Abdel Karim Shaar (via The Wire)
Friday Sep 29th 2017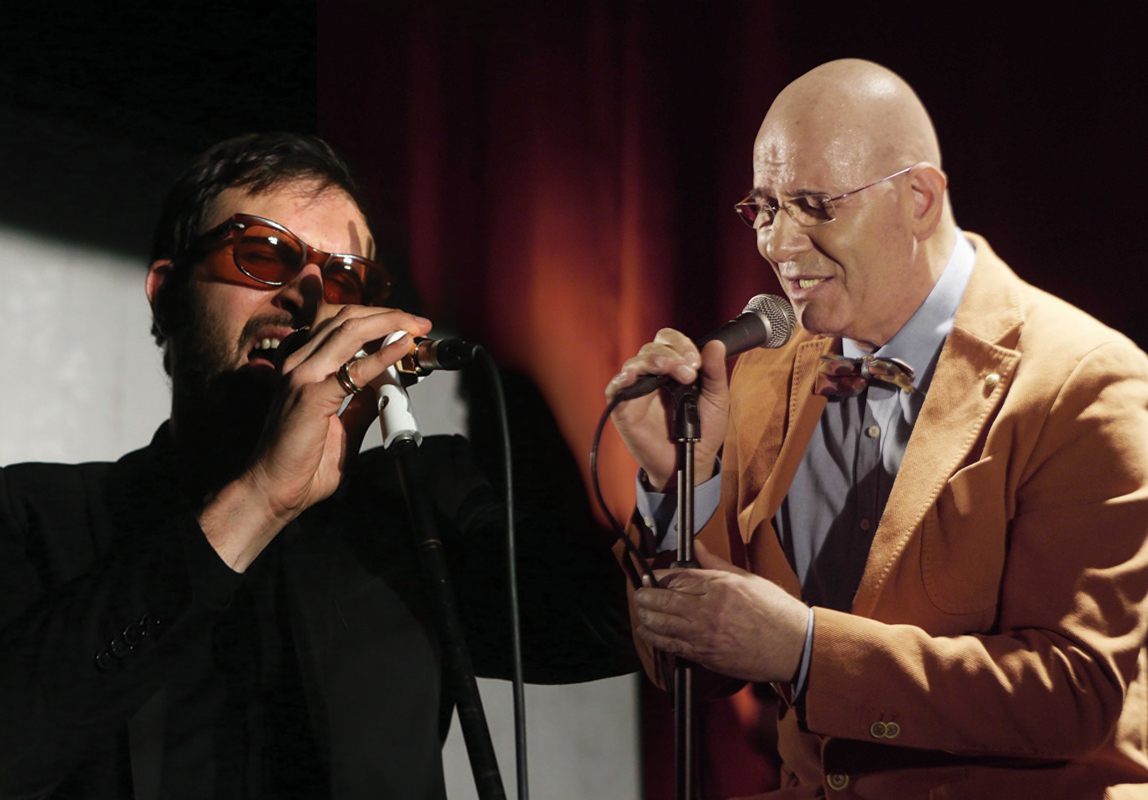 The kind people at The Wire have made an essay from Jerusalem In My Heart's Radwan Ghazi Moumneh available online for free in their archives. In the Epiphany piece, Moumneh writes about the emotional experience of meeting Lebanese Tarab-singer Abdel karim Shaar for the first time, and witnessing him live.
"The larger than life Abdel Karim appeared on stage to a loud roar from the audience. He took his seat, acknowledged the crowd, closed his eyes and there the night truly began. It was a journey. Two hours of emotional movement. His singing was so powerful, and so full of life. Nothing mattered other than that moment to him. And nothing mattered other than that moment to me.
Tears were flowing. I was truly humbled. Humbled not only because of the experience I had just experienced, but humbled because I was challenged beyond my capacity. I had just witnessed this artist get up on a stage and nullify my musical ideology and, to a certain extent, nullify my artistic existence."
Jerusalem In My Heart has curated a very special program for Le Guess Who? 2017, that features Abdel Karim Shaar's 2nd performance ever outside his home country, as well as performances by Farida & The Iraqi Maqam Ensemble, Moor Mother, Klein, expressive jazz singer Linda Sharrock, Matana Roberts, and Alanis Obomsawin performing her 1988 album 'Bush Lady' for the first time (featuring music of the Native American Abenaki people).
About The Wire's online archives & subscription options:
The Wire's online archive contains pdfs of every issue of The Wire ever published – that's more than 400 issues and 35,000 pages of crucial underground music history. Access to the complete archive is available for as little as £2.50/2.90 Euros a month. More info here.