Read: i-D introduces Shannon Lay, "a Simpsons super-fan crafting beautifully tender folk tunes"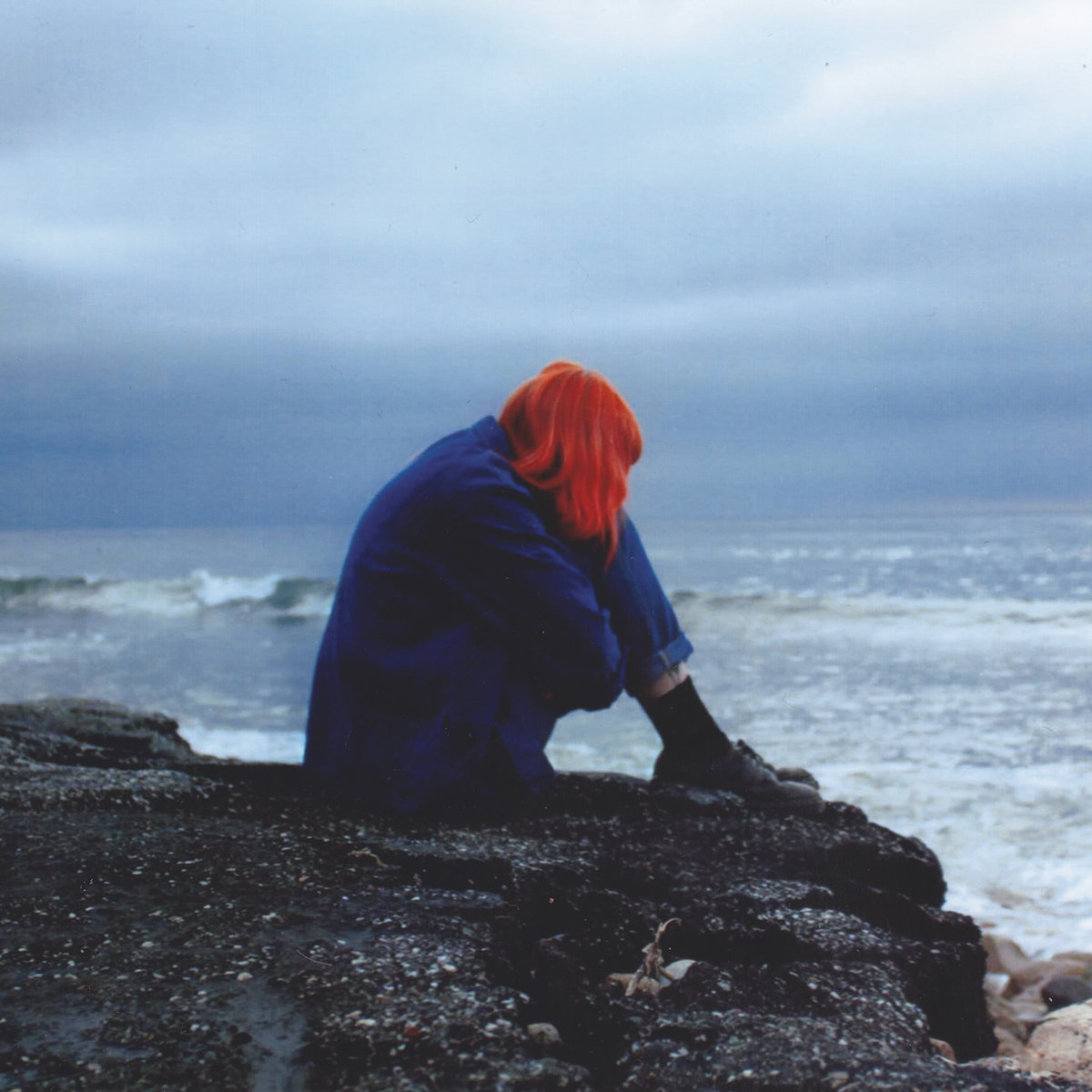 In a recent feature on Shannon Lay, i-D introduces you to the former guitarist of L.A. garage foursome Feels. In her solo work, Lay creates intriguing, deeply personal and tender folk songs that channels the turmoil and fears of seeking out an unconventional life. Read the full article here, and listen her latest album 'Living Water' below.
"For the longest time," Lay says, "I just kind of listened to what everyone else was into." Then she heard The Velvet Underground. "That was the door that I walked through like, 'Oh my god, everything's gonna be okay.' I started listening to X, Animal Collective, Bob Dylan. Björk changed my fucking world! You find that one thing, and it becomes a gateway." - Shannon Lay
Shannon Lay's performance at Le Guess Who? 2018 is curated by Devendra Banhart. Also performing at the festival are a.o. Psychic Ills, Crack Cloud, Jessica Pratt, DRINKS, Joan Of Arc, Eleanor Friedberger, Vera Sola, and many more.