Read: Fatoumata Diawara talks the future of Africa in OkayAfrica interview
Thursday Apr 25th 2019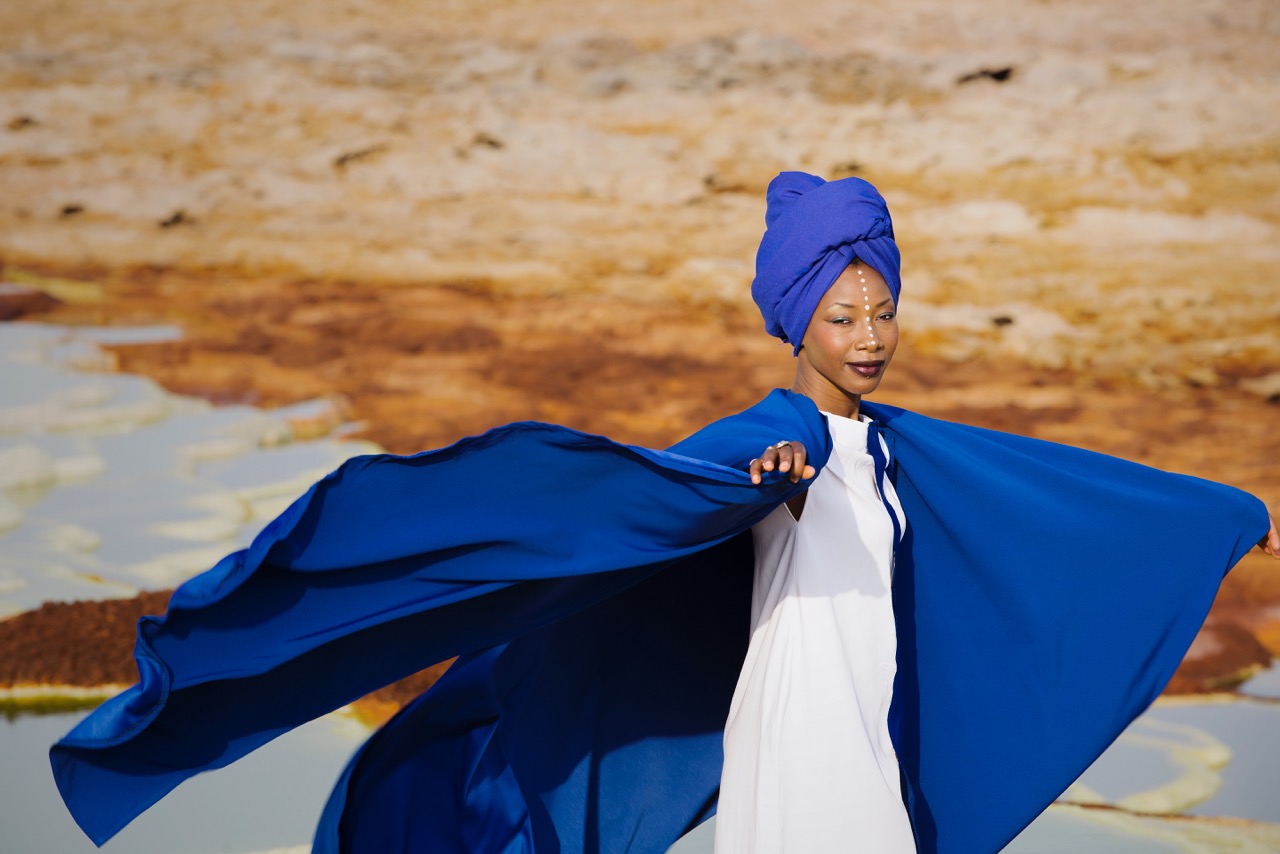 Fatoumata Diawara's take on Pan-African folk is simply unmistakable: graceful, enchanting and effortlessly vibrant. Meanwhile, her Wassoulou roots continue to snake off into the vast realms of Afropop, jazz, R&B, and blues.
In an interview with OkayAfrica, the Malian Grammy-nominated musician and actress talks about her latest album 'Fenfo', the impact she has on her generation in and outside of Africa, her career as an actress and the role of politicians in Africa. Read the full interview here, and watch the video for 'Nterini', the opening track from her latest album, below.
"Music is more me. It's my hope, my love for my continent. It's my communication with my generation. It's my conversation with the next generation. It's sharing myself, exposing myself. I'm exposing myself to change people's lives." -
OkayAfrica
Fatoumata Diawara is one of the curators for Le Guess Who? 2019 and will also perform at the festival. Her curated program will focus on artists related to the themes of afrocubism and afrofuturism, and will be announced at a later date.