Read Bandcamp's feature about São Paulo guitarist Kiko Dinucci
Friday Jan 29th 2021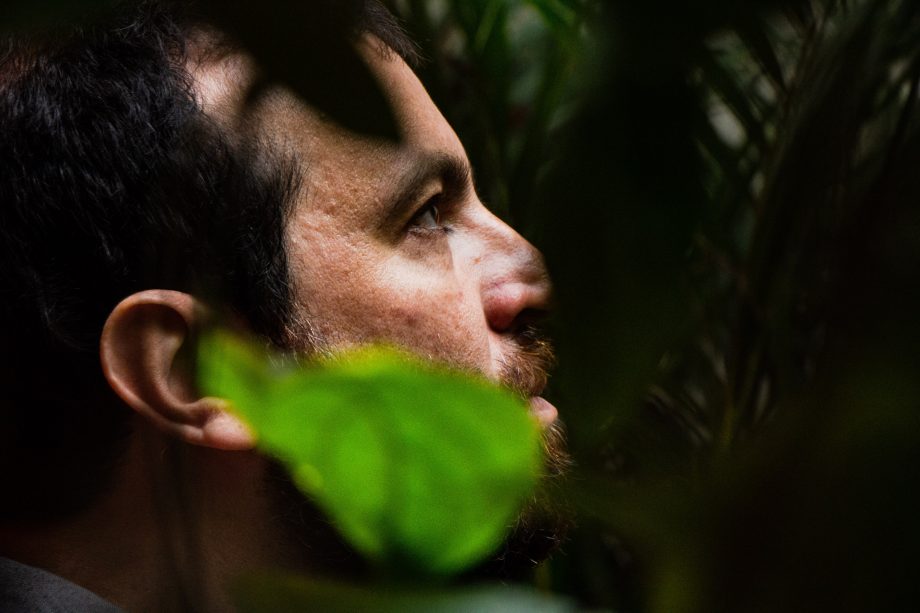 São Paolo-guitarist, producer and songsmith Kiko Dinucci has been exploring myriad sounds throughout his career. His latest solo album 'Rastilho' is built around his rhythmically fierce acoustic guitar playing.
Bandcamp has published a feature exploring Dinucci's affinity with both post-punk and samba. The article discusses the musical influences that can be heard on 'Rastillho', in conversation with Dinucci himself as well as other like-minded musicians he has collaborated with. You can read the full article here and listen to the album below.
"I've always had difficulty belonging to any specific musical style. It was like that when I played in punk and hardcore bands when I was young, and it was like that when I played samba." -
Kiko Dinucci
Kiko Dinucci will perform at Le Guess Who? 2021, as well as a.o. Midori Takada, Lucrecia Dalt, Sessa, Alabaster dePlume, Pink Siifu, Bohren & Der Club of Gore, Conjunto Papa Upa, and many more.