Read: Anoushka Shankar on "creating her own feminist voice with her sitar"
Thursday May 24th 2018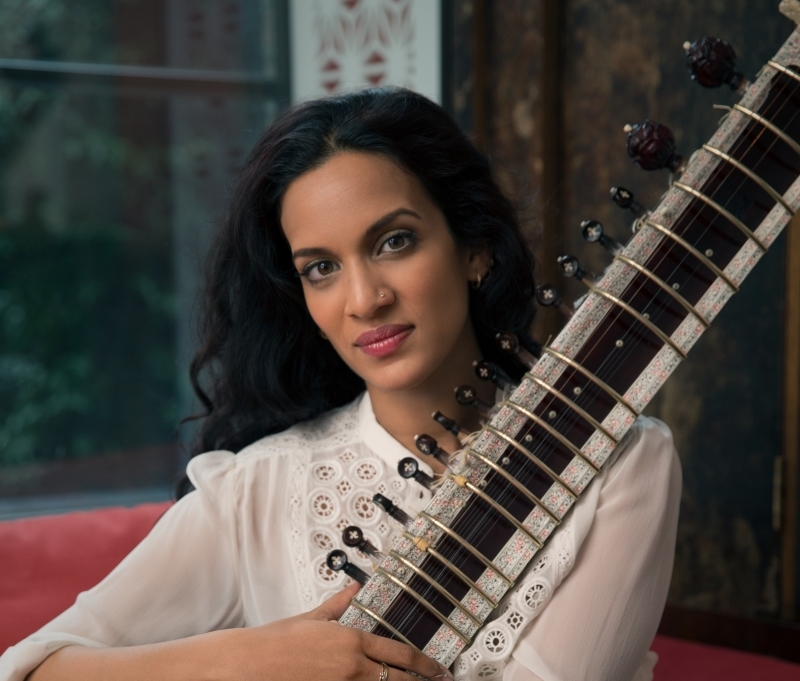 Continuing the legacy of her father, the legendary Ravi Shankar, Anoushka Shankar is considered to be one of the world's most renowned sitar players. In a recent interview with The Spinoff, Shankar speaks about her latest album 'Land of Gold', her beloved instrument and feminism. Read the interview here, and stream the full album below.
"My mum is a fiercely individualistic person who didn't do things the traditional way, like she really went her own path. So rather than someone who necessarily told me to be a feminist, she modelled really going for her own dreams, and from there both my mum and dad raised me to be a really individualistic person who would speak my mind – and that just kind of led to everything else." - Anoushka Shankar
Anoushka Shankar's music will be presented in collaboration with Austrian Hang-player Manu Delago and 27-member string section of the Metropole Orkest. This years festival line-up will also feature a.o. Kadri Gopalnath, Emel Mathlouthi, Don't Say The Moon Has Set' by Jerusalem In My Heart Orchestra, Cüneyt Sepetçi, and many more.