Read: Alice Coltrane's Spirit Lives on Through the Sai Anantam Ashram Singers
Wednesday Sep 13th 2017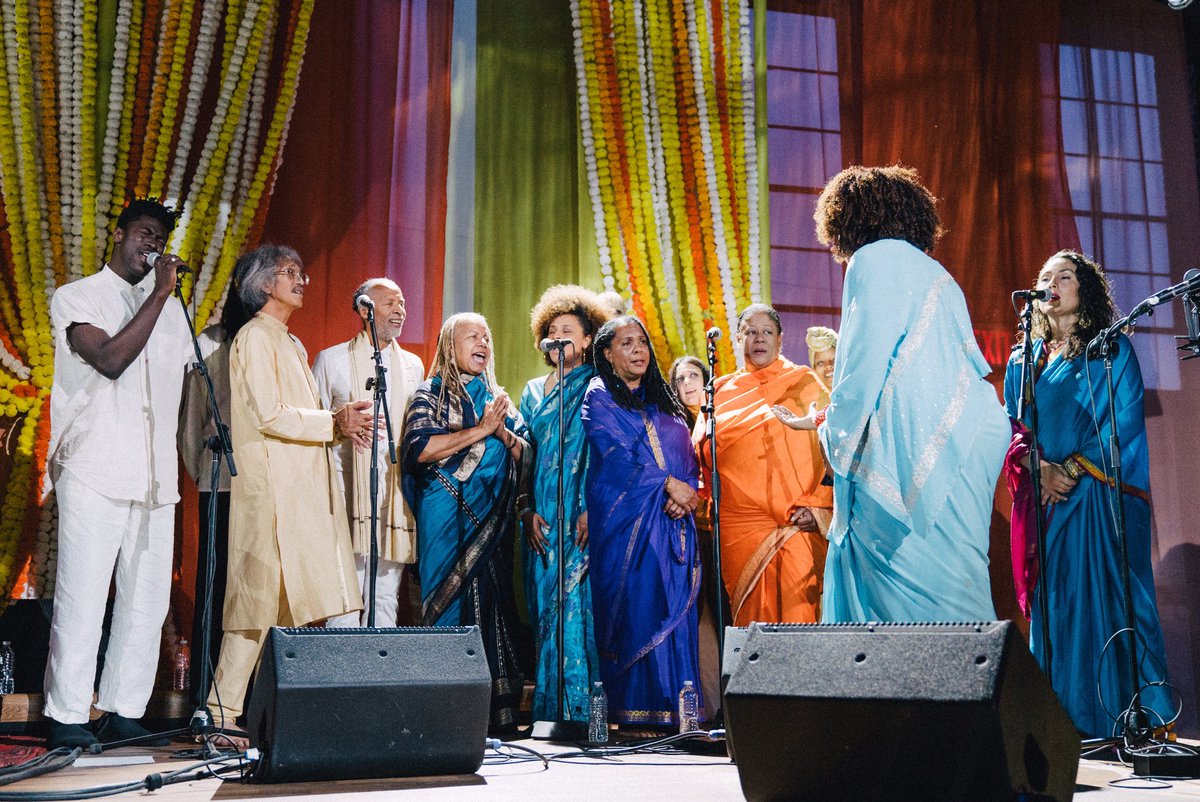 In a recent interview with Noisey, the Sai Anantam Ashram Singers reflect on the inspiring and influential Alice Coltrane: "I hadn't really realized what an inventive music it was, and how special it was. I wasn't really ready for it when I first heard it," Evelev reflects. "But at this time that the world is in right now, it just feels like this is the perfect time for this sort of music to be more available to people." Read the full, impressive interview here.
"In the '80s and '90s, Alice Coltrane recorded and released an exquisite catalog of ashram music. These devotionals tell a story of womanhood and spirituality through the lens of a peerless composer." -
Pitchfork
The Sai Anantam Ashram Singers will perform The Ecstatic Music of Alice Coltrane Turiyasangitananda at Le Guess Who? 2017. Also performing at the festival are a.o. Pharoah Sanders, Linton Kwesi Johnson, Les Amazones d'Afrique, Shabaka & The Ancestors, and many more.