Protomartyr share new song 'Don't Go To Anacita'
Tuesday Sep 26th 2017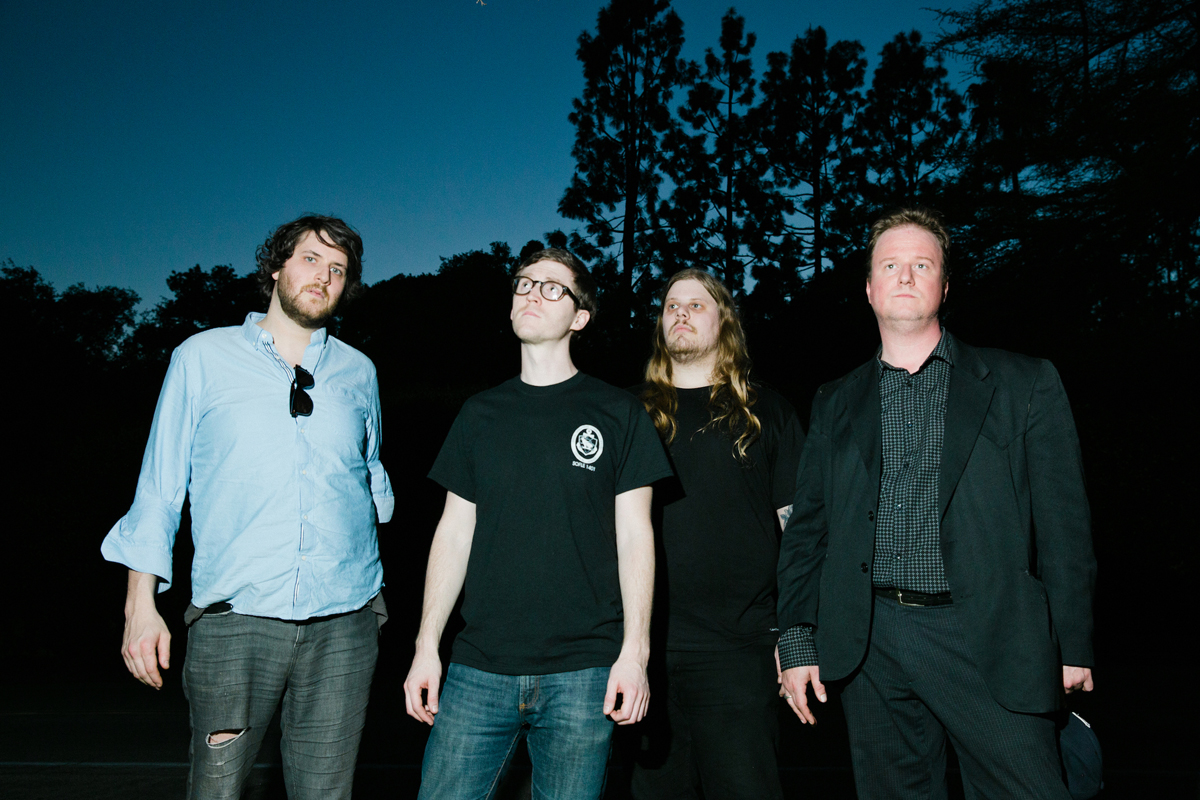 This Friday, Detroit's Protomartyr will release their new album 'Relatives in Descent'. Following first songs 'A Private Understanding' and 'My Children', the band now share third song, entitled 'Don't Go To Anatica'; listen below.
Relatives in Descent is also Loud and Quiet's new Album of the Week. Read their 10/10 review here.
"Opener 'A Private Understanding' says it all, although unpicking Casey's input is just one way to pore over a punk record as expertly played as this, from every slow build, every dark groove, every moment of hidden beauty" -
Loud and Quiet
Protomartyr perform at Le Guess Who? 2017 as part of the program curated by Basilica Soundscape, which also features Jenny Hval, Liu Fang, Greg Fox, Prurient and a spoken word performance by Meredith Graves (Perfect Pussy).