Protomartyr announce new album, share first single 'A Private Understanding'
Monday Jul 10th 2017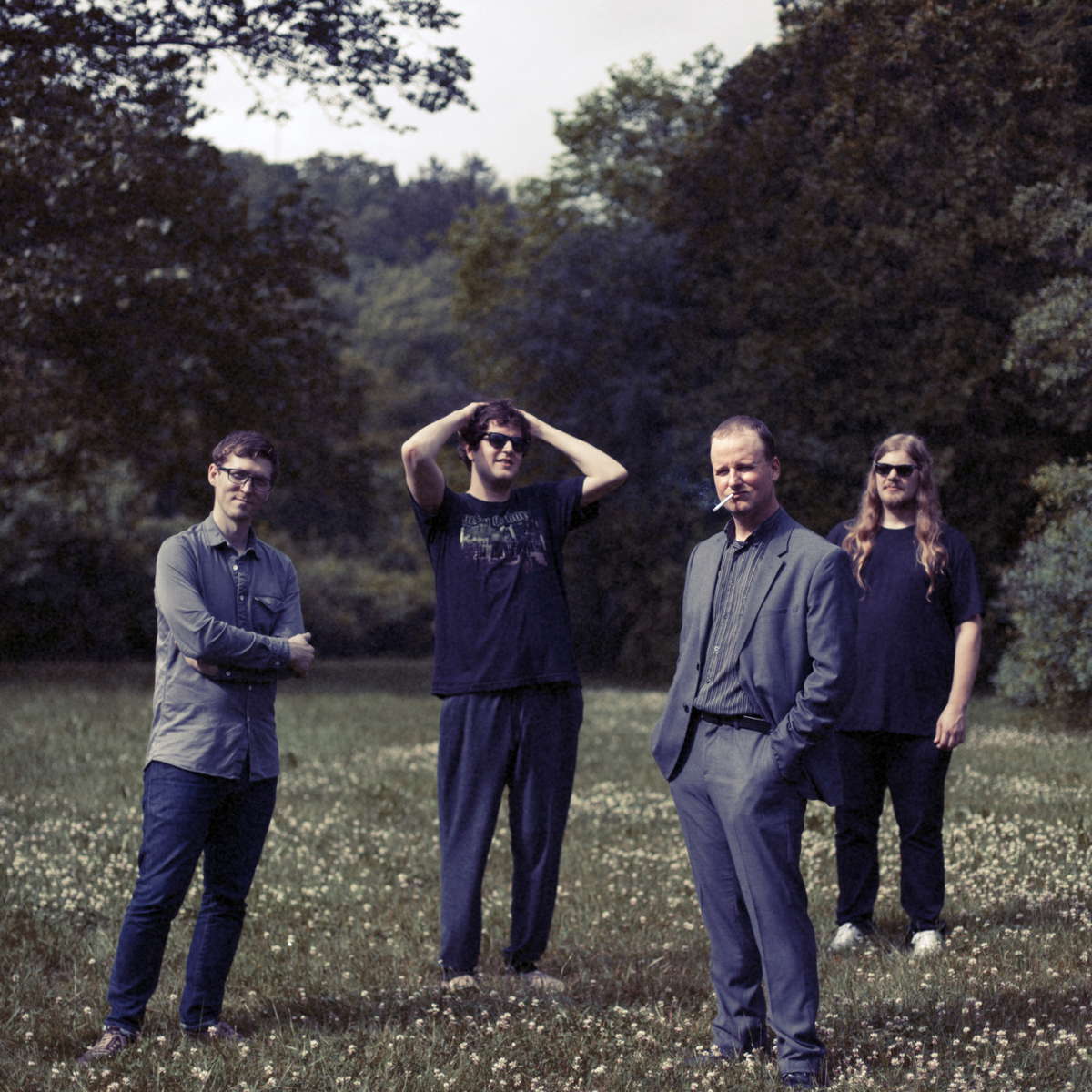 Detroit's Protomartyr just announced their new album 'Relatives In Descent', to be released September 29th on Domino Records, and co-produced and recorded with Sonny DiPerri (Animal Collective, Dirty Projectors). Watch the video for first single 'A Private Understanding' below.
From the album's biography: "Though not a concept album, it presents twelve variations on a theme: the unknowable nature of truth, and the existential dread that often accompanies that unknowing. This, at a moment when disinformation and garbled newspeak have become a daily reality."
"I used to think that truth was something that existed, that there were certain shared truths, like beauty. Now that's being eroded. People have never been more skeptical, and there's no shared reality. Maybe there never was." - Protomartyr's Joe Casey
Protomartyr returns to Le Guess Who? this year, as part of the program curated by Basilica Soundscape, which also includes Jenny Hval, Prurient, Greg Fox, Liu Fang and a poetry/spoken word performance by Meredith Graves (Perfect Pussy).