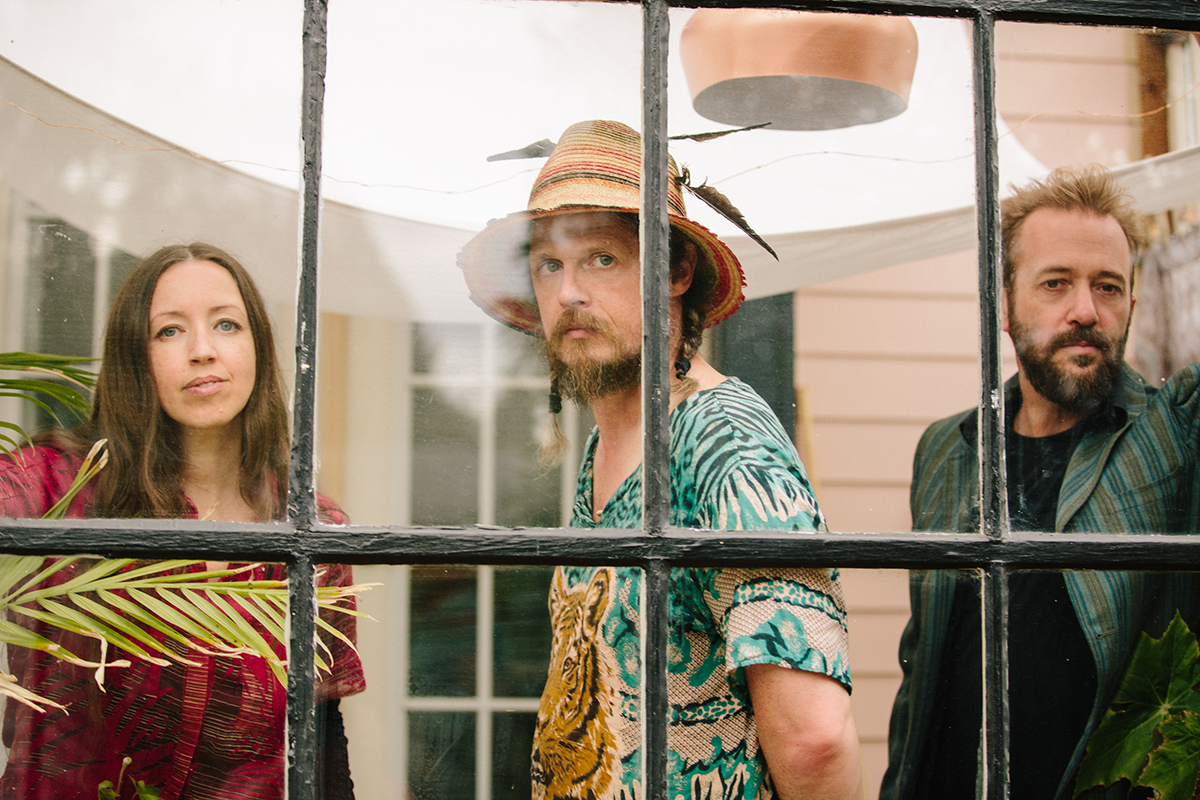 Premiere: Old Time Relijun share video for 'Break Through', from upcoming album 'Musicking'
Thursday Sep 9th 2021
After more than a decade of silence, we're absolutely thrilled to announce the return of Old Time Relijun, "one of the most distinctive and feral rock groups", in the words of The Stranger.
Headed by the idiosyncratic Arrington de Dionyso, the group is celebrated for their raw and life-affirming songwriting. After quietly parting ways in 2008, the group will release their 10th studio album 'Musicking' this November as well as a perform at Le Guess Who? 2021, curated by OSEES' John Dwyer.
Old Time Relijun was born on January 1st, 1995 in a dark and moldy basement in Olympia, Washington. Between 1997 and 2007, the group averaged 150 shows a year, and released several albums through Calvin Johnson's K Records: albums packed with restless energy, sonic experiments, loose swagger and a gut-level understanding of how music can hit you.
Luckily for us, we can still depend on Old Time Relijun to deliver some of the most vivid and surreal music out there. First evidence comes with the groovy and gritty protest anthem 'Break Through'. In the band's own words: "there is no better time than this fucked up time in history to get the band back together".
Update: Musicking is out now. Listen in full below:
"Old Time Relijun,
What can I say?
I was shocked when they stopped playing a while back because they all seemed like lifers... turns out they were.
Always on point live, always visceral and raw.
Every member of the band is perfectly seated in their formation.
I've never been disappointed by them and they've always managed to take me to a different, excited and manic headspace.
Political Posy-hippy Punk from the great white Northwest at its finest.
I've been a fan since before I dig drugs!
SO a looooonnnng time now" - John Dwyer
'Musicking' comes out on November 5th via K Records; pre-order are available here.
Old Time Relijun perform at Le Guess Who? 2021 as part of the program curated by John Dwyer, which also features a.o. OSEES, Faust IV Live!, Bent Arcana, Brigid Dawson & Sunwatchers, Earth Girl Helen Brown, and Gustaf.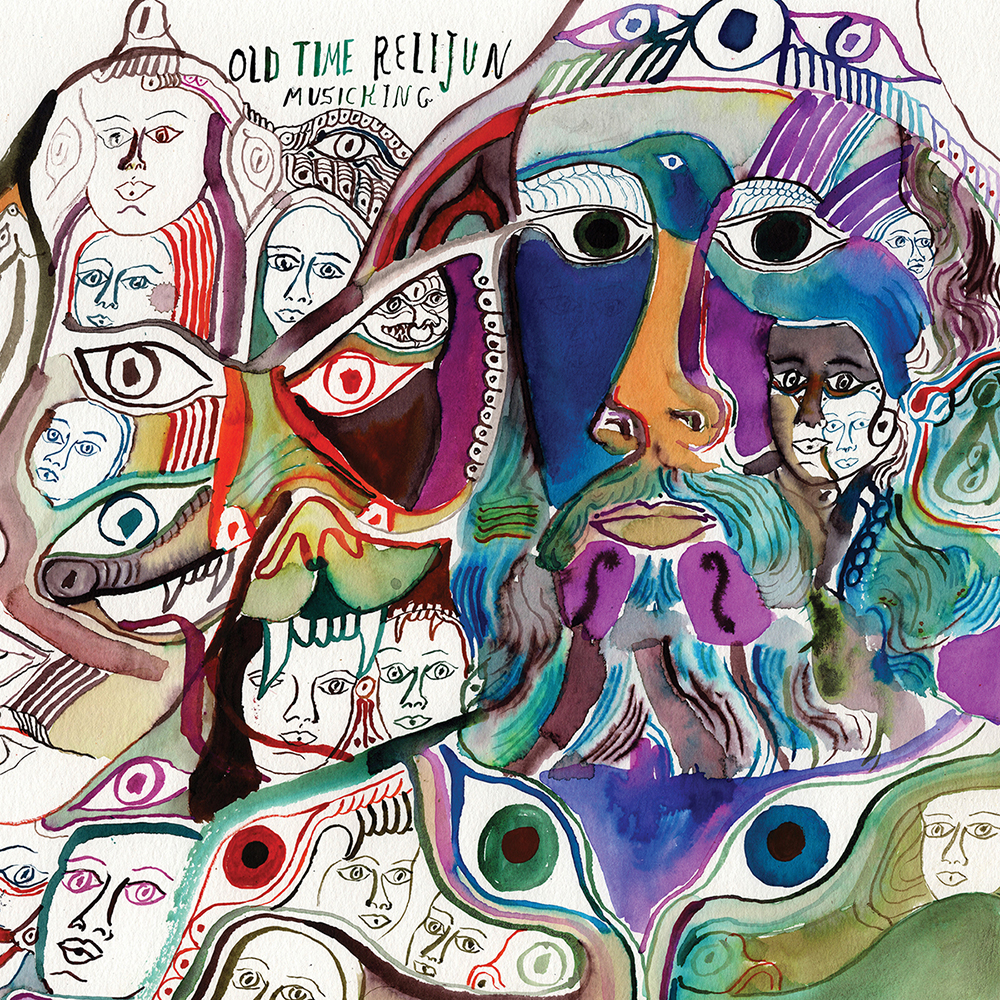 Musicking:
SIDE A
1.Break through
2. Bionic trunk
3. The foundation is cracked
4. Left hand shake
5. Back to the water
6. The lung song
SIDE B
1. Love spell
2. Big D
3. We start the fire
4. Life drawing
5. You that is you
Photography by Alicia J. Rose; album artwork by Arrington De Dyoniso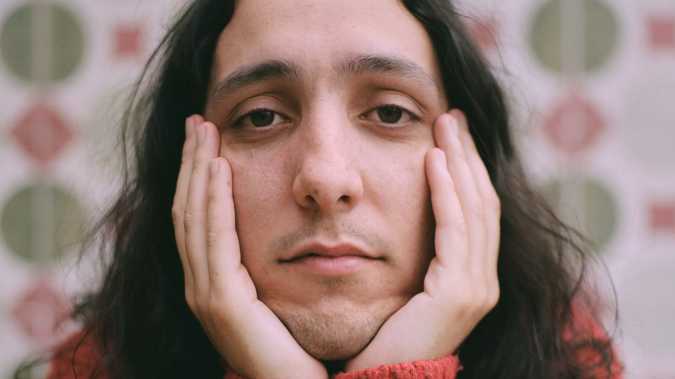 Sunday Nov 5th 2023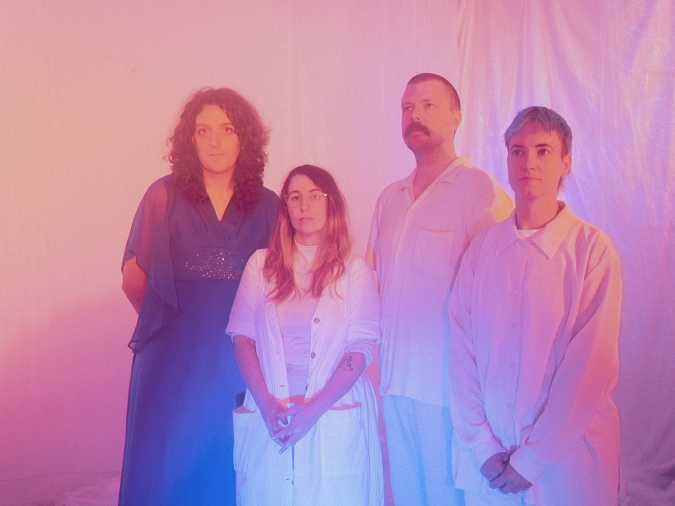 Thursday Nov 2nd 2023
Le Guess Who? x U? present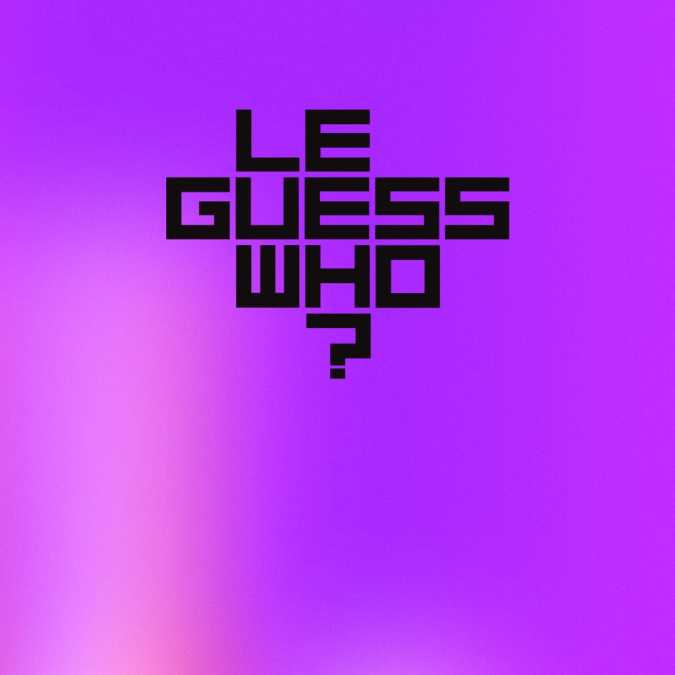 Tuesday Oct 31st 2023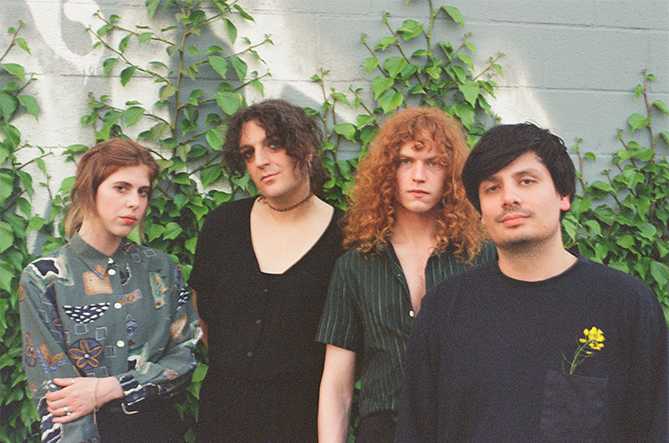 Thursday Oct 26th 2023
Le Guess Who? x U? present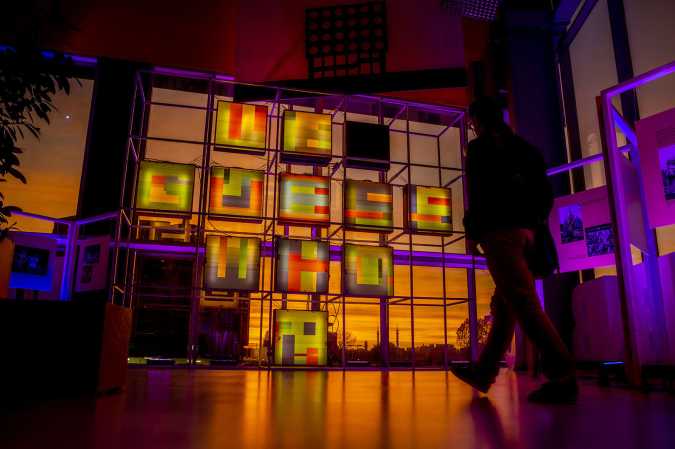 Sunday Oct 22nd 2023