Podcast: Eleanor Friedberger talks Lou Reed, Guns N' Roses, and performing like a standup comic
Friday Jun 1st 2018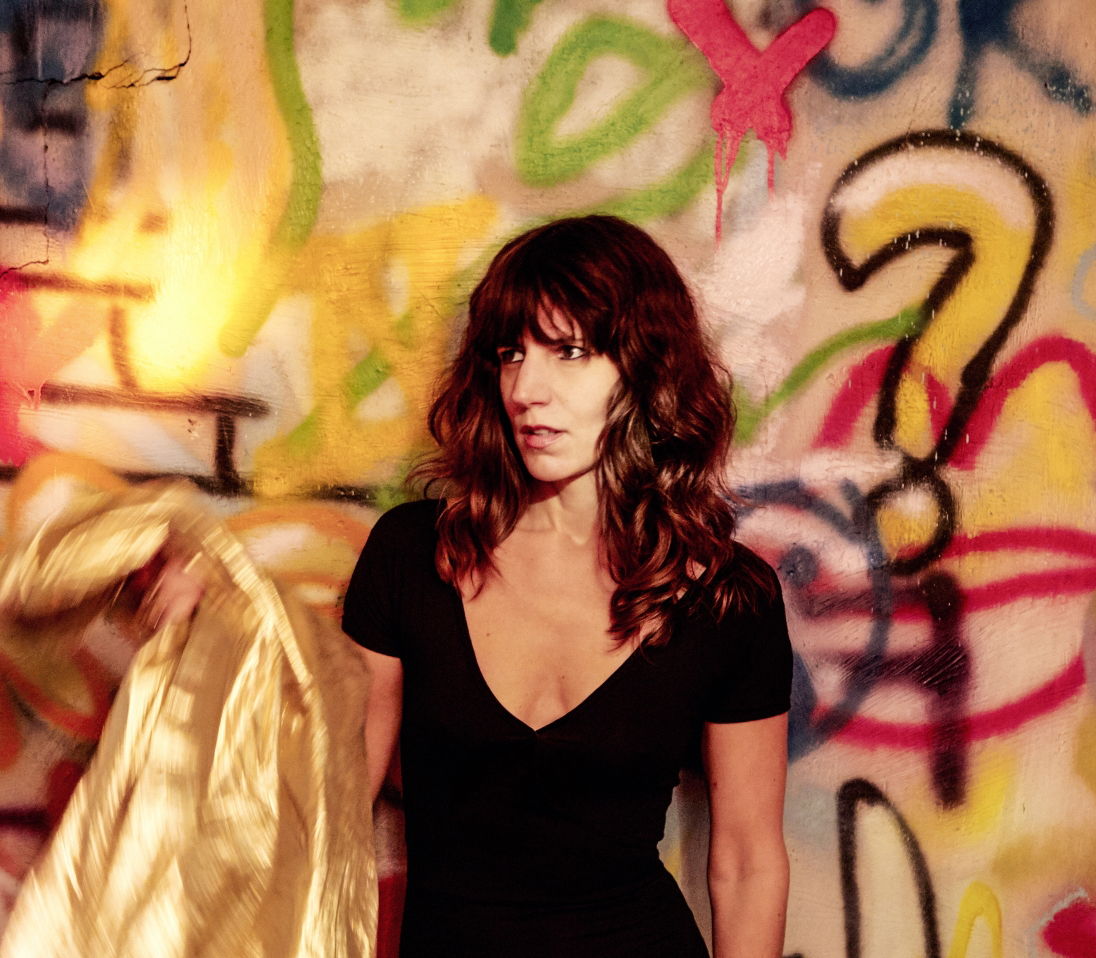 In Consequence of Sound's most recent 'This Must Be The Gig' podcast, Eleanor Friedberger joined host Lior Phillips to talk about her experiences touring the world with The Fiery Furnaces, a canceled Guns N' Roses show, and what it's like being watched by Lou Reed.
Listen the full podcast here, and watch Eleanor Friedberger's video for 'Make Me a Song' below.
"Rebound, her fourth solo album, finds her moving away from the guitar-led approach of 2016's New View and into a more colourful, programmed palette. Drum machines and soft-focus synths shape Rebound's ten songs, infusing the album's singer-songwriter introspection with pop-sized washes of sentiment. The approach is a good one: it offers Friedberger's singular lyricism a wide span of emotion-rich territory to traverse." -
Exclaim
Eleanor Friedberger will perform at Le Guess Who 2018 together with a.o. The Breeders, SASAMI, Devendra Banhart, Hello Skinny, Shintaro Sakamoto, Hailu Mergia, DRINKS and many more.