'Pleasure, Joy and Happiness': listen to and learn about the return of soul singer Eddie Chacon
Wednesday Oct 6th 2021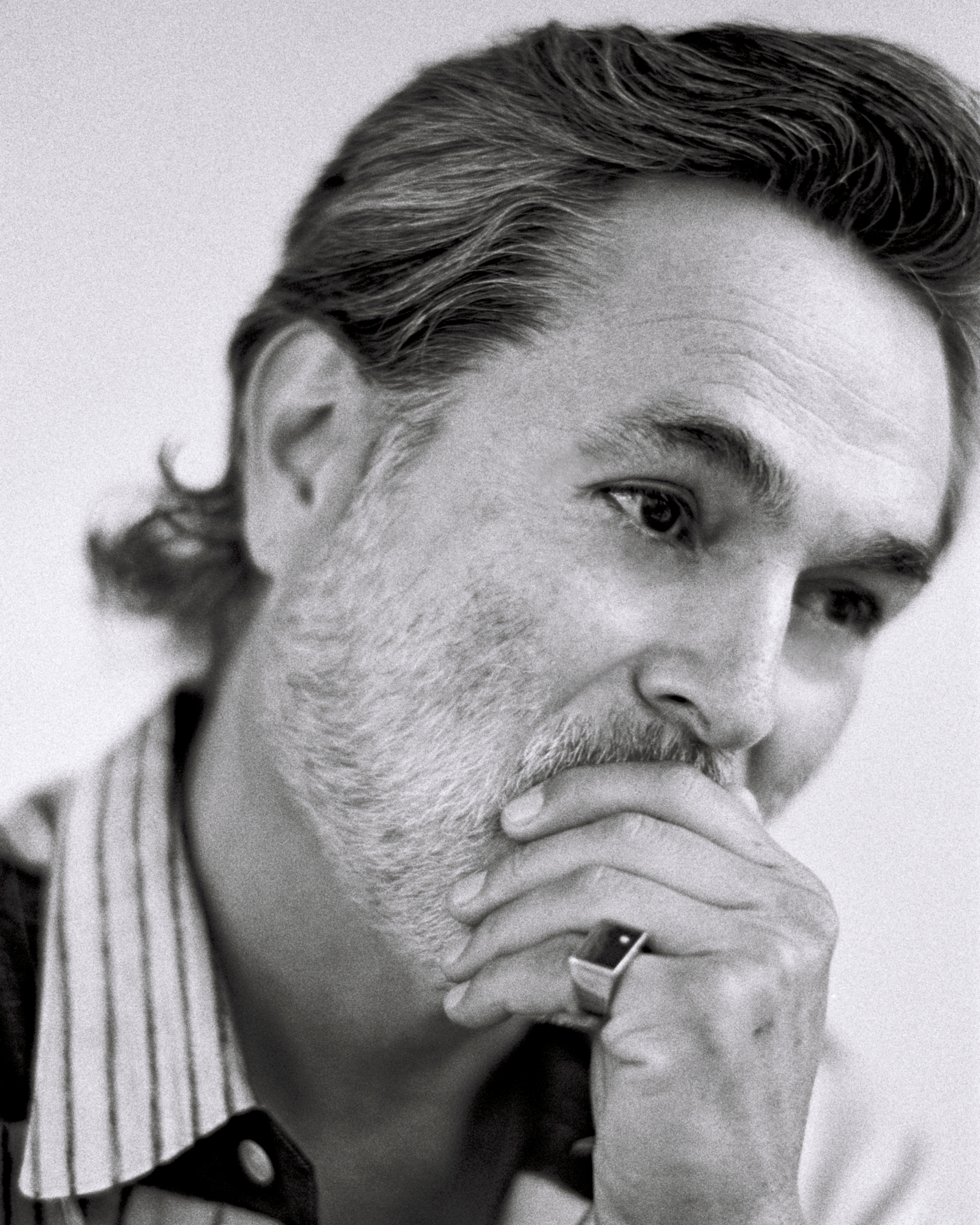 As part of the soul duo Charles & Eddie, Eddie Chacon experienced proper fame in the nineties. After two decades of silence, he returned to the spotlight in 2020, releasing 'Pleasure, Joy and Happiness', the collaborative album he recorded with Solange and Frank Ocean collaborator John Carroll Kirby. In November, they will perform these new songs in which they found a common groove and that prove them to be a match made in heaven.
At the age of twelve, Chacon formed a teen garage band with two of his childhood friends, Cliff Burton of Metallica and Mike Bordin of Faith No More. After moving to New York, he met Charles Pettigrew, who was signed to the same label as he was. They started writing songs, "in the back of cabs, on bar napkins" and their collaboration turned into a friendship. Charles & Eddie had a number one global hit in 1992 with 'Would I Lie to You'.
When Pettigrew died of cancer in April 2001, Chacon closed his studio and began a new career as a photographer with his wife, Sissy Sainte-Marie. During this musical hiatus, Chacon worked as the creative director for LA-based Autre Magazine, which featured artists such as Yayoi Kusama, David Hockney, and Ai Weiwei, to name a few. He returned to music with the release of 'Pleasure, Joy and Happiness' in 2020.
"I wanted it to be a perfect representation of who I am today. So I was very adamant that it was not clever and that it had a nothingness to it. I didn't want it to be gimmicky." -
Eddie Chacon to Aquarium Drunkard
As The Guardian stated it, 'Pleasure, Joy, and Happiness' represents Chacon's past and present, his hurt and unhappiness, his relationships, his father and his own failures, but at the same time results in a strangely ethereal, soothing and cathartic record. You can listen to the album below.
"I always said if I got my head screwed on straight I could make one record where I was honest with myself. I've wanted to do it my whole life, but it's taken my whole life to get there." -
Eddie Chacon to The Guardian
Eddie Chacon will perform at Le Guess Who? 2021, as well as a.o. Gabriels, L'Rain, Nala Sinephro, Jamael Dean & Sharada Shashidhar Quartet, KeiyaA, Arusha Jain, Alabaster dePlume, and many more.
Photography by Jack McKain