This year, Le Guess Who? presents the fourth edition of Hidden Musics, a project that focuses on deeply localized music and features artists embedded in rich, often centuries-old musical traditions that have been developed with little or no outside influences. The first series was initiated in 2019 by Le Guess Who? in collaboration with Chris Eckman (Glitterbeat Records) and GRAMMY Award-winning producer Ian Brennan.
This year Le Guess Who? is bringing Ustad Noor Bakhsh, the Benju maestro from the Makran Coast of Balochistan, to Utrecht as part of Hidden Musics.
Photography by Asa Wahag

Hailing from the Pakistani province Balochistan, Ustad Noor Bakhsh is a master of the Balochi Benju, a type of zither fitted with a keyboard. Noor Bakhsh has been playing the keyed instrument ever since he was a child, growing up in the fishing port city of Pasni, in Pakistan.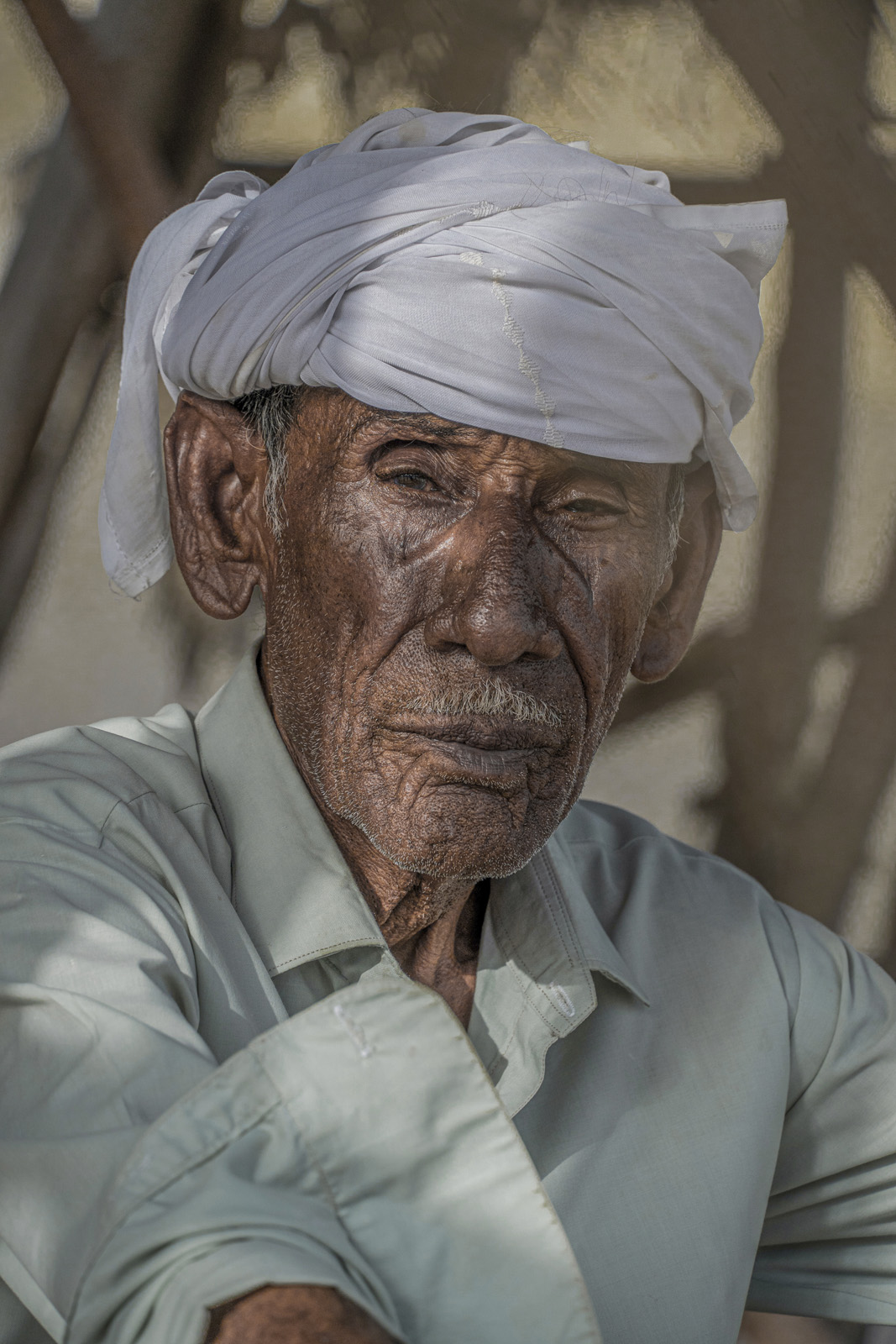 Witnessing Noor Bakhsh play is a rare experience, exposing us to borderless folk melodies sung in all of Pakistan's languages and beyond. Noor Bakhsh's 2022 record 'Jingul', is only a sliver of a taste of all the beauty that he displays live.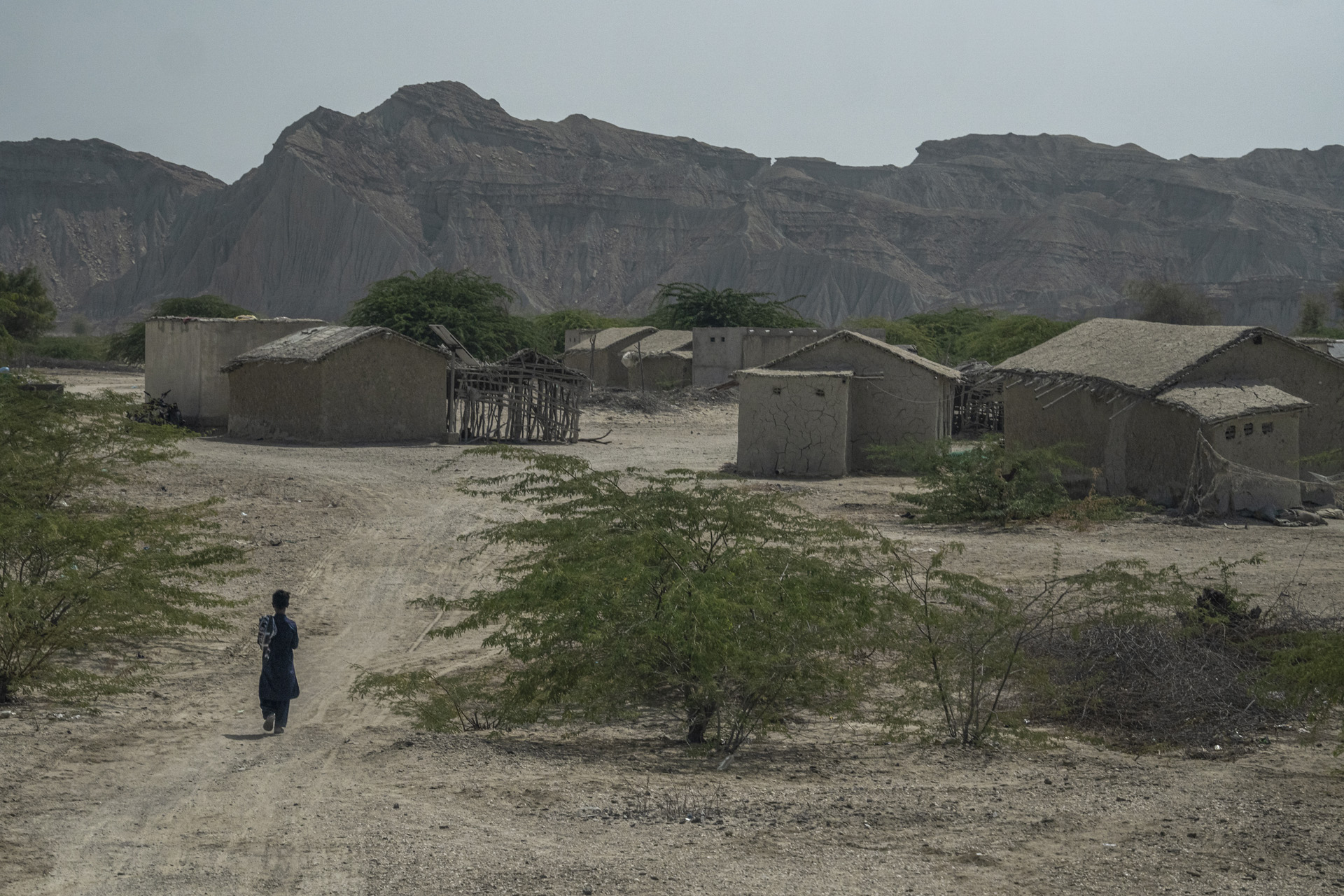 "Balochistan stretches through Iran, Afghanistan and Pakistan, the Pakistani portion of the region making up the country's largest province. While rich in natural resources, the majority of ethnic Balochs – who make up about 5% of the country's population – live below the poverty line. But it's also home to a distinct, rich cultural history, and a jaw-dropping landscape of 800km of coastline, with everything from mangrove forests to desert further inland. Bakhsh is endlessly inspired by this landscape." - Sadiya Ansari (
The Guardian
).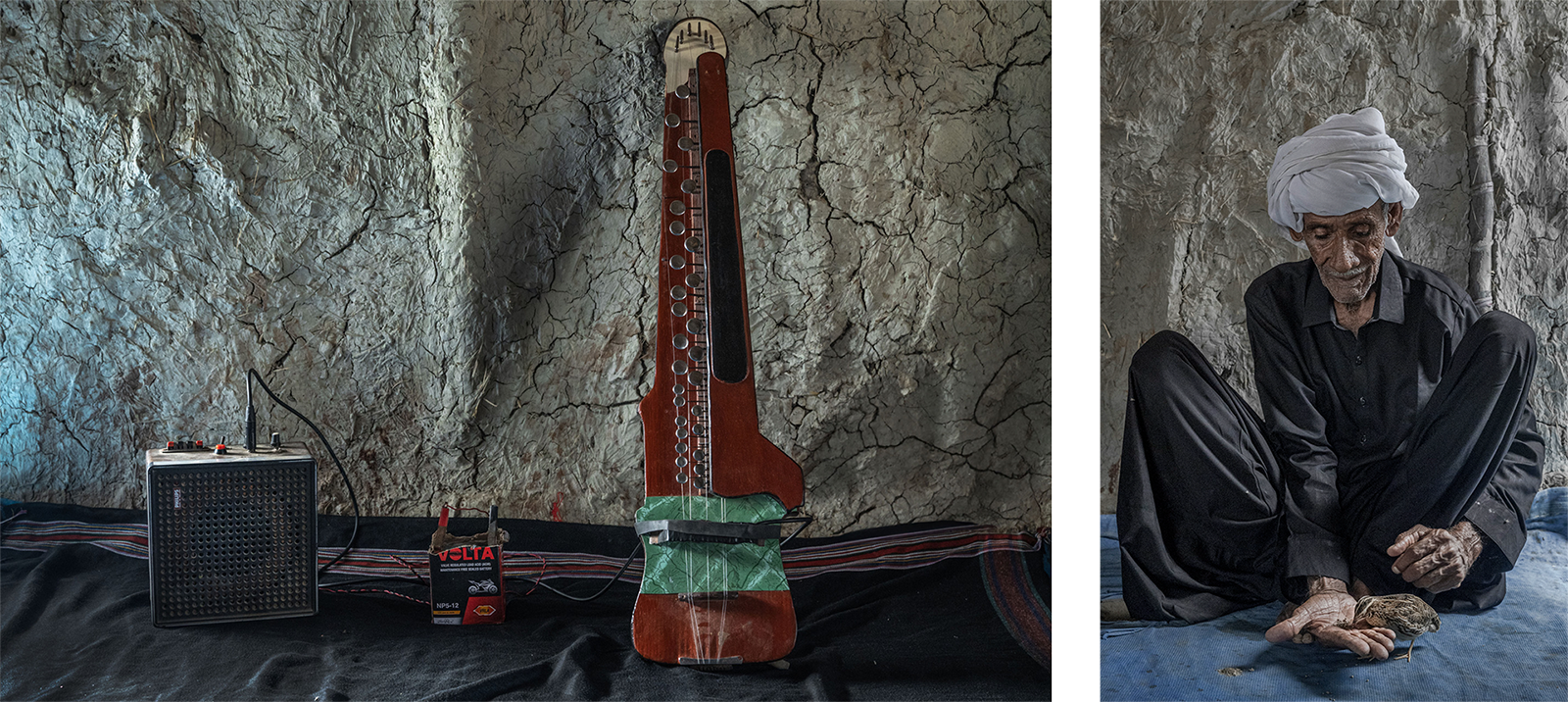 Some people are worth waiting for - and Ustad Noor Bakhsh is certainly among them. Having had to cancel his performance at Le Guess Who? 2022 due to health issues, the electric Benju master is thankfully back to grace audiences with his one-of-a-kind repertoire.

Hidden Musics - Le Guess Who? 2023
This year, Le Guess Who? will bring the following musicians to Utrecht as part of Hidden Musics: Pankisi Ensemble, an all-female traditional music group from Georgia, who preserve and develop lesser-known genres of Chechen music that are rarely heard outside of their own community; Sophie Nzayisenga, the first female master of the Inanga, a traditional stringed music instrument; Rwanda's The Good Ones, a band that was formed as a healing process after the genocide and with the original members reuniting Rwanda's Tutsi, Hutu, and Abatwa tribes; and "the man with singing fingers", Rəhman Məmmədli, whose blazing, psychedelic guitar music sprang from one of the most tumultuous and transformative periods in Azerbaijan's history.
Ustad Noor Bakhsh performs live at Le Guess Who? 2023 on Friday, 10 November.


Photography by Asa Wahag