Nyege Nyege sub-label Hakuna Kulala launches new white label vinyl series with Menzi's 'Impazamo' EP
Friday Jul 30th 2021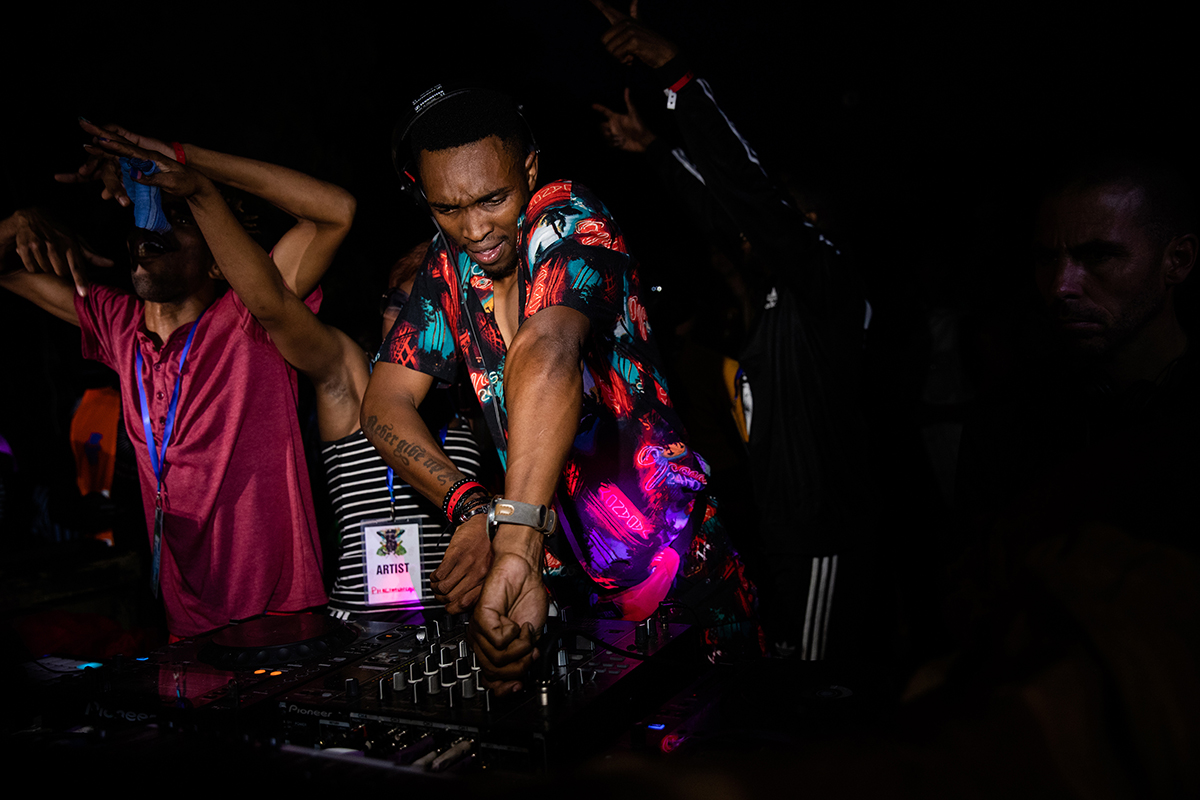 Ugandan record label Nyege Nyege Tapes will present its own Hakuna Kulala club night during Le Guess Who? 2021. Now, Hakuna Kulala announces a new white label vinyl series, and kicking off the series is festival artist Menzi; a steady presence in South African electronic music for numerous years.
On August 27th, Hakuna Kulala releases a vinyl edition of Menzi's 'Impazamo' EP, which first dropped in April 2020. Listen to the digital EP in full below, and pre-order here.
"Getting deeper than anyone into the mechanics and mindset of South Africa's viral township techno sound, 27 year old Menzi Shabane makes seismic moves on the 'Impazamo' EP with six trax of gobsmacking Gqom pressure advanced by shocking levels of sound design detail and searing synth dynamics" -
Boomkat
Menzi performs at Le Guess Who? 2021 as part of Nyege Nyege Tapes presents Hakuna Kulala Club Night, together with Diaki, Marcelle/Another Nice Mess, Authentically Plastic, and Turkana. Check out the full LGW21 line-up so far here.
Photography by Sophie Garcia