Nobody (aka Willis Earl Beal) releases new album 'Turn'
Friday Apr 21st 2017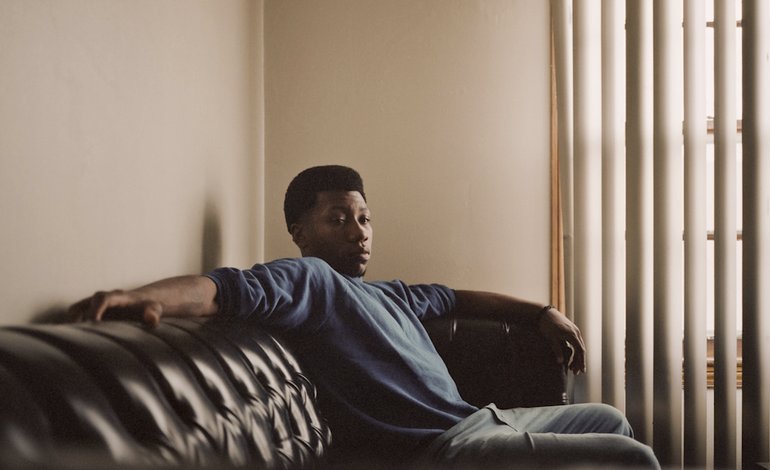 Willis Earl Beal releases his first record under his new moniker Nobody, entitled 'Turn': listen in full below. In a recent interview with Far Out Magazine he said: "On the street, I am known as "Nobody". People know me directly due to the music they experience when they pass me by. It's liberating. It seems that I'm becoming a new creature, of sorts." Read the interview in full here.
"My career has been kind of a double-edged sword the whole way. It's not even a career. It started out that way, they tried to get me on some kind of fast track to stardom or whatever, and I was never born to be a star. I'm an anti-star, if anything" - Nobody (
via Music. Defined.
)
Nobody performs at Le Guess Who 2017 on Saturday, 11 November, together with a.o. Pharoah Sanders, Shabazz Palaces, Mario Batkovic, John Maus, Gonjasufi, Hieroglyphic Being, and many more.