(scroll naar beneden voor de Nederlandse tekst)
NAR and 3voor12 Utrecht have wanted to collaborate for a long time, and now, it's finally happening. The program contains music with influences from different countries and various music styles. The bands and music are both challenging and exciting, aligning with the festival's goal of presenting new music.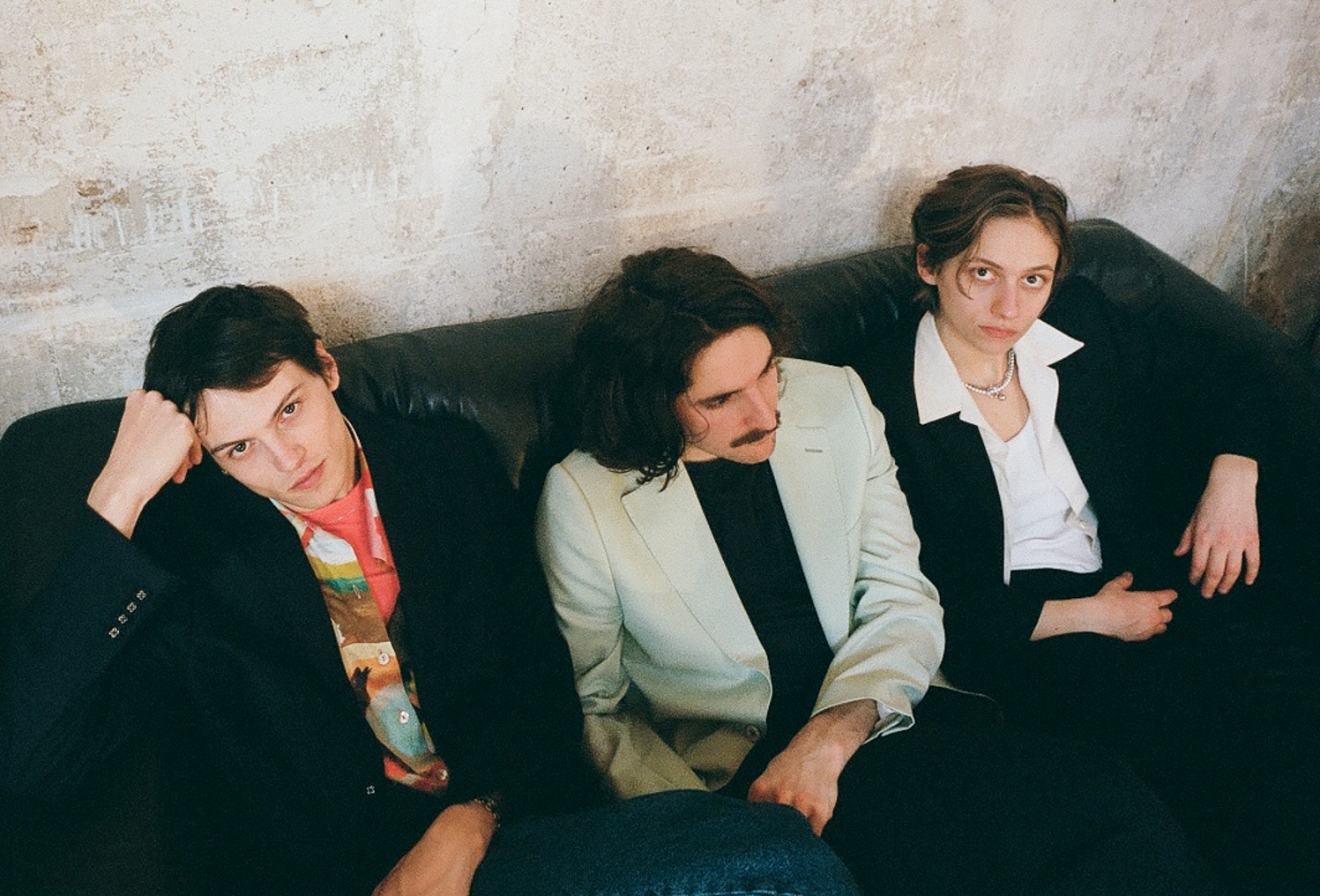 "We wanted to create a diverse program that suited the festival and the location." - Mick Verweij (3voor12 Utrecht)
Together with cultural free port NAR, 3voor12 Utrecht presents a music program with Keep Dancing Inc, who previously collaborated with Altin Gün and Palmbomen, Akbaba, a fusion of 90s hip-hop and traditional Turkish folk music, who will perform for the very first time, the band Cocobolo, with a mix of old-school funk, psychedelic rock and surf guitars, and dance-punk quartet Baby's Berserk.
NAR x 3voor12 Utrecht can be visited on Sunday, 12 November, at NAR.
NAR en 3voor12 Utrecht slaan de handen ineen voor U?
NAR en 3voor12 Utrecht hebben al langere tijd de wens om samen te werken, nu is het eindelijk zo ver. Het programma bevat muziek met invloeden uit verschillende landen en diverse muziekstijlen. De bands en muziek zijn zowel uitdagend als spannend en sluiten daarnaast aan bij het doel van het festival; namelijk nieuwe muziek presenteren.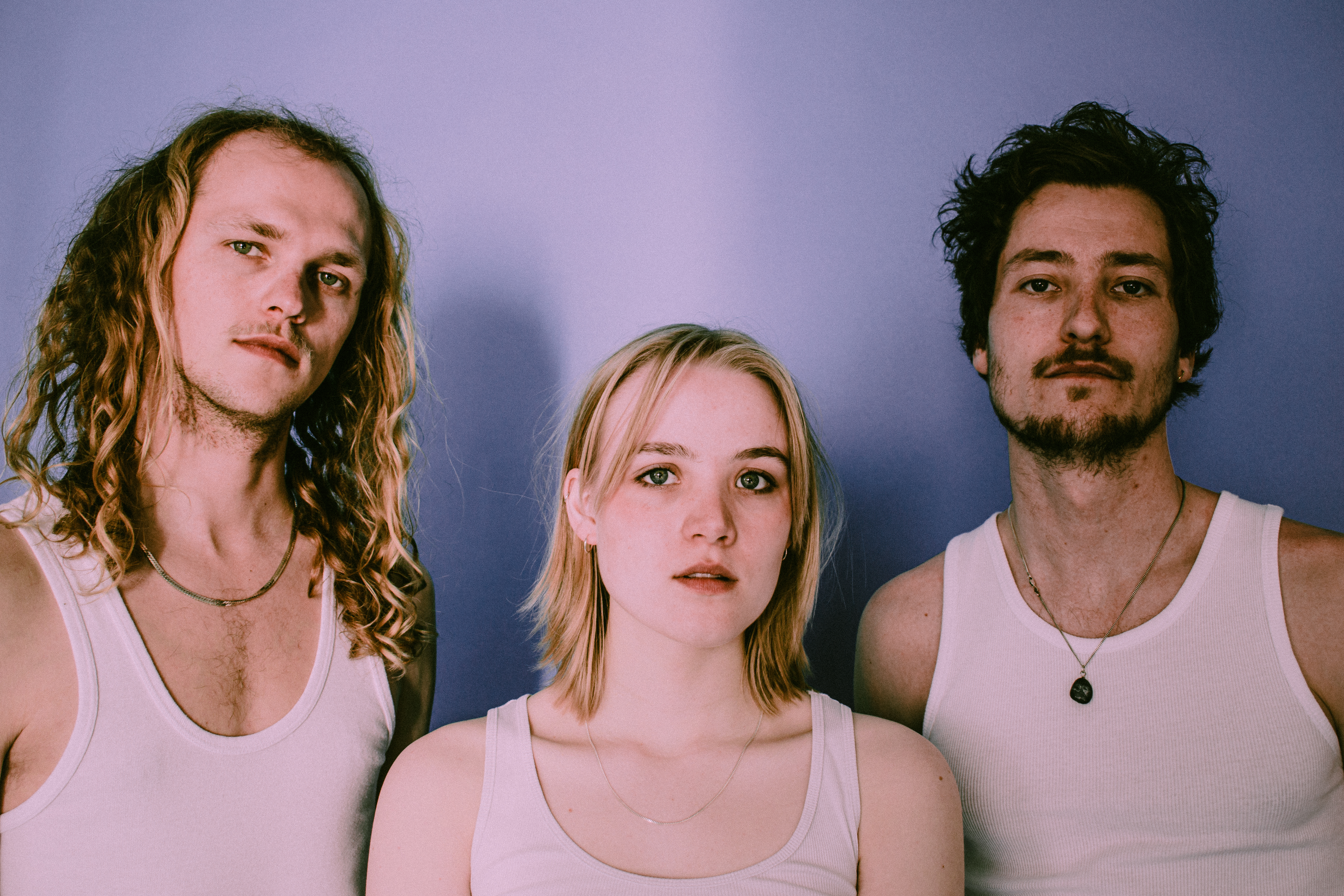 "We wilden een divers programma samenstellen, passend bij het festival en de locatie." - Mick Verweij (3voor12 Utrecht)
Samen met culturele vrijhaven NAR presenteert 3voor12 Utrecht een muziekprogramma met Keep Dancing Inc, die eerder samenwerkten met Altin Gün en Palmbomen, Akbaba, een fusie van 90s hiphop en traditionele Turkse volksmuziek, die voor de allereerste keer gaat optreden, de band Cocobolo, met een mix van old-school funk, psychedelische rock en surf-gitaren, en dance-punk kwartet Baby's Berserk.
NAR x 3voor12 Utrecht is zondag 12 november te bezoeken bij NAR.


Photography by Rogier Boogaard, Nicolaas Kaller