Moon Duo release disco & groove-oriented album 'Stars Are The Light'
Friday Sep 27th 2019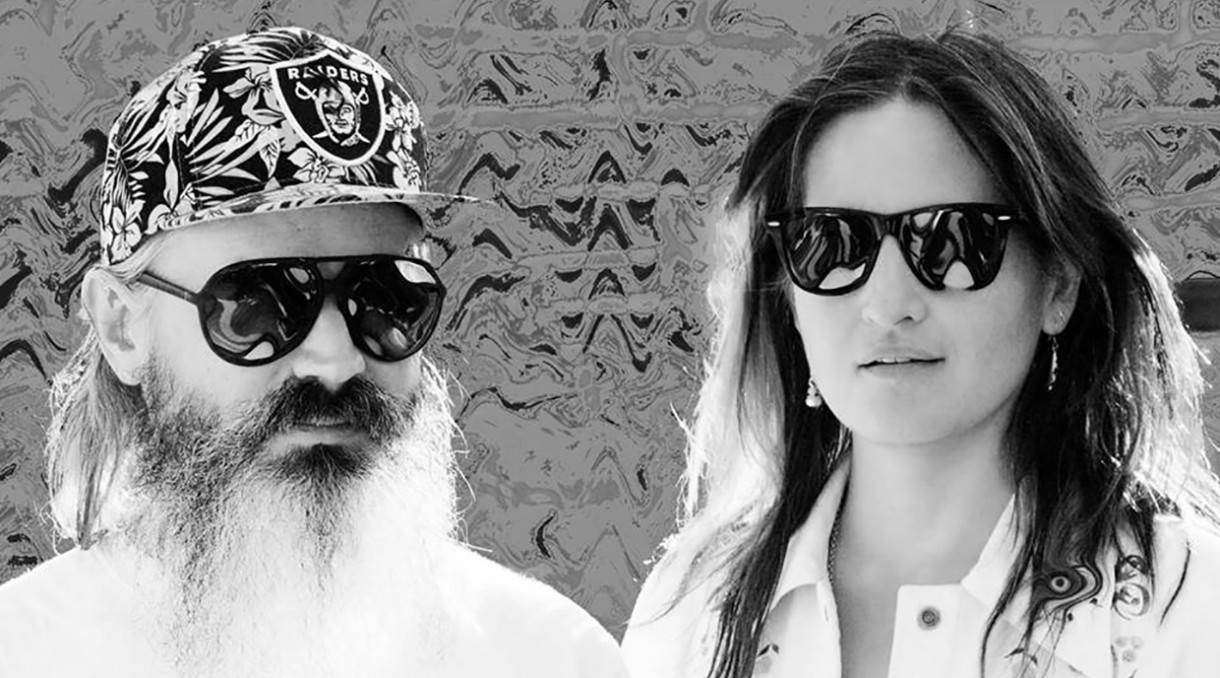 Today, psych/kraut mystics and Le Guess Who? 2019 curators Moon Duo release their new album 'Stars Are The Light' via Sacred Bones. Taking disco as its groove-oriented departure point, the album shimmers with elements of '70s funk and '90s rave. 'Stars Are The Light' is one large hallucinogenic, repetitive trip, and marks an exploration of unknown territories. Ripley Johnson's recognizable guitar sound and Sanae Yamada's cosmic synths & vocals remain present but get a hefty disco injection.
Moon Duo's music manifests like a moving painting, punishing and hypnotic at the same time. Recent years have seen them develop into an intoxicating live act continually searching for a new approach to genres like psychedelia, krautrock, and disco. Listen to the new album below.
"It's something we hadn't referenced in our music before, but its core concepts really align with what we were circling around as we made the album. Disco is dance music, first and foremost, and we were digging our way into the idea of this endless dance of bodies in nature. We were also very inspired by the space and community of a disco – a space of free self-expression through dance, fashion, and mode of being; where everyone was welcome, diversity was celebrated, and identity could be fluid; where the life force that animates each of us differently could flower." -
Sanae Yamada in conversation with The Line of Best Fit
Moon Duo are one the curators of Le Guess Who? 2019, performing at the festival themselves on Saturday, 9 November. As part of their curation, they have invited a.o. Sonic Boom, Nivhek (Grouper's Liz Harris), Mary Lattimore, Michele Mercure, Bbymutha, Träd, Gräs och Stenar (Träden), Idris Ackamoor & The Pyramids, Sudan Archives, and many more.