MIKE shares new single 'Red Jacket 6'
Saturday Jun 17th 2023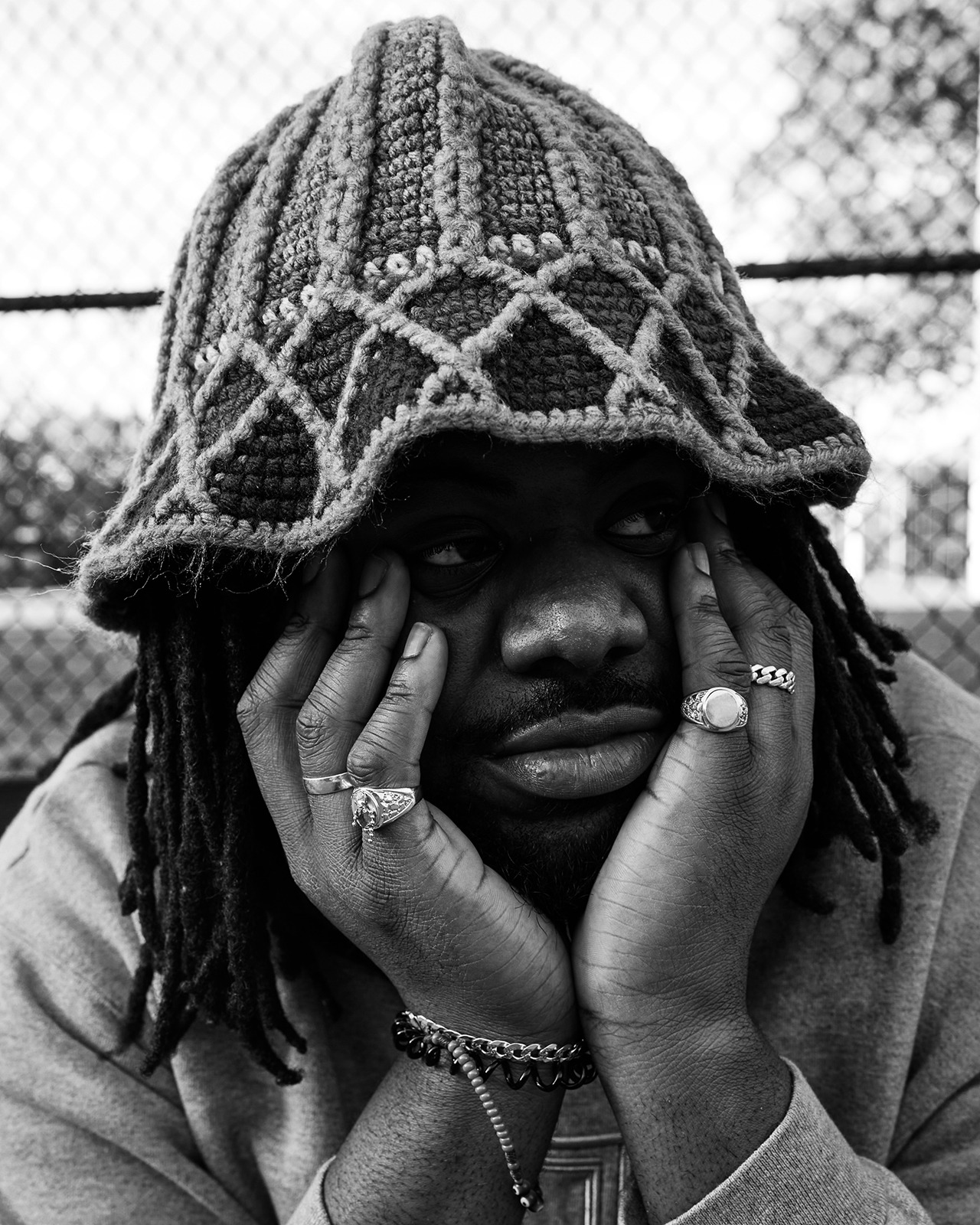 New York City rapper MIKE releases new single 'Red Jacket 6', which he produced with DJ Blackpower, Tony Seltzer and RedLee. It is his first material since the release of last year's 'Beware Of The Monkey'. The new single arrives ahead of MIKE's Young World festival. In July, the freely accessible festival returns to Brooklyn's Herbert Von King Park for its third edition.
Late last year, MIKE released his newest album, 'Beware Of The Monkey'. The album is rife with self-reflection, as the wordsmith grapples with personal and professional hurdles. Straddling the line between confidence and introspection, with this production, MIKE proves himself once again as a force to be reckoned with in the current rap landscape.
"MIKE continues a long run of great records with his self-produced 10th album, a self-assured current of shifting emotional states." -
Pitchfork
The single 'Red Jacket 6' arrives alongside a short documentary (starring a.o. Slauson Malone 1) charting MIKE's recent North American Tour. Watch the documentary bellow:
MIKE performs at Le Guess Who? 2023 on Friday, 10 November as part of the curated program by Slauson Malone 1.