METZ share new video for 'Drained Lake' from their latest album
Thursday Oct 26th 2017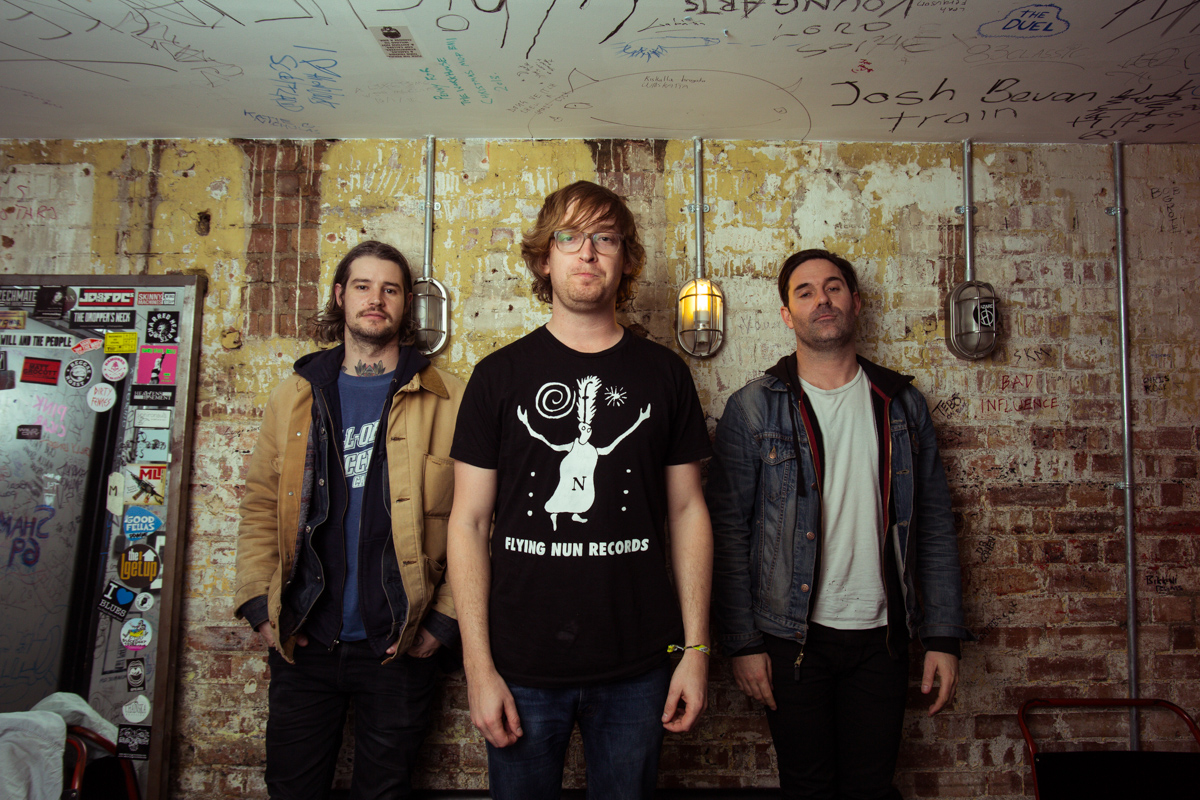 Last month, METZ brought out their third record 'Strange Peace'. Now, just before their tour kicks off, the band share a new video for 'Drained Lake'. Frontman Alex Edkins explains the song as "the constant struggle to know yourself and make sense of your life and surroundings. What is my purpose? Holding on to who you are while fending off pressure to bend to what other people want and expect from you."
"The Toronto-based trio Metz have incorporated harmony into their heavy sound on their third full-length. They shift away from all-out abrasion, adding color to their eruptions" -
Pitchfork
METZ perform at Le Guess Who? 2017 on Saturday, 11 November at De Helling. Zeal & Ardor, Jambinai, The Bug vs Dylan Carlson of Earth, James Holden and Pharoah Sanders perform that day as well.