Mary Lattimore releases stirring new 15-minute song 'Quintana'
Wednesday Sep 18th 2019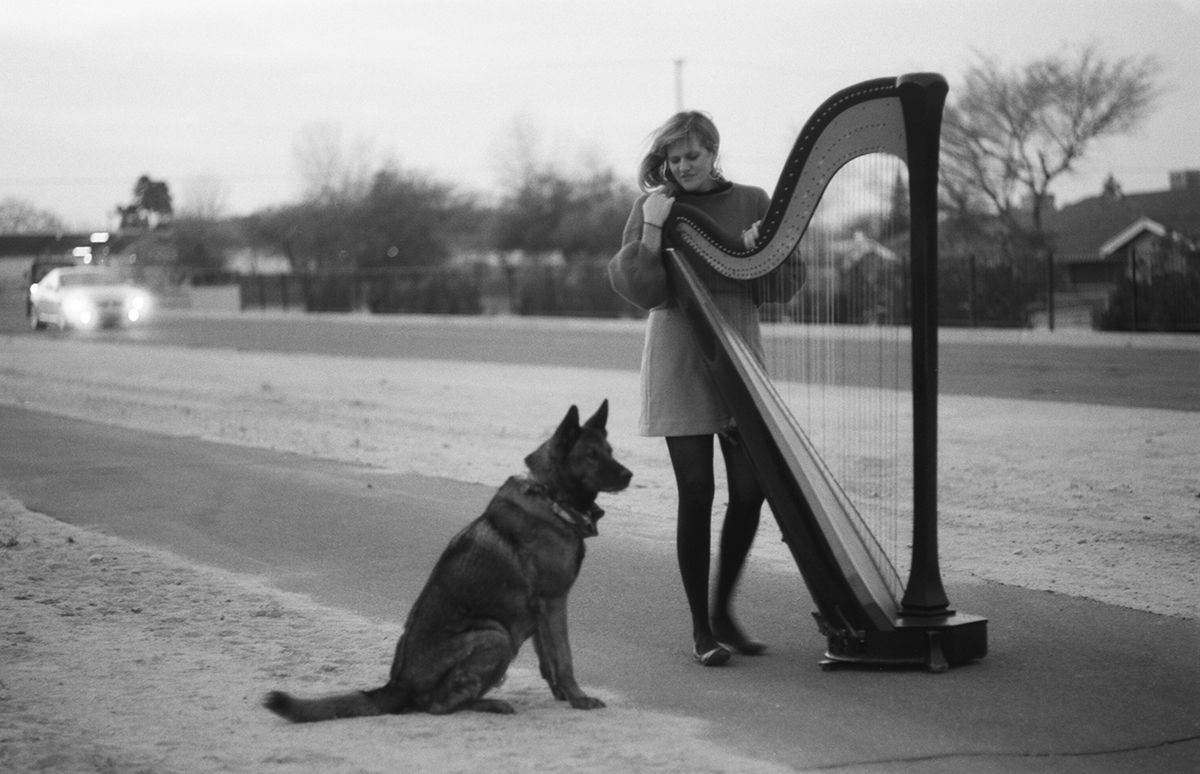 Los Angeles-based harpist Mary Lattimore is having a creative streak the last couple of years. Last year, she released her critically acclaimed album 'Hundred of Days', and back in March she teamed up with Mac McCaughan on the collaborative LP 'New Rain Duets'. Now, she releases a stirring and wondrous 15-minute compostion called 'Quintana'.
"I made this song when making the others from Hundreds of Days. Pretty long. Have been performing it live but wasn't released. Pretty imperfect but has some cool moments I think", Mary shares. Listen to Quintana in full below.
"Each harp note feels stark and vibrant, with swelling layers of electronic dissonance complementing the surgical melodies perfectly."
Impose
Mary Lattimore performs at Le Guess Who? 2019 on Friday, 8 November, as part of Moon Duo's curation. Also performing at the festival are a.o. Robert Aiki Aubrey Lowe, Sarah Davachi, LEYA, Joseph Shabashon, Träd, Gräs och Stenar (Träden), King Midas Sound, Richard Youngs, Jenny Hval, Idris Ackamoor & The Pyramids, and many more.