Madeline Kenney releases new album 'Perfect Shapes'
Friday Oct 5th 2018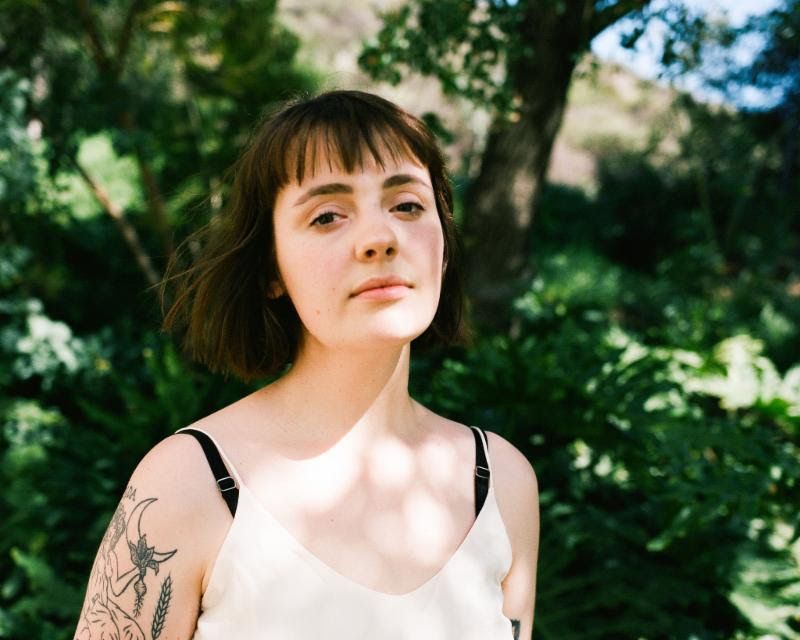 Madeline Kenney has released her new album 'Perfect Shapes'. It was recorded in the woods outside of Durham, North Caroline, where she explored new methods in writing, recording, production and even genre, just after releasing her debut album 'Night Night at the First Landing' in 2017. For 'Perfect Shapes', Kenney collaborated with Wye Oak's Jenn Wasner.
On the album, the American singer-songwriter focuses on more elegant and abstract composition with vibrant synth lines, taut bass figures and subtly modulated vocals, moving away from the more guitar/rock-oriented structures that characterized her debut LP. Listen to the full album below.
"The phrase Perfect Shapes made me think of my own experience as a woman. We're expected to be a 'perfect shape' in the media – there's the idea of perfection or beauty, but inherently the ability to have children, that is something objectively I would consider is perfect. It's like expectation to be something perfect when we already are." -
Madeline Kenney
Madeline Kenney will perform at Le Guess Who? 2018 together with a.o. Neneh Cherry, The Breeders, Vashti Bunyan, Jessica Pratt, Tirzah, Viriginia Wing, Eleanor Friedberger, Kelsey Lu, Kate NV, DRINKS, Shannon Lay, and many more.