Lucy Railton's solo debut 'Paradise 94' is out now
Monday May 28th 2018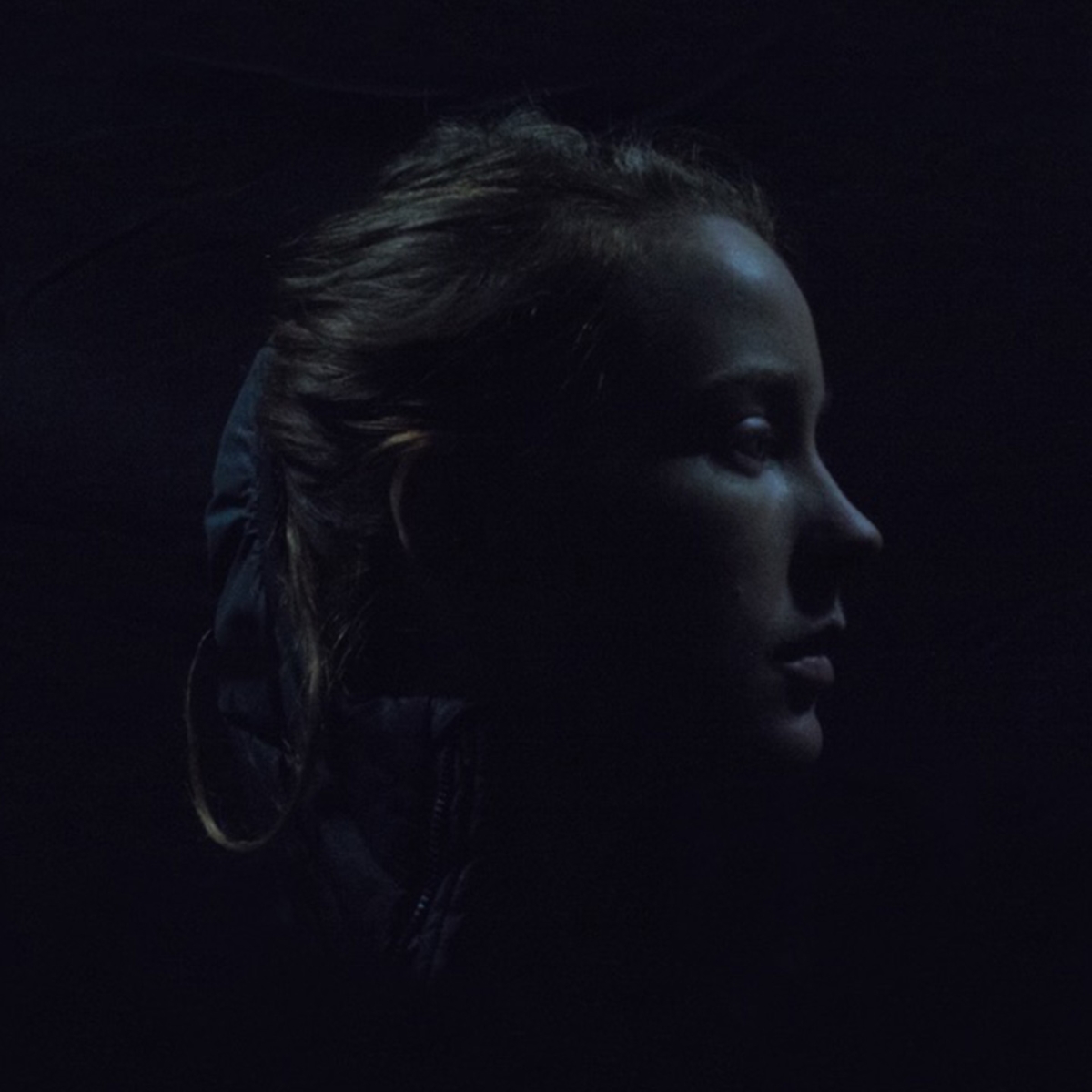 Cellist and electronic composer Lucy Railton recently released her solo debut 'Paradise 94', marking a new chapter in her long-term engagement with contemporary music. Released on Boomkat's Modern Love imprint, her layered debut stands out in distinctly modern-sounding and expressive, experimental compositions; sourcing field recordings and found sounds along with cello explorations, church organ and 80s synthesizers.
"Paradise 94 shows some of the far-flung sonic zones Railton traverses as a player, curator and fan. It's a warning shot from an artist we're likely to hear much more of." -
Resident Advisor
Lucy Railton will perform at Le Guess Who 2018 together with a.o. SASAMI, Greg Fox Quartet, Maria Chavez, Lucrecia Dalt, Pan Daijing presents: 'Fist Piece', Joe Cardamone, and many more.