Lost Horizons (ft. Cocteau Twins' Simon Raymonde) announce album; share first tracks
Tuesday Aug 22nd 2017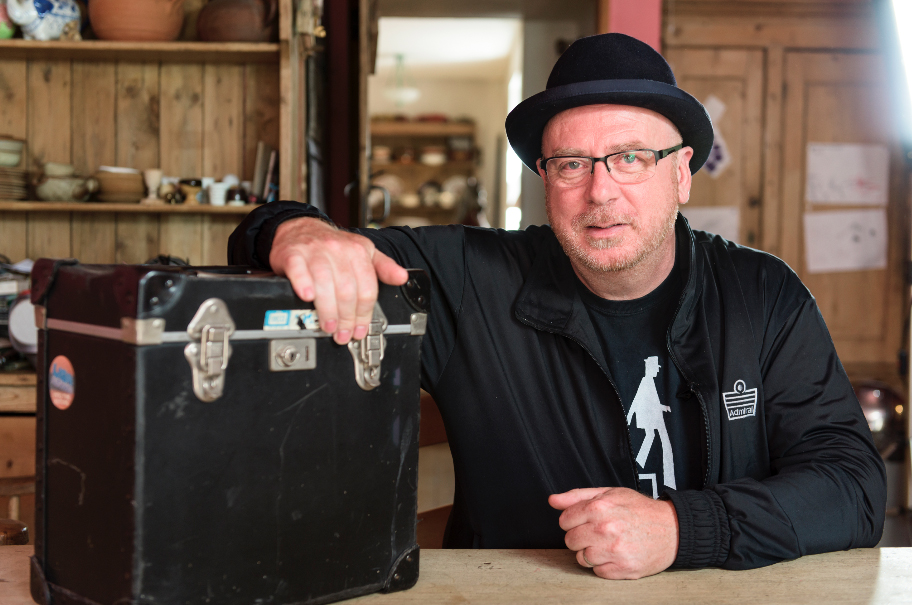 Lost Horizons is a new collaborative project formed by Simon Raymonde of Cocteau Twins and Richard Thomas of instrumental quartet Dif Juz. The duo's upcoming album 'Ojalá' will be released on Raymonde's seminal label Bella Union on 3 November.
The word ojalá is Spanish for 'hopeful', which aptly sums up Lost Horizons' mission statement: to create something powerful and meaningful that gleams in an age of darkness. The first tracks for the album have now been shared, including 'The Places We've Been' (feat. vocals by Karen Peris), and 'She Led Me Away', featuring Midlake's Tim Smith; listen below.
"Before he started Bella Union, Raymonde was the bassist of the seminal Cocteau Twins, where the vein of melancholia went very deep. Even before the band had signed to 4AD, the label were releasing records by the instrumental quartet Dif Juz, arguably the first word in post-rock, 15 years before it became a trend: Thomas was their anchor; the engine room of their wondrous free-flow. The two bands became friends, and toured together"
Lost Horizons - 'The Places We've Been':
Lost Horizons - 'She Led Me Away':