Los Pirañas announce new album 'Historia Natural'
Friday Aug 2nd 2019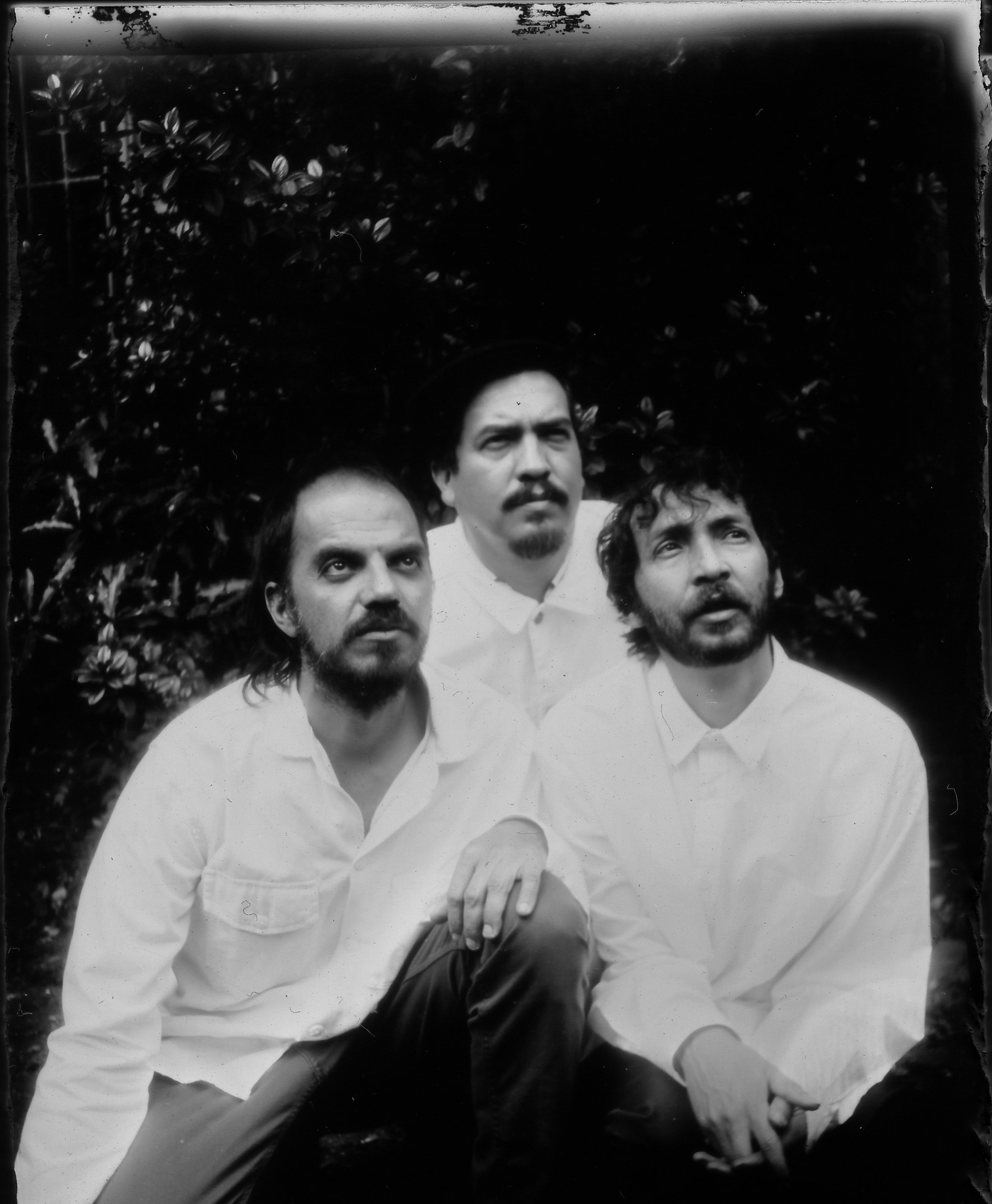 Los Pirañas have announced their new album 'Historia Natural', to be released 11 October via Glitterbeat Records. It's the third album of the Colombian band featuring Eblis Alvarez (Meridian Brothers), Mario Galeano (Frente Cumbiero, Ondatropica) and Pedro Ojeda (Romperayo, Frente Cumbiero).
'Historia Natural' was recorded live in the studio, just like Los Pirañas' previous releases, and recaptures the spirit that moved Alvarez, Galeano and Ojeda when they started to play music together during high school in Bogotá. The album also includes the song 'Puerta del Sol', that was released in 2018.
"We were too much in a comfort zone, we were getting lazy about what to do next. So we talked and came up with some concepts. The three of us have a soul bond and a long history together." - Eblis Alvarez
Los Pirañas will perform at Le Guess Who? 2019 on Saturday 9 November, as well as Minyo Crusaders, Acid Mothers Temple, Ustad Saami, Khana Bierbood, Doug Hream Blunt, Makaya McCraven, Mélissa Laveaux, Moon Duo, DJINN, Mohamed Lamouri, and many more.