"Living on Wit": Popmatters interview Vashti Bunyan
Thursday May 24th 2018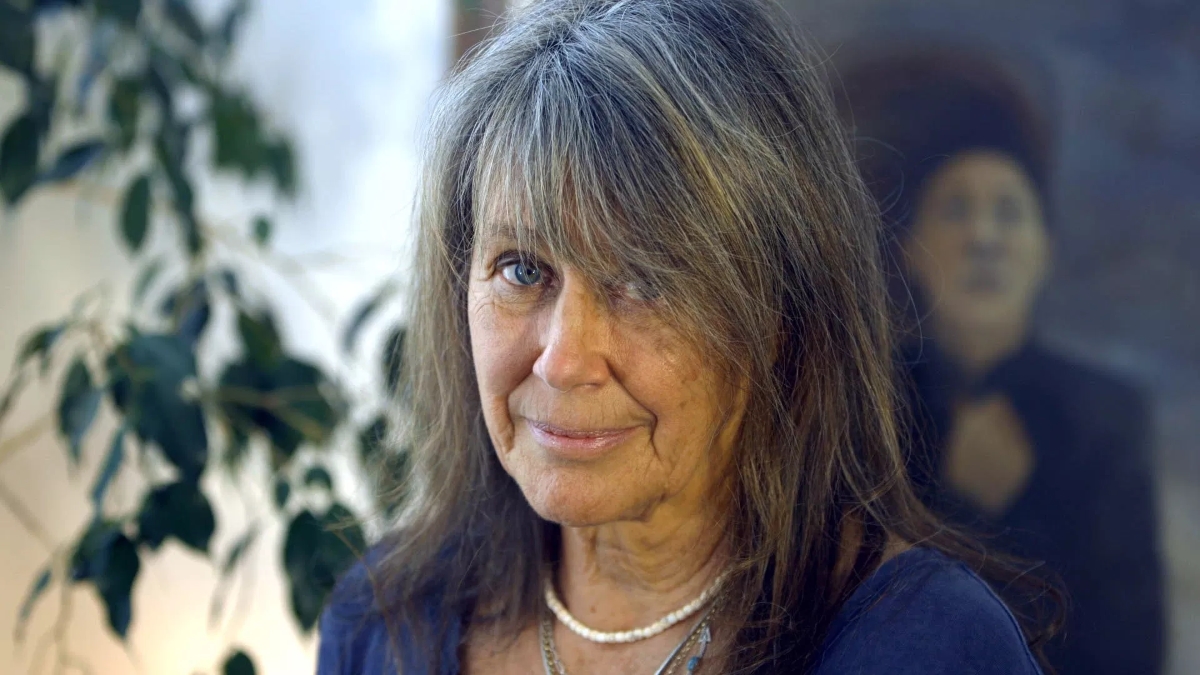 In 2014, Popmatters published an in-depth interview with the legendary singer-songwriter Vashti Bunyan. Leading up to to release of her last album 'Heartleap' that same year, Vashti Bunyan talked about the album's origins, her home studio and the cover of her third and supposedly last full-length. Stream 'Heartleap' below, and read the interview here.
"Vashti says she has "loved just experimenting with what is possible to do by somebody who can't read or write music or play keyboard. I can still compose. I can still make the sounds as I want them, which I may not be able to get a real person to do. I was always fascinated by electronic music, by synthesizers. And now to be able to just get a little, to be able to experiment with it, has been a great joy." - Vashti Bunyan
Vashti Bunyan's performance at Le Guess Who? 2018 is curated by her longtime friend and associate Devendra Banhart. This curated program also features o.a. Rodrigo Amarante, Shannon Lay, Jessica Pratt as well as Devendra Banhart himself.