Liv.e shares new track 'Ghost'
Friday Oct 14th 2022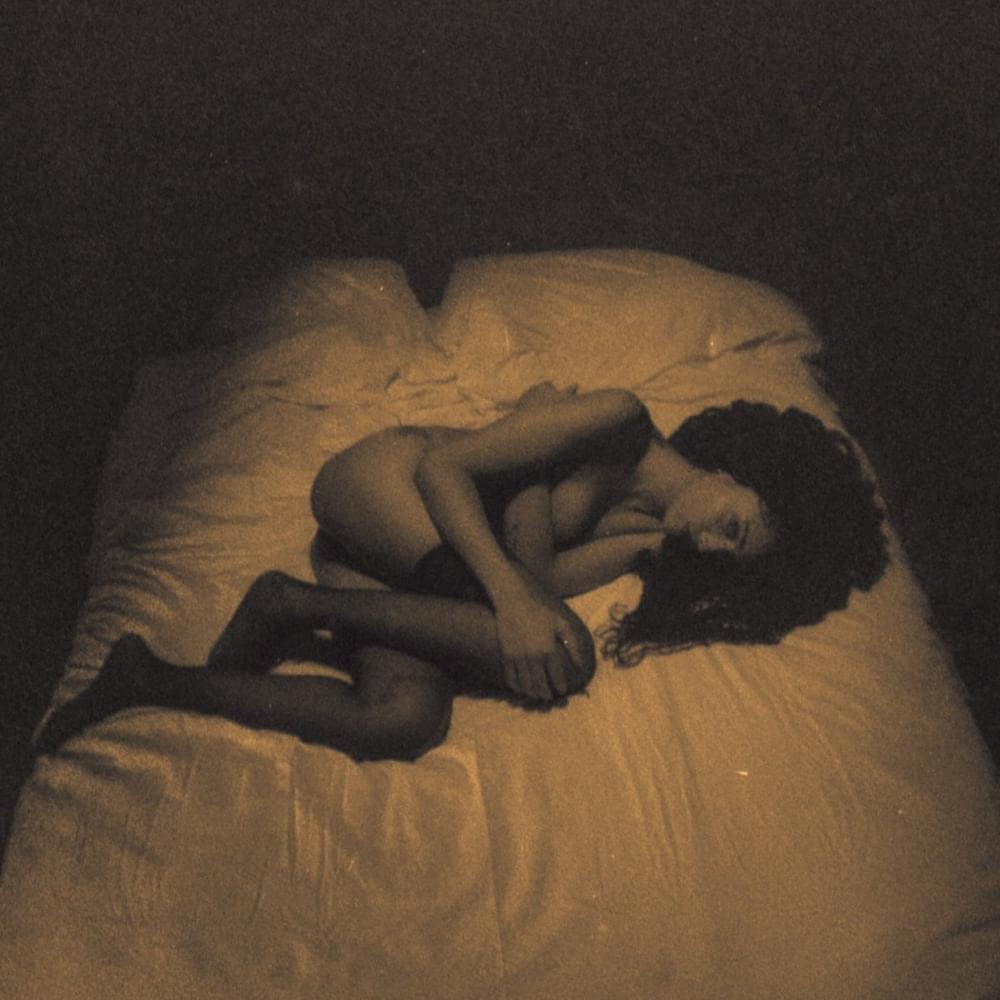 While Dallas-bred Liv.e might take cues from artists as diverse as Erykah Badu, DJ Screw, and Sun Ra, she mainly crafts her own idiosyncratic breed of lo-fi R&B. In the words of NME, she's 'R&B's new avant-garde star who's 'tired of whispering.'
That categorization is more true than ever on new track 'Ghost', her first new music in 2022. It's a track that features noisily, cut-up drum'n'bass beats next to soothing strings and avant-garde piano movements. Liv.e remains as singular as ever. Watch the video produced by Liv.e herself below.
"The rising experimental-R&B star's songs feel expertly crafted, shifting between exuberant and laidback, frequently morphing and always defying categorisation" -
NME
Liv.e performs at Le Guess Who? 2022 on Sunday, 13 November as part of the program curated by Animal Collective. Also performing at the festival are a.o. Nia Archives, Nappy Nina, Jana Rush, Nkisi, billy woods, and many more.