Listen: ZONAL and Moor Mother team up on 'On The Range'
Wednesday May 29th 2019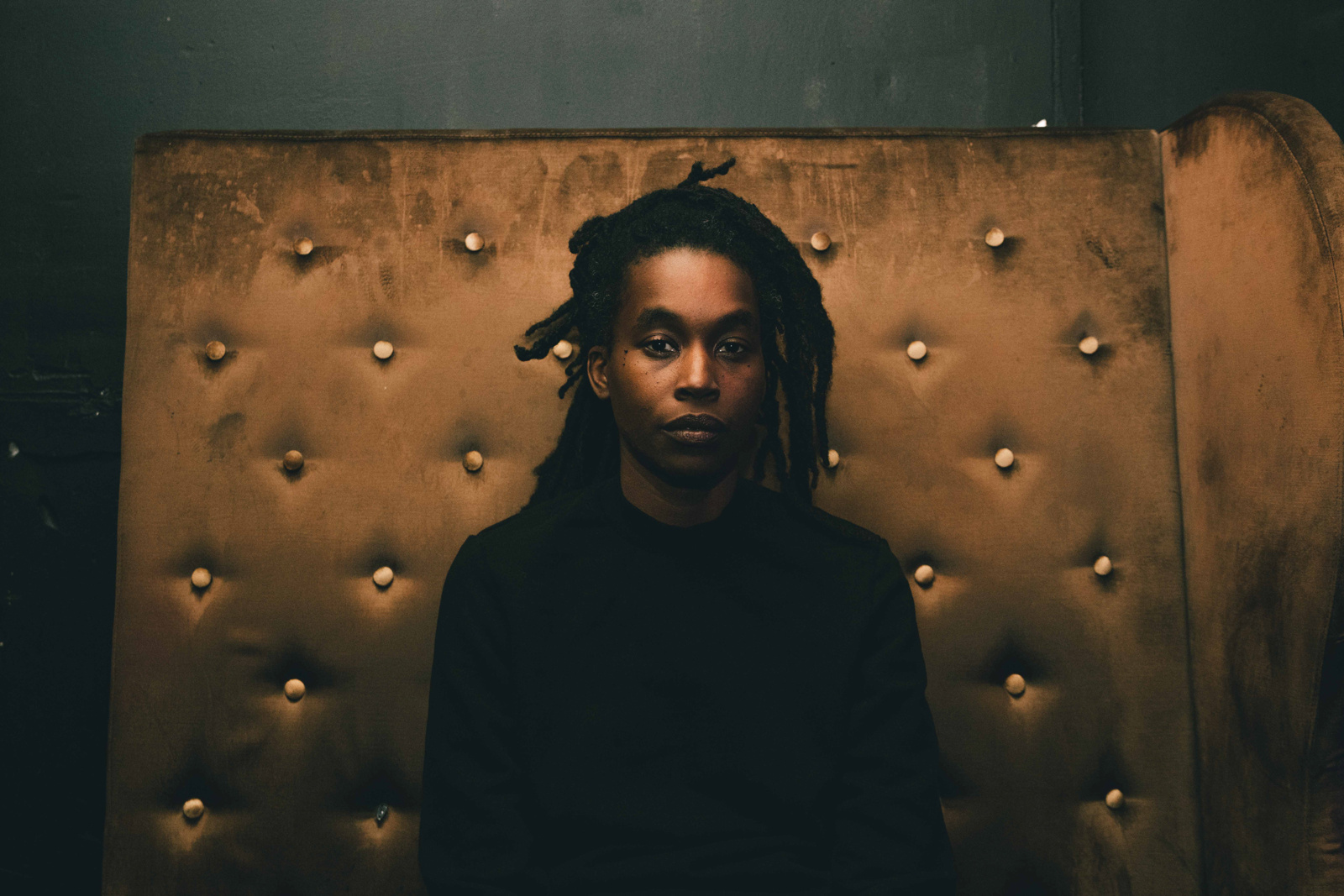 Philly-based noise artist, activist and wordsmith Moor Mother (Camae Ayewa) returns to Le Guess Who? for the third consecutive year. After being curated by Jerusalem In My Heart (2017), and being a festival curator herself (2018), she now teams up with ZONAL, the project of Justin Broadrick (Jesu, Goldflesh, Napalm Death) and Kevin Martin (The Bug, King Midas Sound, LGW19 curator) which consolidates their mutual love for abrasive noise, dub and industrial.
The song 'On The Range' is the very first outing from ZONAL feat. Moor Mother, released via the Adult Swim Singles series, and will lead up to a full length album to be released later this year. Listen below.
"On The Range is about having no fear and empowering and arming oneself to create one's own space time in the midst of the chaotic vortex of systemic oppression; about how one can not only survive, but thrive in the surveillance state." -
Moor Mother
ZONAL feat. Moor Mother will perform at Le Guess Who? 2019 as part of the curated program by The Bug. Other artists included in this curation are Godflesh, Caspar Brötzmann Massaker, Earth, JK Flesh B2B Goth-Trad, King Midas Sound, Robert Aiki Aubrey Lowe, and many more.
Photography by Melanie Marsman.