Listen: YĪN YĪN releases 'One Inch Punch' 7"
Friday Jun 21st 2019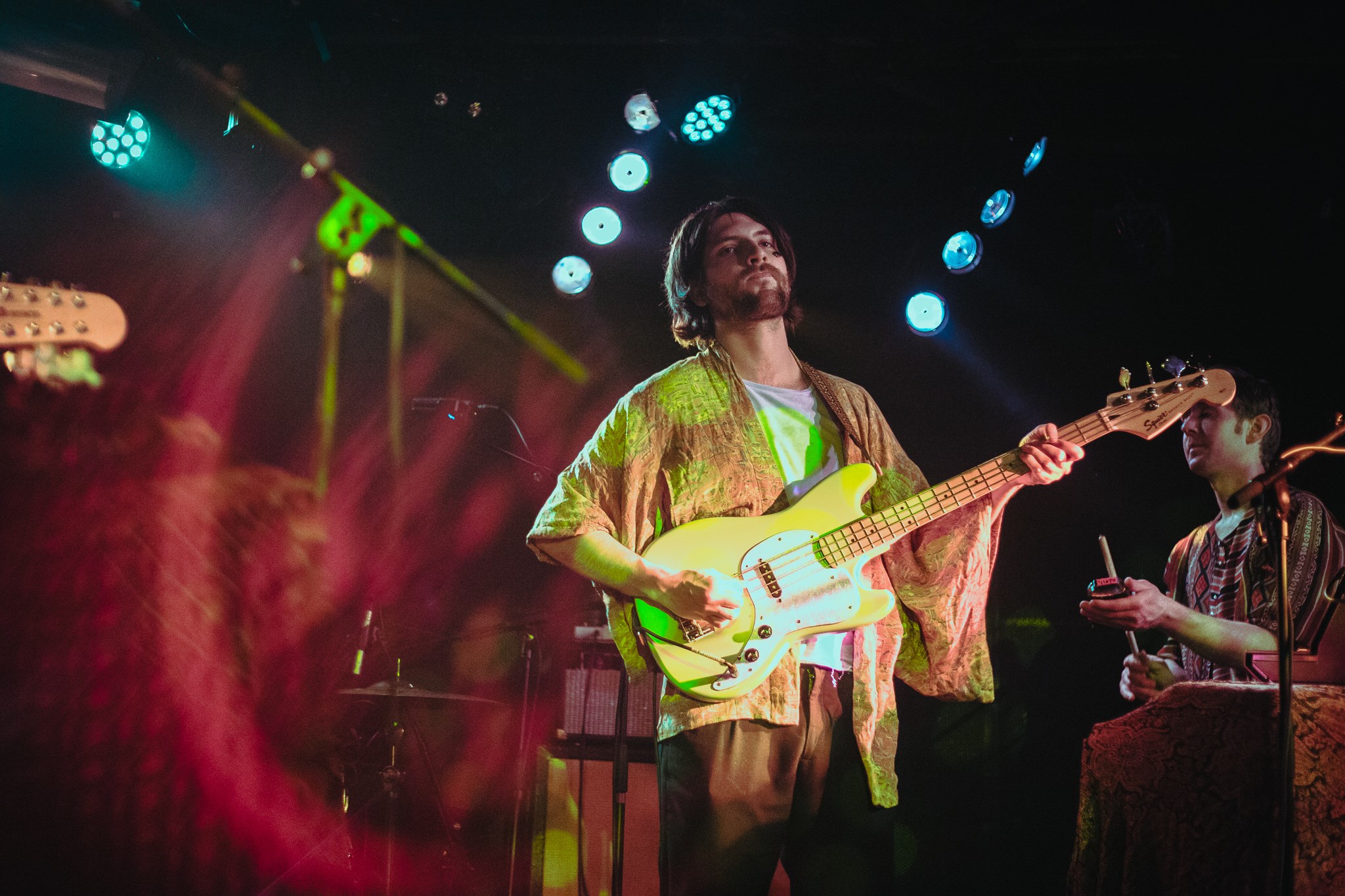 Dutch psych/funk group YĪN YĪN is founded by Kees Berkers, drummer of Baby Galaxy, and Yves Lennertz, guitarist of Bounty Island: two familiar faces in the Maastricht underground scene. The band, whose music is inspired by South East Asian 60s and 70s music, has released a new two track 7" with the songs 'One Inch Punch' and 'The Grey Chamber of Hinachō Otome'. With joy and spirit turned to overdrive, both songs display YĪN YĪN's colorful mix of psychedelia, funk and disco.
You can listen to both tracks below. Want to explore more newly released Le Guess Who? music? Check out our New Music Discovery playlist.
YĪN YĪN will perform at Le Guess Who? 2019 together with a.o. Asha Puthli, Dur-Dur Band, Minyo Crusaders, Lalalar, Arp Frique presents IMPROVISED SUITES FOR ANALOG MACHINES, Doug Hream Blunt, Robert Aiki Aubrey Lowe, Gyedu-Blay Ambolley & His Sekondi Band, and many more.