Listen: YĪN YĪN releases new album 'The Rabbit That Hunts Tigers'
Friday Oct 18th 2019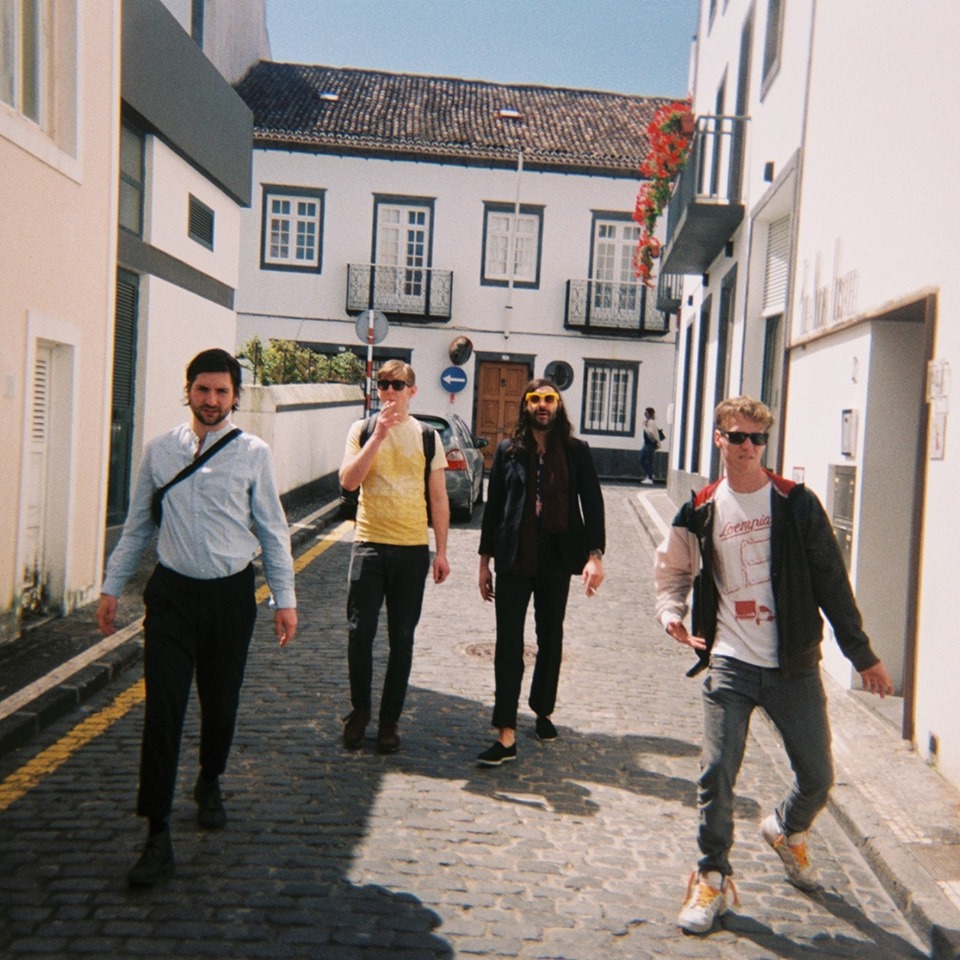 Today, Dutch psych/funk group YĪN YĪN release their new album 'The Rabbit That Hunts Tigers' via Les Disques Bongo Joe. With South-East Asian music from the '60s and '70s as their main inspiration, the group brew a strange cocktail made of disco grooves, powerful "thaï beat" tunes and spacious synths.
YĪN YĪN was founded by Kees Berkers, drummer of Baby Galaxy, and Yves Lennertz, guitarist of Bounty Island: two familiar faces in the Maastricht underground scene. Bringing their individual musical backgrounds and interests to the table, the recording spree resulted in a remarkable set of songs combining those Asian influences with disco, funk, and electronic music for a blend that they like to call "Thaichedelic". Listen to their new album below now.
"Yīn Yīn passed last months burning scenes and make people dance around Europe. But they found just enough time to record this first tape in a ballet school in a remote village near the Alpaca Mountain. Kees Berkers and Yves Lennertz were the puppet masters of this in-studio experience. The result is a landscape where rabbits chase after tigers, an upside-down world were you'll definitely dance for ever."
YĪN YĪN will celebrate their new release with a performance at Le Guess Who? 2019 on Saturday, 9 November. Also performing at the festival are a.o. Asha Puthli, Dur-Dur Band, Minyo Crusaders, Lalalar, Arp Frique presents IMPROVISED SUITES FOR ANALOG MACHINES, Doug Hream Blunt, Robert Aiki Aubrey Lowe, Gyedu-Blay Ambolley & His Sekondi Band, and many more.