Listen to ZONAL's debut album 'Wrecked', in collaboration with lyrical poet Moor Mother
Friday Oct 25th 2019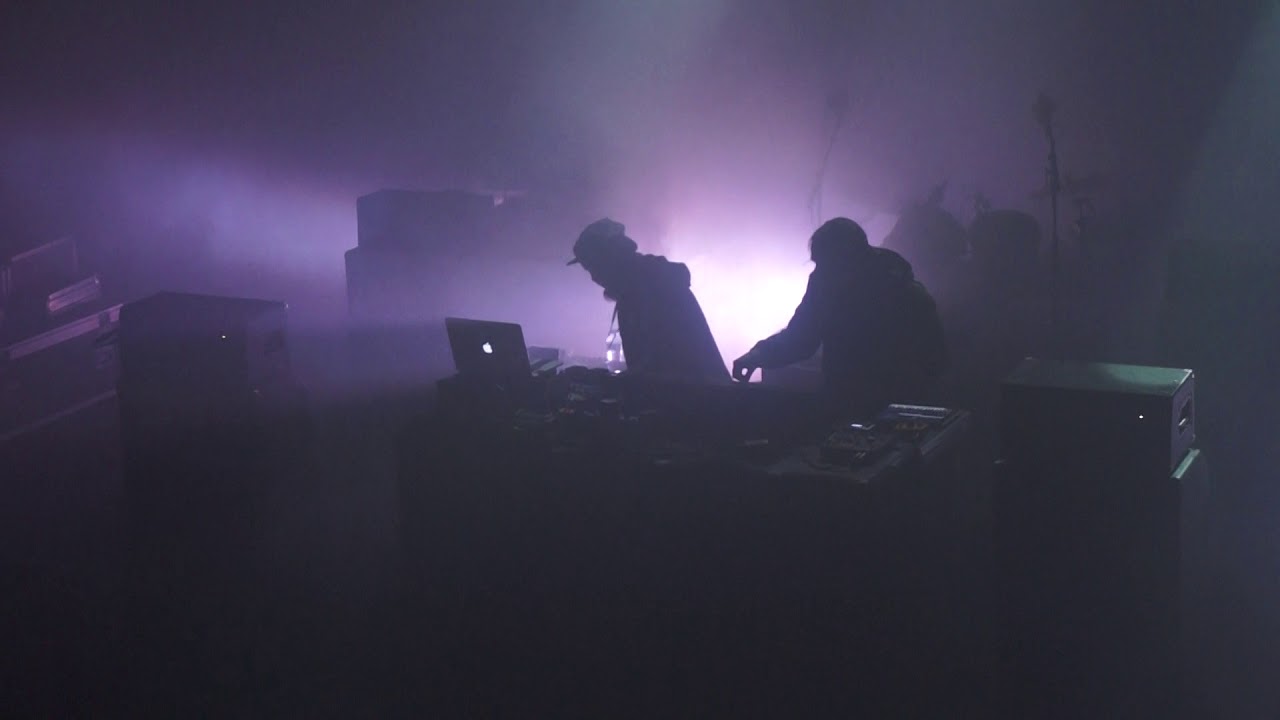 ZONAL is the collaborative noise, dub and industrial project of Le Guess Who? 2019 curator Kevin Richard Martin (The Bug, King Midas Sound) and Justin Broadrick (Godflesh, JK Flesh). Now, the group release their debut album 'Wrecked' via Relapse Records, containing several collaborations with lyrical poet (and LGW18 curator) Moor Mother, who appears on six of the album's twelve tracks. Moor Mother will also extend the group's collaborative spirit for a special performance at Le Guess Who? 2019.
With their new album, ZONAL maintain their brutal ongoing obsession with beats, bass, dub, drone, noise and riff. The duo pushes the parameters further and deeper, as their sound has become ever more corrupted, corroded, slower and lower, with the theme of exploring inner/outer space acts as the gelling agent for this shockingly monolithic sound. Listen to 'Wrecked' below.
"Here is an album you will want to get lost in many times over and it is one that even during its most oppressive moments allows for a space around the edges so you can breathe and remain locked and focused on its main agenda. This is music to get you up and at 'em. Music to storm castles and destroy parliaments. An album with a clear and unifying agenda, which is welcoming without being soft, beautiful in it ugliness and 100% the results of artists at the peak of their powers." -
Louder Than War
ZONAL featuring Moor Mother & Nazamba perform at Le Guess Who? 2019 on Thursday, 7 November as part of The Bug's curated program. Also performing as part of this curation are a.o King Midas Sound, Mala, Godflesh, Earth, JK Flesh B2B Goth Trad, Slikback, Robert Aiki Aubrey Lowe, LOTTO, and many more.