Listen to & watch video for Black Country, New Road's new song 'Track X'
Tuesday Jan 12th 2021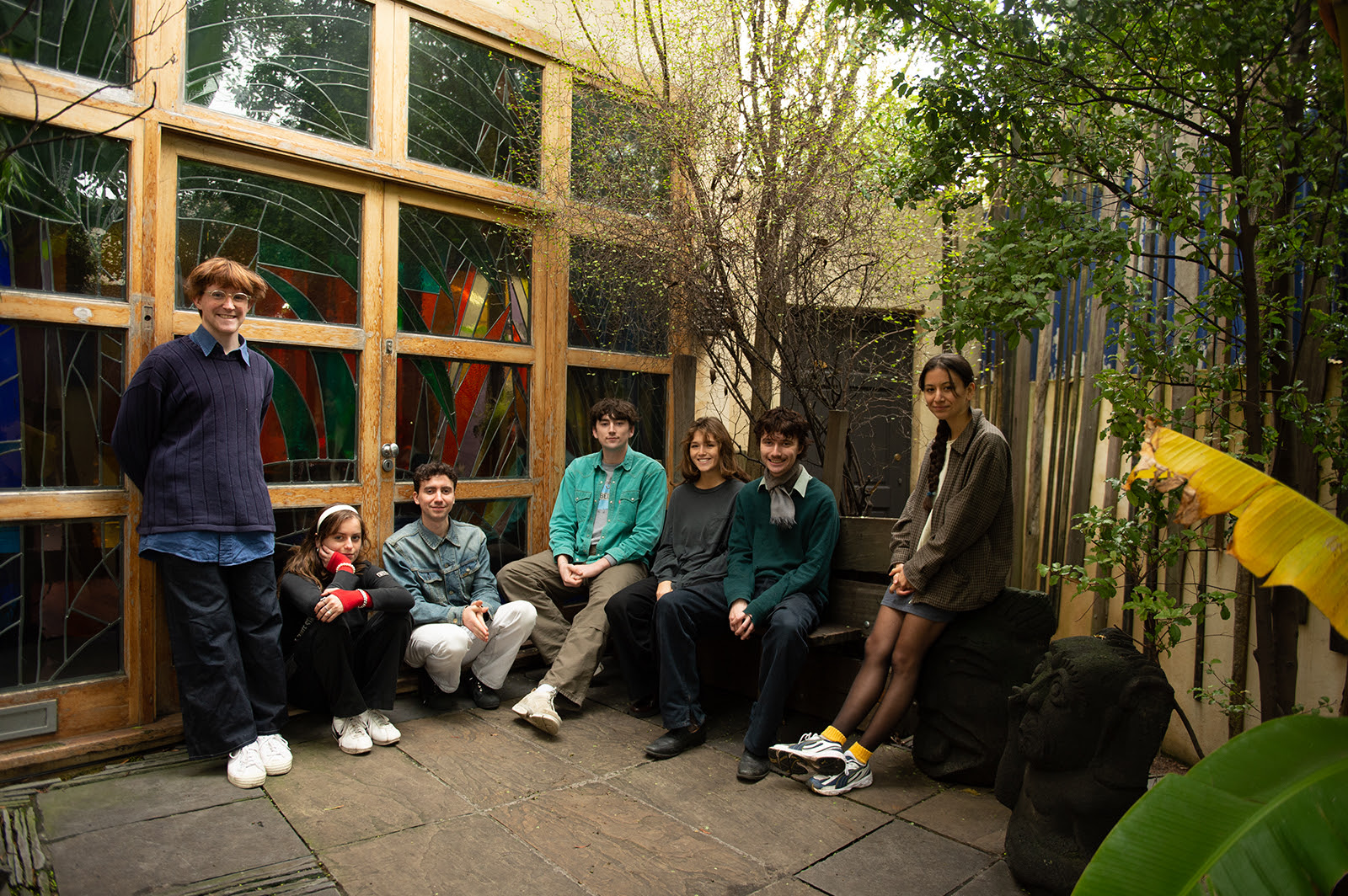 London-based seven-piece band Black Country, New Road have released a new song from their upcoming debut LP 'For The First Time', to be released February 5th via Ninja Tune.
Vocalist and guitarist Isaac Wood states that 'Track X' was first worked on back in 2018 but never made it to Black Country New Road's live performances. Now they have resurrected it during the recording of their first album. You can listen to 'Track X' below, alongside a video directed by Bart Price.
"Track X is a bit of a lane-switch for Black Country, New Road. Most of the band's songs have been convulsive, jazz-addled post-punkers. This one is a soft, thoughtful, relatively quiet track. It's got an off-kilter time-signature, and notes of discordance float around in its periphery. But at base, it's a warm, pretty song." -
Stereogum
Black Country, New Road will perform at Le Guess Who? 2021, as well as a.o. Alabaster dePlume, Pink Siifu, Kiko Dinucci, John Dwyer, Bohren & Der Club of Gore, Ronald Langestraat & Tim Koh, and many more.