Listen to two versions of Kevin Morby's new song 'Baltimore'
Wednesday Oct 25th 2017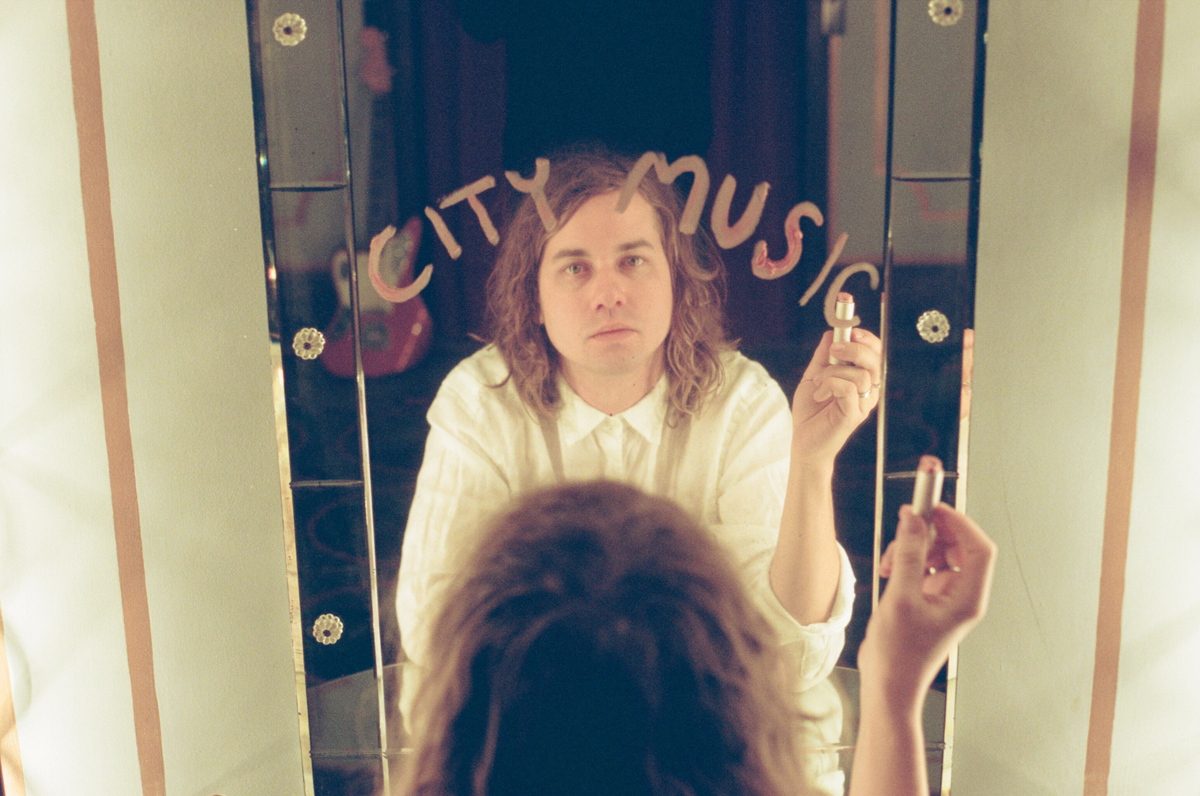 Kevin Morby's latest albums 'Singing Saw' and 'City Music' were two companion pieces. Now, the songwriter releases two versions of his new song 'Baltimore'. 'Baltimore (Sky At Night)' was written during the 'Singing Saw' sessions and 'Baltimore (County Line)' during the 'City Music' sessions.
The tracks never made it onto the albums, but are now released as a standalone single to benefit the Baltimore-based charity Believe In Music:
Baltimore (Sky At Night):
Baltimore (County Line):
"I love Baltimore. It is a city with a giant heart and has remained one of my favorite places to keep returning to on tour. It is unique and beautiful and you can't mistake it for anywhere else in the world — Baltimore is one hundred percent Baltimore. All proceeds from both my and the label side will go to the Believe In Music education program, which provides "an innovative music education for Baltimore's youth." I do hope you enjoy both versions of the song and if you do decide to donate – thank you for contributing to what I believe to be a great cause.
I wrote "Baltimore" at the time I was conceiving both Singing Saw and City Music and recorded a version during both sessions with two different bands. I love the song dearly, but in the end thought that thematically it didn't belong on either album, and thus have been waiting for this moment to release it as what it has always been meant to be — a single." - Kevin Morby
Morby performs at Le Guess Who? 2017 on Saturday, 11 November, together with a.o. Pharoah Sanders, Mario Batkovic, Julie Byrne, Jesca Hoop, Moon Duo, Cate Le Bon, Midnight Sister, METZ, and many more.