Listen to Suuns' newest album, 'The Witness'
Tuesday Sep 28th 2021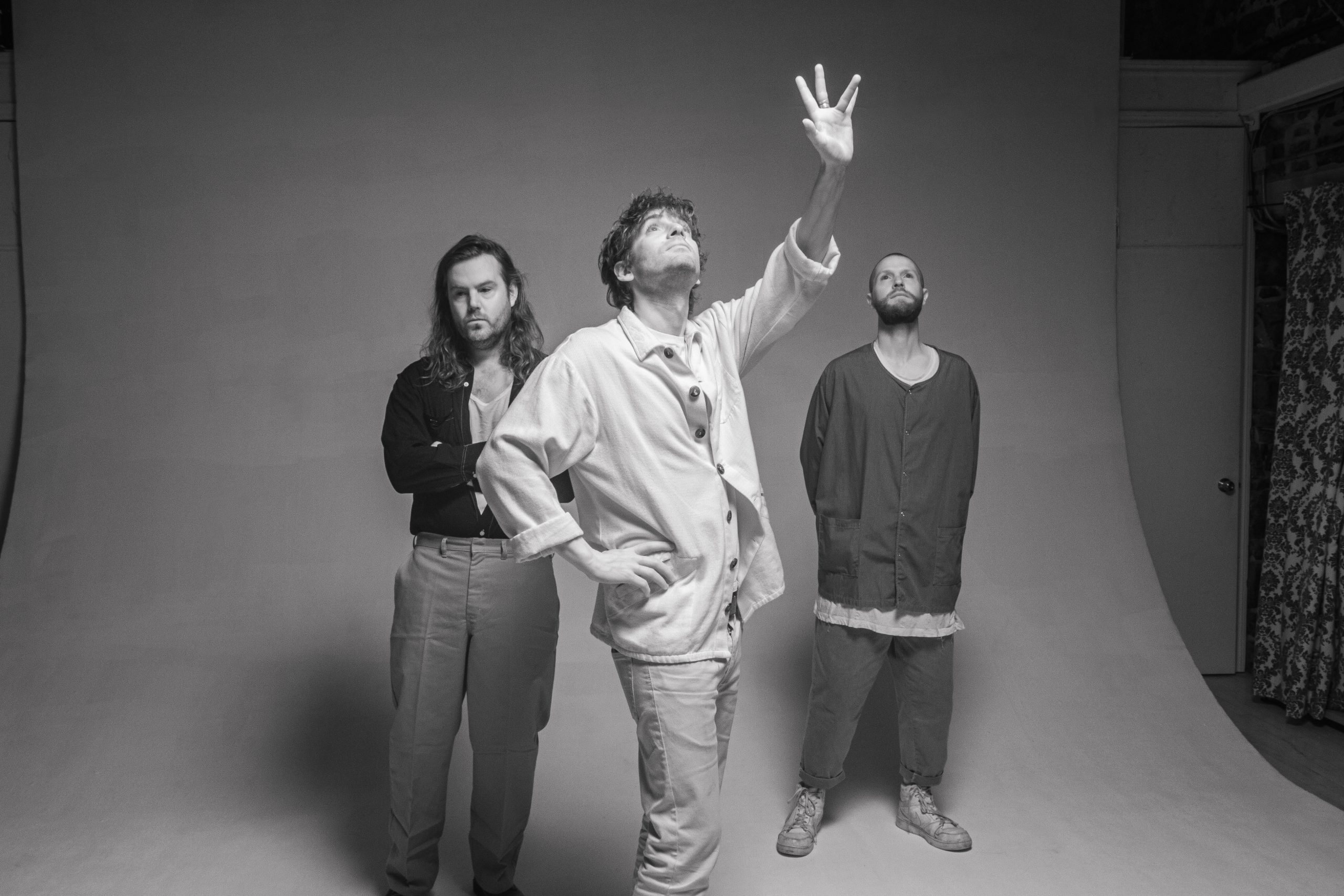 Avant-rock group Suuns' relationship with Le Guess Who? goes way back; the three-piece Montreal band has always positively surprised us with their releases and their newest, 'The Witness', their first for Joyful Noise Recordings, is yet another impressive step of their sonic universe.
Produced and recorded over the course of 2020 at Breakglass Studios, 'The Witness' features the blase vocals, dense bass, and guitar showers we've grown to love - coupled with experiments with jazzy brass and prowling piano flourishes. Overall, the album maintains a delicate minimalism: "We were basically trying to hold back all the bombastic tendencies and make things sound very subtle", in the words of Joe Yarmush.
Listen and immerse yourself in 'The Witness' below:
"There's something interesting about the idea of a collective witness, being a witness to the time we're living in now, and the connectedness of what we all have in common. But also, literally: bearing witness to all sorts of things and how that desensitises you. There's a recurring line that comes back on the record: "I know that you've seen it too" -
Ben Shemie
Suuns perform at Le Guess Who? 2021 together with a.o. Black Country, New Road, Alabaster dePlume, The Microphones, Arooj Aftab, Faust IV Live!, Matana Roberts & Jessica Moss, Bohren & Der Club of Gore, and many more.
Photography by Will Lew